Witchcraft Killed My Wealthy Dad and Lost Everything and We Become Very Poor, Lady Narrates (video)
Witchcraft Killed My Wealthy Dad and Lost Everything and We Become Very Poor, Lady Narrates
Witchcraft practices have been there for many years. Some believe in it while others see it as a scam.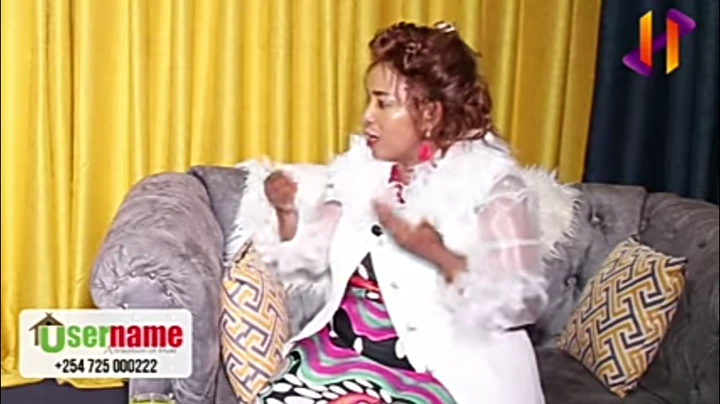 Cecilia Nyokambi narrates how their family was ruined by her uncle who was a witchcraft. Cecilia was born in a family of 13 Children. They grew up in Maralal, Kajiado county where her father owned a vast acres of land.
Her father invested in transport sector and agribusiness where he supplied farm products to government departments.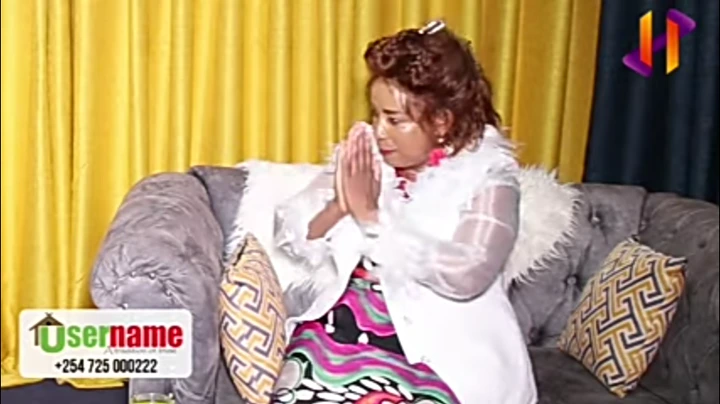 " Things started being worse when we indentified swarm of bees in the house. Each time we eliminated them they would come back next day. My father Wealthy started reducing gradually. Afterwards my father properties were auctioned and we were left like a beggers," Cecilia said.
Her father later found a job as truck driver but died due to heartattack. Cecilia's mother raised them single handedly.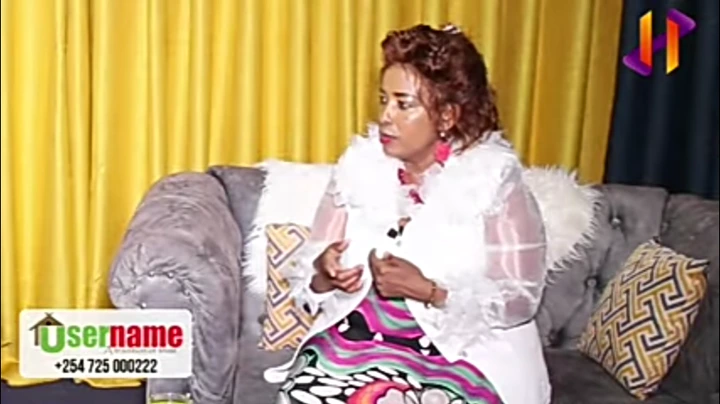 " Things became worse when my older sister became mad the day she was to take a flight for further studies abroad. Later my other sister became mad after she started her teaching profession. Eventually my marriage and that of my other sisters ended in a abnormal way. I decided to go close to God to get answer about my family," Cecilia said sadly.
Cecilia started going to church and praying to God to reveal her about her family. She came to learn evil spirits were installed in bees which lived in there house. After prayers and fasting the bees disappeared.
Her sisters were delivered through prayers and changed. Cecilia I now an evangelist and own a church.