What Pastor Kumuyi called Akwa Ibom State after he arrived the State for global crusade
Pastor William F. Kumuyi is one of the Christian leaders in Nigeria who have worked very hard in their ministries and have gotten wide recognition in different parts of the world. He has been to different cities in Nigeria this year for a global crusade.
The founder and General Superintendent of the Deeper Christian Life Ministries otherwise known as Deeper Life Bible Church has hosted global crusades in Abuja, Enugu, Calabar and Port Harcourt in the last five months. Pastor Kumuyi arrived Uyo, the capital of Akwa Ibom State for another global crusade with his wife and some of his church leaders.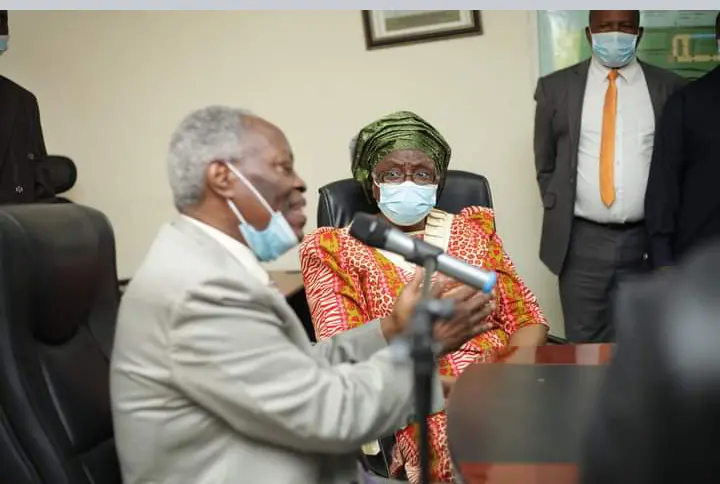 After his arrival to the State, the Deeper Life Bible Church founder said we are in the season of Wonderful Wonders. The 80 year old General Superintendent said he was delighted to be in the State because the Akwa Ibom is one of the very important States in the Country. He also thanked the leadership of the State for their efforts in making the State peaceful. He also thanked them for the warm welcome accorded to him as he arrived for the "Wonders Of The Cross" global crusade.
Speaking further, Pastor W. F. Kumuyi described the state as a "Land of Promise" while assuring the residents of the State that the crusade will bring wonders from God.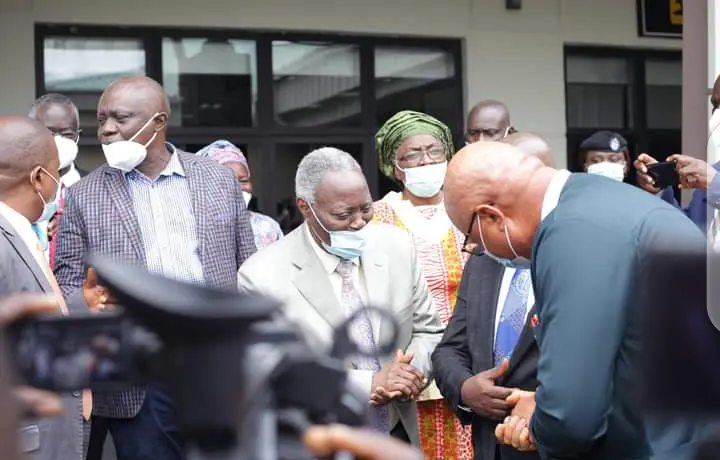 In the post on his official social media page, Pastor William described Akwa Ibom State ad a "Land of Promise and I can assure you that the Wonders of the Cross will be your portion."
He also told them to be expectant of God's blessings and supernatural miracles during the crusade. According to sources, the global crusade organized by Deeper Life Bible Church will kicked off on Thursday, November 25 in Uyo.