"The Kidnapper Pretends To be A 'Fulani' Man During His Operations" -Police Spokesman (Video)
The Nigerian Police Force (NPF) has arrested a suspected kidnapper who specialises in impersonating the Fulanis. A police spokesman revealed details of the suspect's confessions, while the suspect also spoke during an interview on TVC News.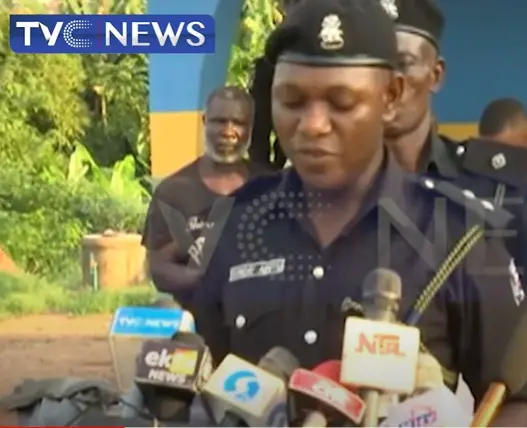 The crime of kidnapping has become a topic of concern in various parts of the country. However, the NPF is not relenting in its battle against criminals terrorising Nigerians.
Speaking concerning the suspect's confession, the Police spokesman said, "Police investigation has led to the arrest of Jonhson Apotire. The suspect confessed that he is a member of a notorious kidnap syndicate. The suspect also confessed that he often impersonates 'Fulani' herdsmen due to his physical resemblance to a Fulani man."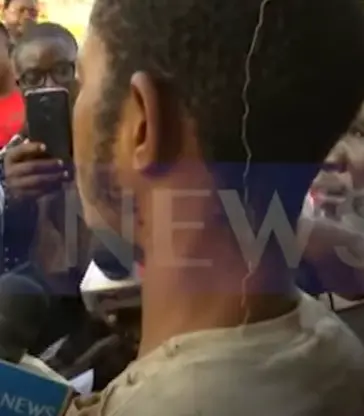 Speaking during an interview, the suspect said, "People say I look like a Fulani man, so they call me 'Fulani'. So I started impersonating Fulanis. I have kidnapped two victims so far. I abducted one in Akure and another victim in Ekiti."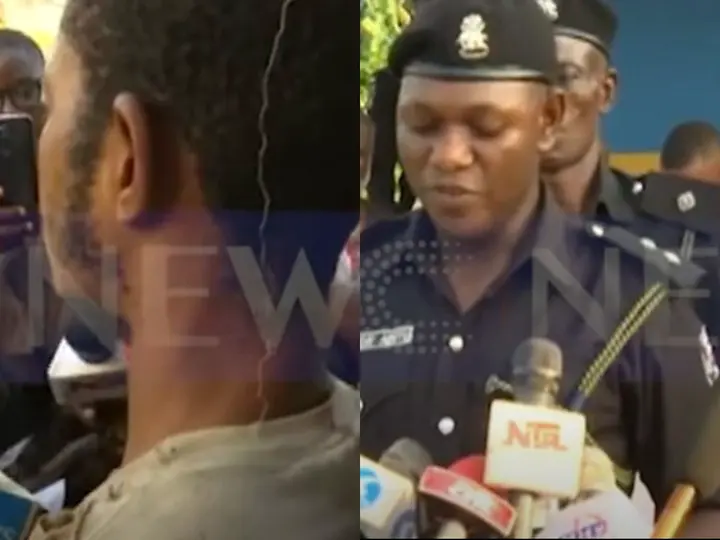 Watch Video Below: