Last Time They Shared N10,000 'Market Money' Before Election, This Time They Want To Share N5k – Sani remarks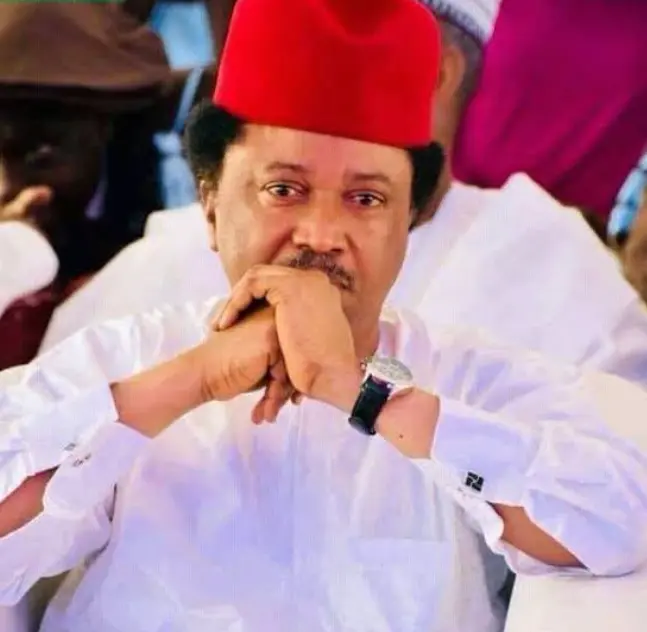 Shehu Sani was on his Twitter account today to talk about the government's plan to share money to the citizens.
In his tweet, Shehu Sani said that last time N10,000 was shared to market men and women before the election, he said this time the government wants to share N5,000 transport fare to 40 million Nigerians before the elections.
I think Shehu Sani is talking about the N10,000-N100,000 interest free trader moni loan, that was given to petty traders and artisans by the Buhari administration as part of it's social intervention programme. 5 million Nigerians reportedly benefited from this government programme.
The N5,000 he is talking about is the money the government plans to give to poor Nigerians as monthly transport grant after fuel subsidy is finally removed by February 2022. 30 to 40 million poor Nigerians will reportedly benefit from this grant.
I think this move by the government shows that they really care about the poor when making decisions. This money will help poor Nigerians cushion the effect of the hike in transport and fuel price.
Read what Shehu Sani said below.