"I'm not above the law, joining APC doesn't give me immunity" – Femi Kayode
In a recent post shared on his verified social media handle, the former Minister for Aviation, and current All Progressive Congress APC member, Chief Femi Fani Kayode, has noted that those who said he was arrested are only doing so out of hatred and penchant for fake news.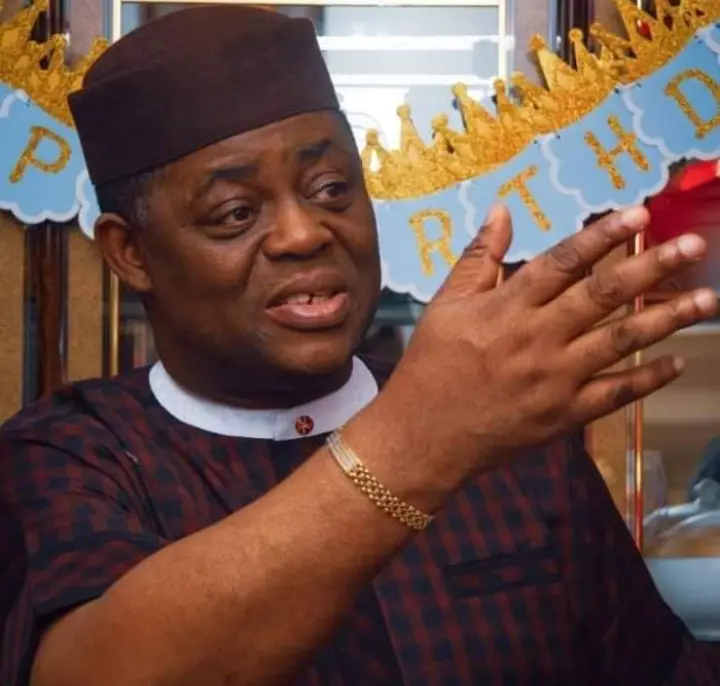 According to him, even if he was arrested by the Economic and Financial Crimes Commission EFCC, it wasn't a big deal as he was not above the law. He noted that his decision to join the ruling All Progressive Congress APC does not make him immune to arrests.
In his words, he said thus:
"I pity those that said I was arrested. They are filled with hate and live on fake news. Since when did an invitation and a friendly chat become an arrest? And even if I had been arrested, SO WHAT? I am not above the law and neither does joining APC give me immunity. My God is MIGHTY!"
As we may know, Femi Fani Kayode was yesterday, invited by the EFCC to make statements concerning a forgery case against him. He was, however, granted bail by the anti-graft agency, on account of self-recognition.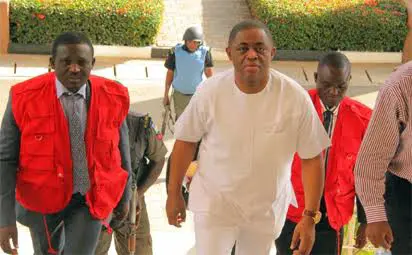 In my opinion, it is commendable that FFK honored the invitation of EFCC. Even so, his statement that his membership of APC is not an immunity gives credence to the unbiased corruption fight of the President Buhari administration.
What do you think about this? Feel free to share with us.