"I Have Feelings For my Pastor and I want to Divorce my Husbands" – Married Woman laments
"I feel for my pastor and I want to divorce my husband"-laments married woman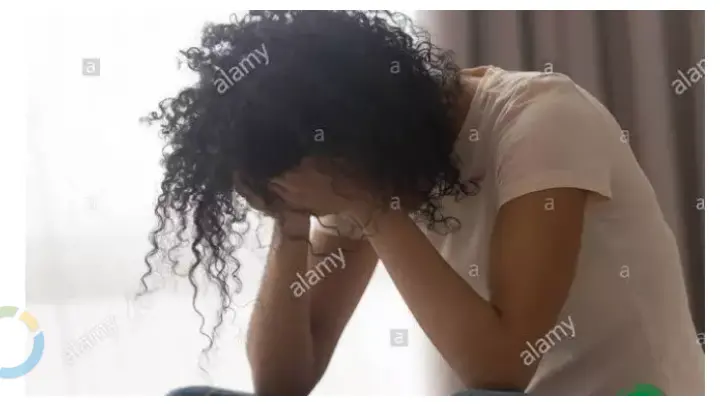 In reference to the present state of her love life, a dilemma filled Ghanaian married woman was able to gather energy to let the cat out of the bag.
The anonymous Ghanaian married woman put together her relationship issue in a write-up format and made David Papa Bondze-Mbir, a relationship counselor, privy to it.
According to the lady, she no longer has any feelings for her husband, but she is head over heels in love with her pastor, who is counseling her too.
Read the complete story.
"Ah, Dave, good morning. I hope you're good? My head pastor is a certified counselor / therapist. He 's great in all capacities (pastoring and counseling) and helps me deal with my marriage issues. At the moment, the circumstance between me and my husband will do not seem to be settled, so even though it's so, I don't think I even want to marry him anymore.
"I am generating emotions for my pastor. He has been a widow for almost two years. Pastor says he's not dating his counselors but he's still demanding as he hugs me after each counseling session. I told him I wanted my husband to break up, but he didn't think it was a good idea.
"I told the shepherd about my unexpected feelings towards him, and he said that he always feels the same way for me, so that's why he talked to me about divorce. I met him at home one day, and he couldn't quit staring at me. He was preparing with me, watching a movie with me, praying with me, and then, accidentally, kissing me. I kissed back, strongly, and nearly ended.
We have been texting and calling since that day, and it has not been about learning about counseling but about our feelings for each other. My husband's better, and he's been all nice and good to me recently.
He's apologized, telling me he needs us to do things, but Dave, it's out of my heart. I don't want him anymore. I no longer want to marry him.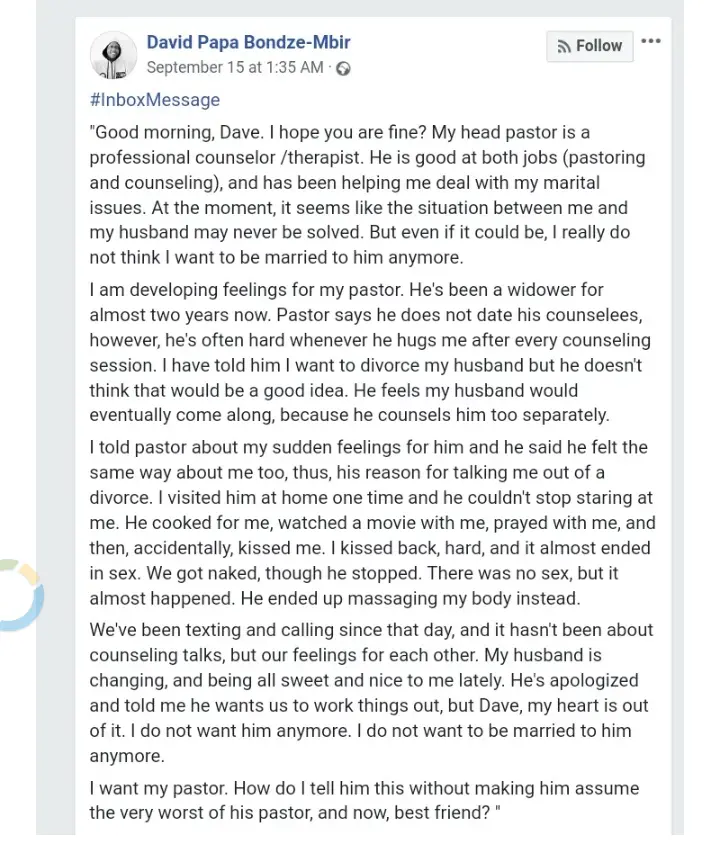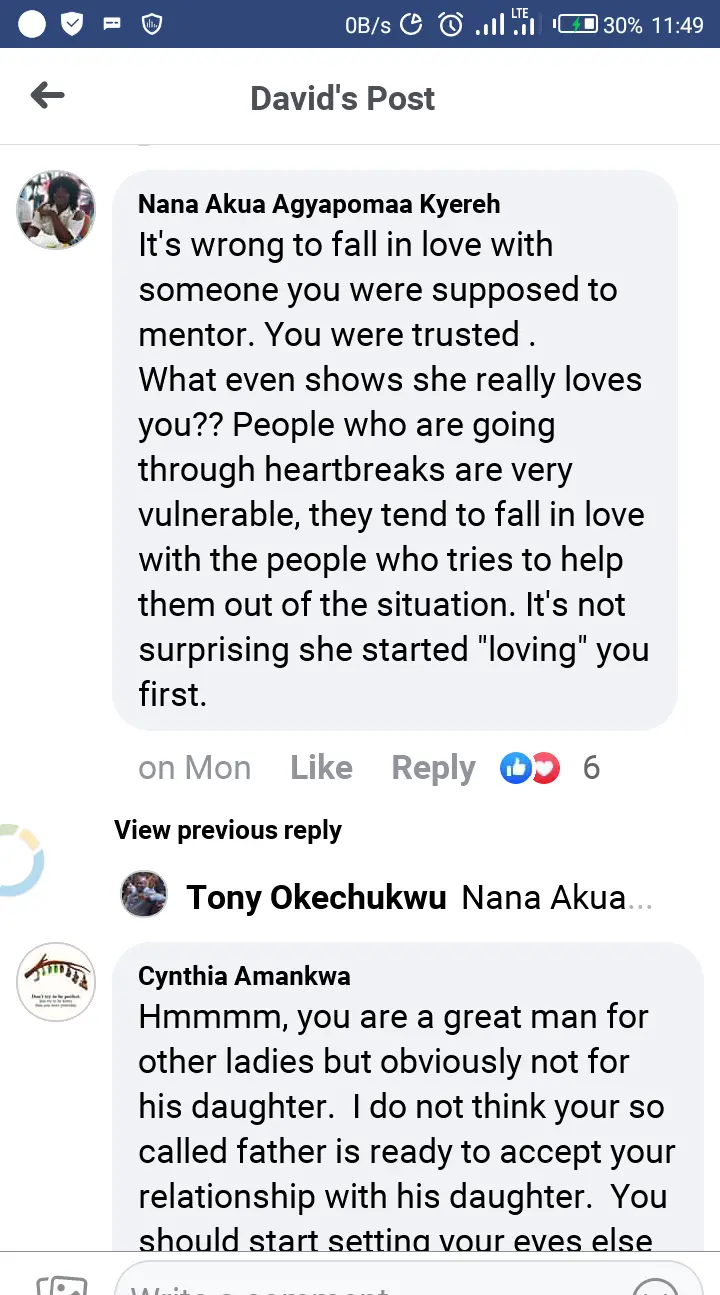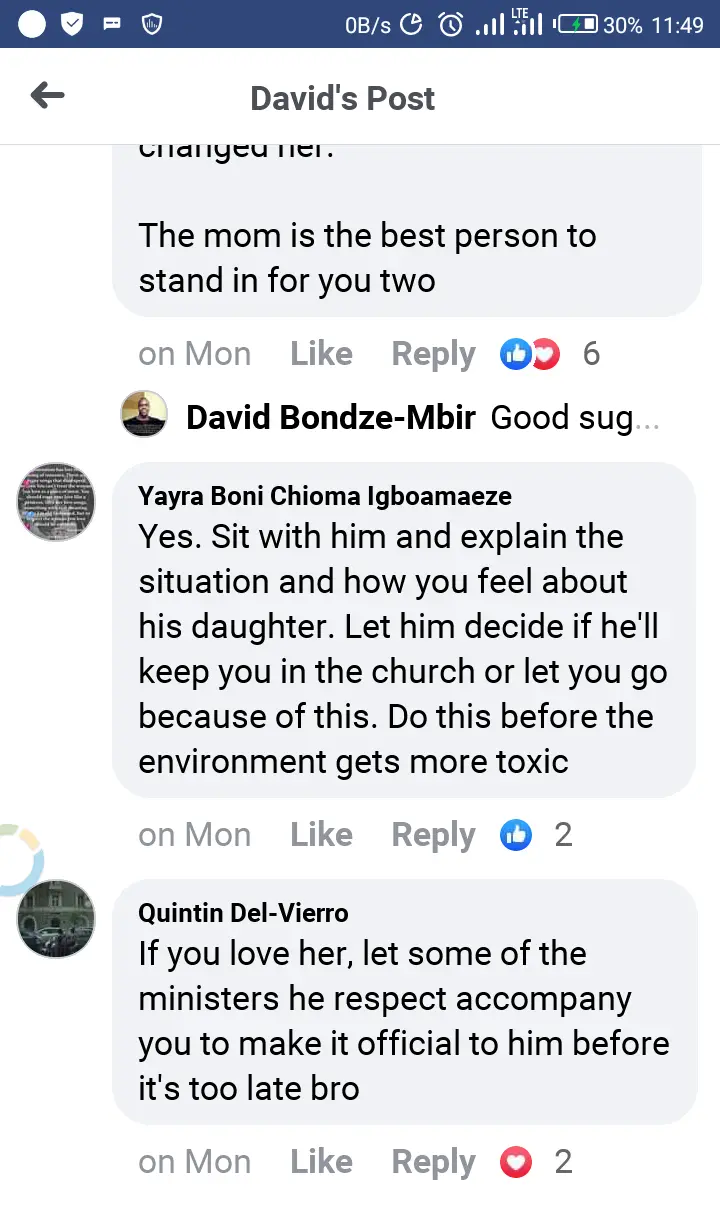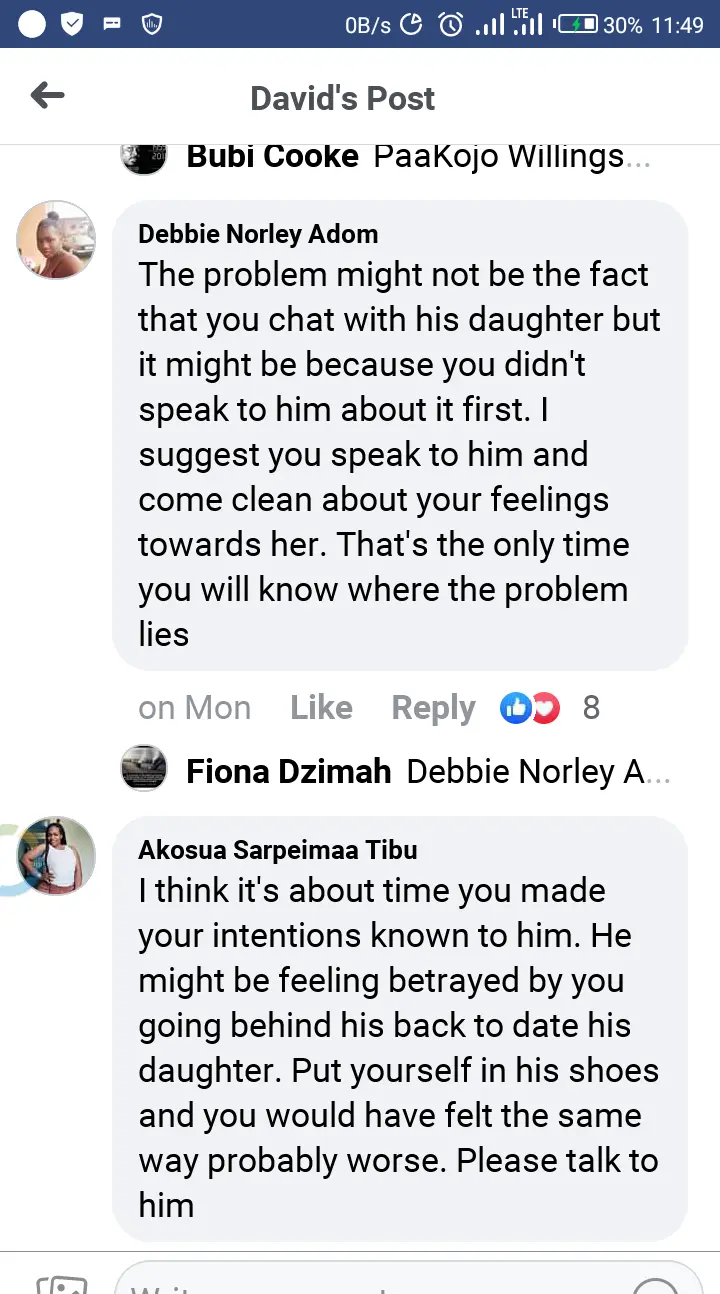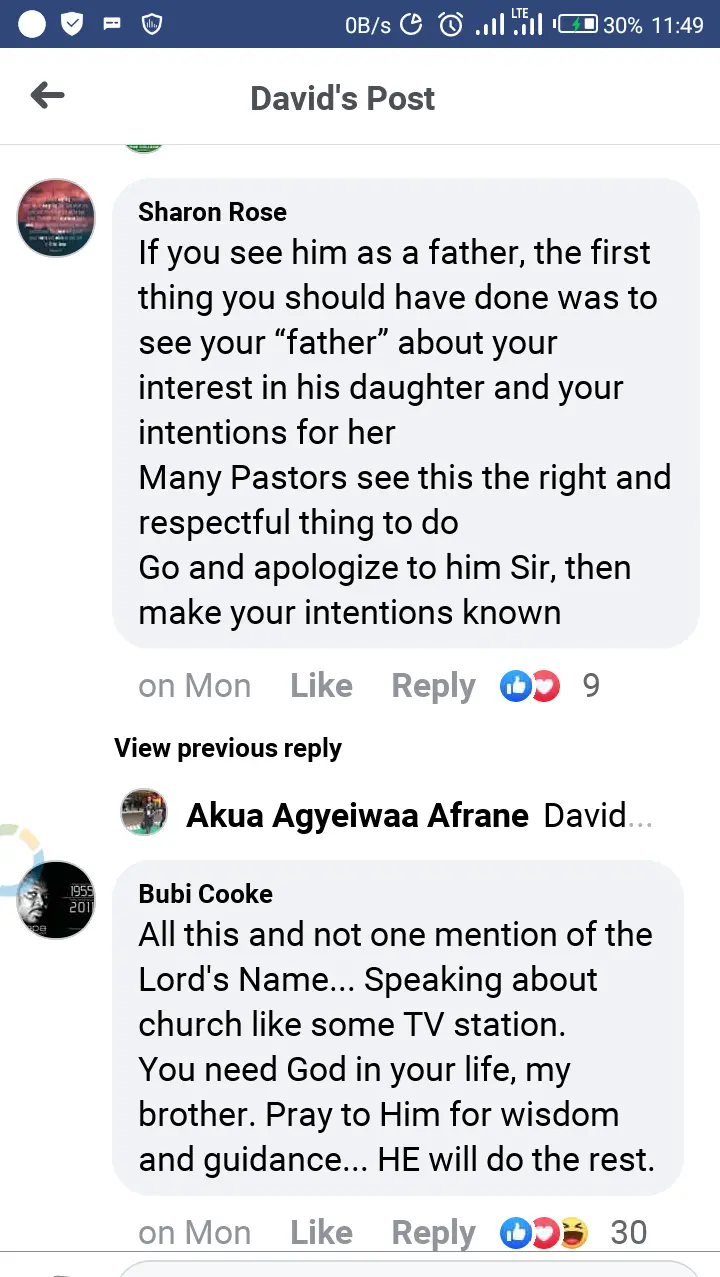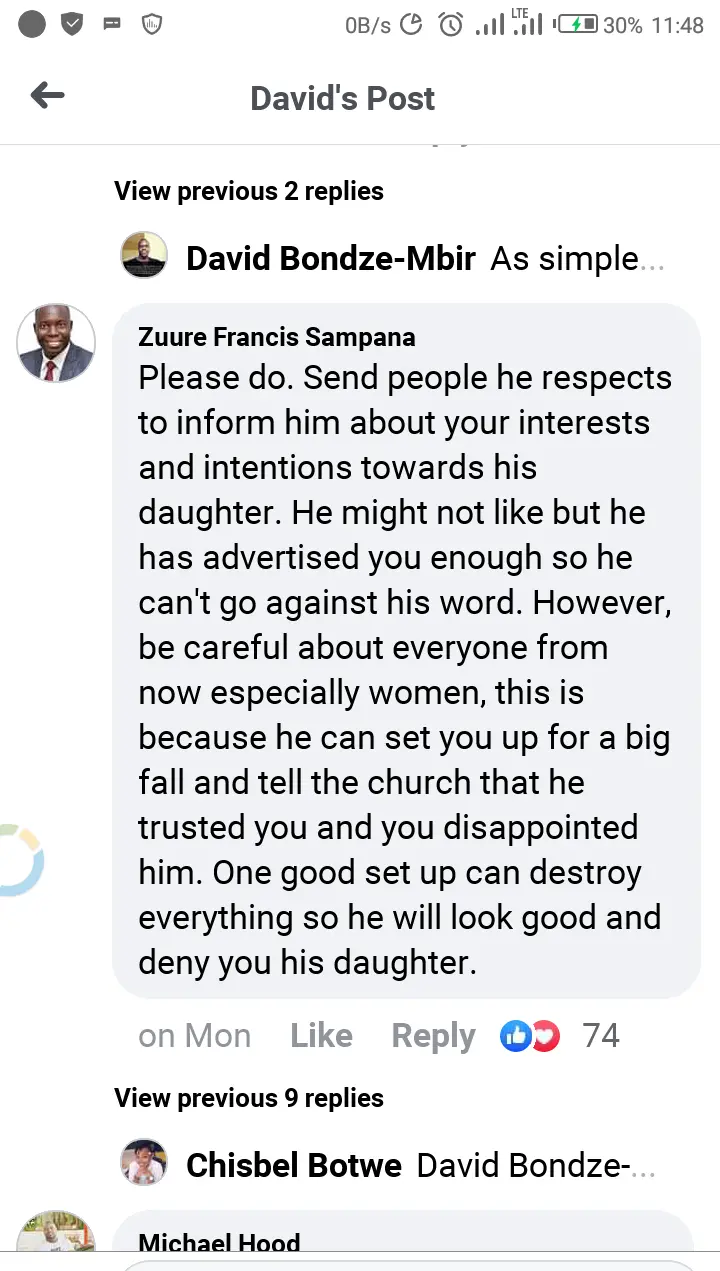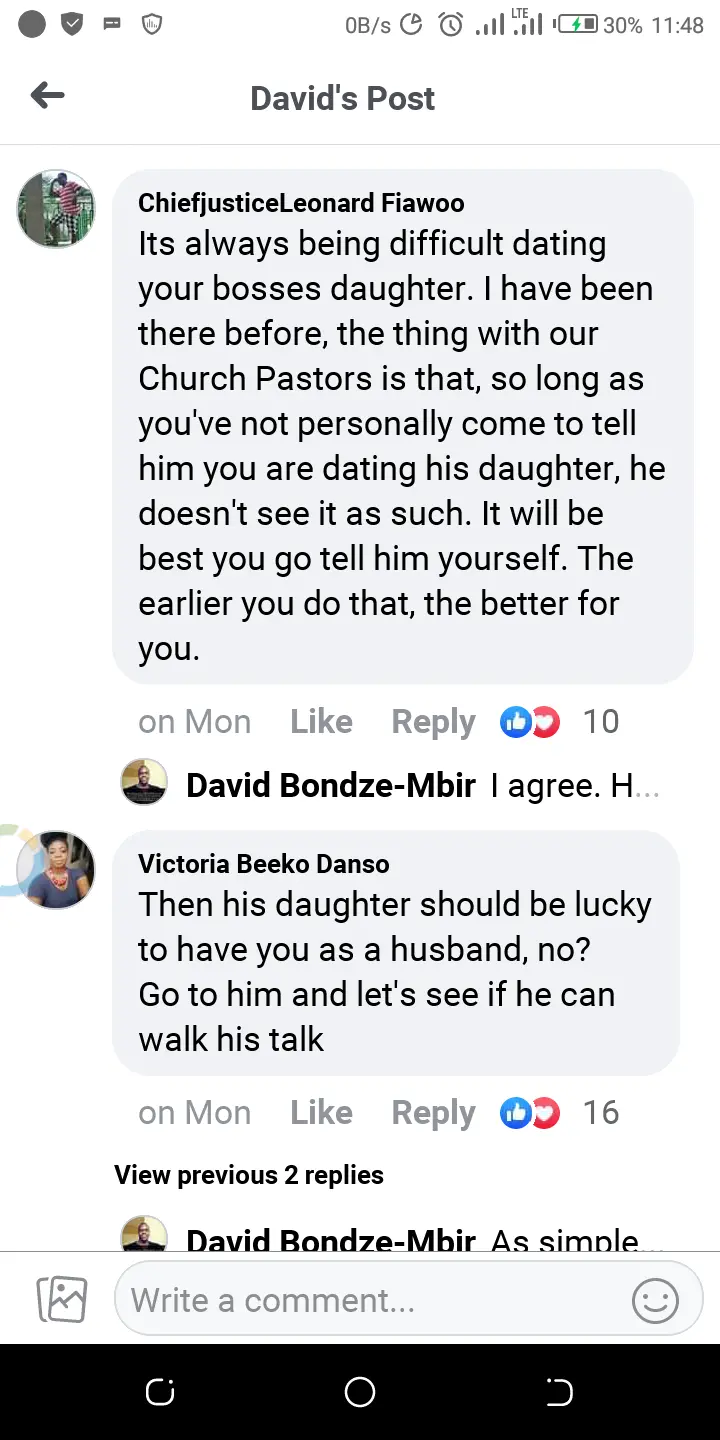 All I want is my pastor. how then can I tell him that, without making him believe that his pastor, and now his best friend, are the worst?