I Broke Up With Him But He Stood At My Door And We Slept Together Before We Knew It -Blessing CEO
Some men do not offer much to the life of the women that they meet. However, these women find it hard to break up with them because they are romantic and good at bedroom activities.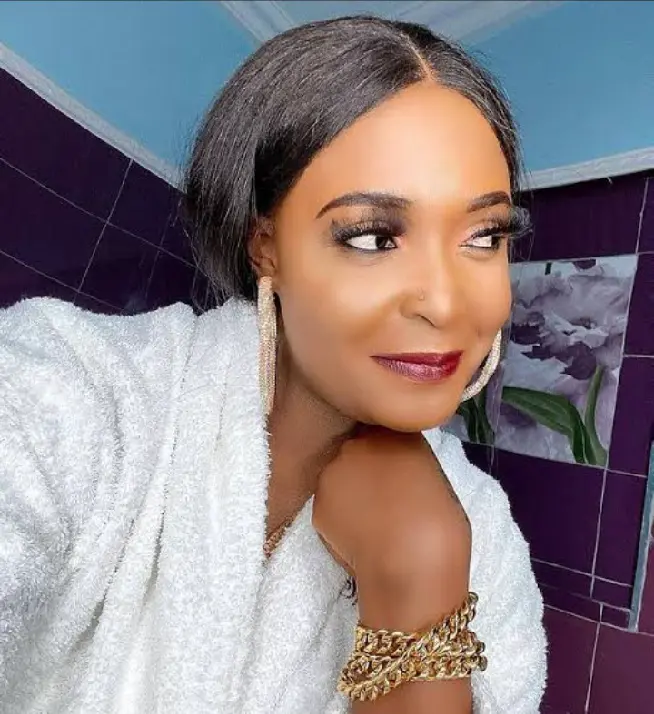 Relationship therapist, Blessing CEO has advised women against men who are only good at bedroom activities. She further shared the experience that she had with such kinds of men.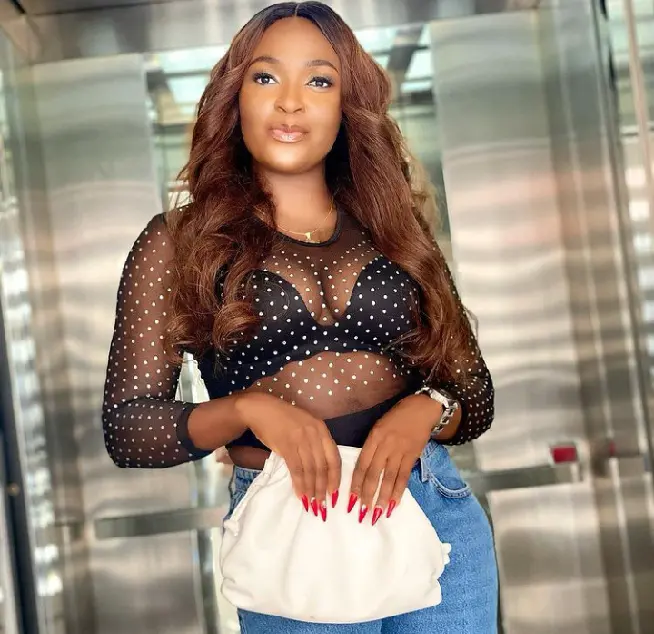 Blessing CEO in a live video said;
"I met a man we slept together on the first day. It was as if he had met me before but he was jobless and still living with his mum. When I tell him that it is over, he would stand in front of my door staring at me and before you know it, we are sleeping together.
I finally blocked him but I was still thinking about him. It took me six months to get over him. Men like these are not husband material. You are only supposed to have fun with them and move on with your life but many women are stuck with them.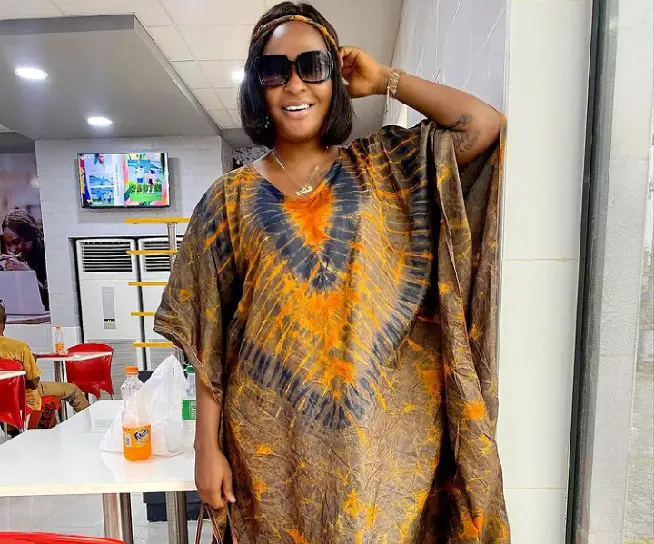 They are not ready to settle down and don't think that you can change them. They are good at wasting people's time. If you don't marry a productive man, what are you going to teach your children?"