I Am Possessed And I Don't Care: Angela Nwosu Tells Fans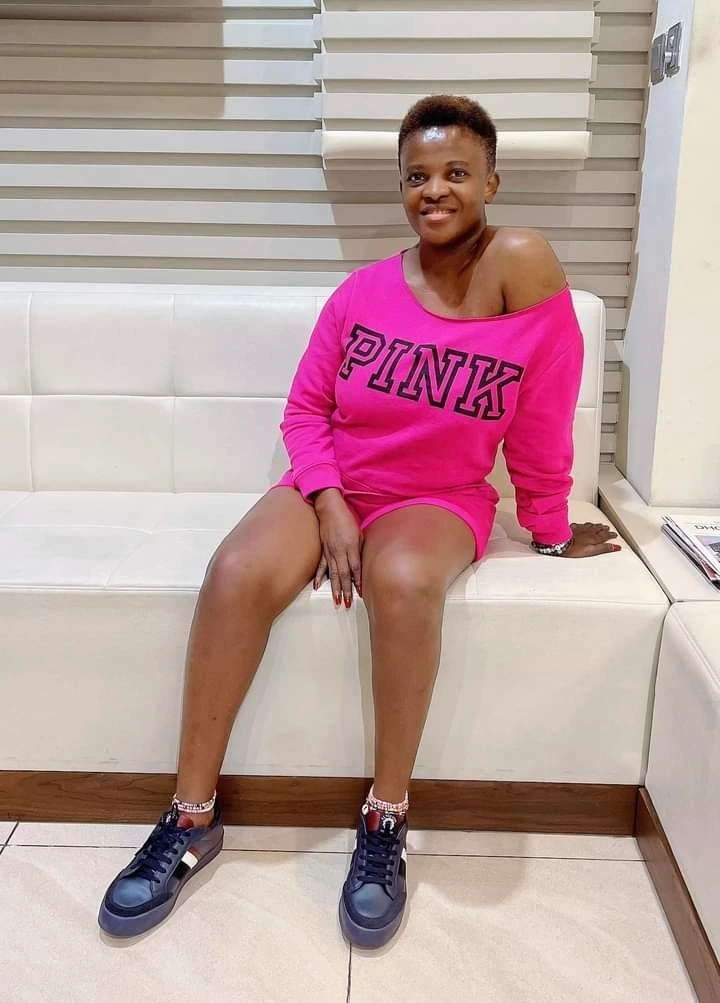 A s£x therapist and spiritualist, Angela Nwosu, says she is possessed and that it is not an insult whenever her fans and followers refer to her with such an expression.
In a post on her Facebook page on Tuesday, the controversial spiritualist and therapist said it's the truth about her, and she doesn't hide this part of her life away from the public.
Angela also stated that she wears what she is like a cloth with so much pride as she added that she has always represented herself very well without evil intentions.
According to her, people can ascribe any possessive spirit to her, but she doesn't care, saying that any type of spirit that has been with her since her youth that is making well is worth not stopping it.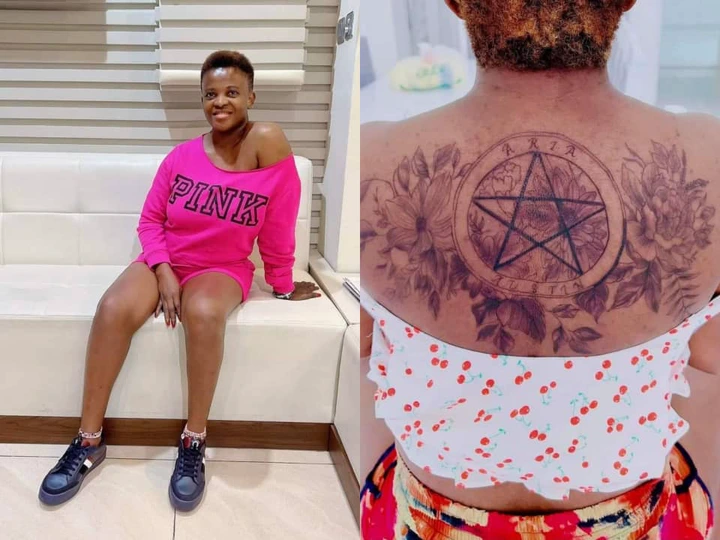 "Saying Angela Nwosu is possessed, is actually not an insult or shaming, because it's the truth. It's satisfying to know that this part of me is not a secret. I wear what I am like a cloth, with pride. I am representing very well, with no single bad or evil intentions.
"My name is Angela Nwosu, I am possessed. 🥰 You can attach any type of possessive spirit you want to it, I don't care. What I know is that whatever that has possessed me since I was young, is definitely doing me so well, and I don't want it to stop.
"… Body; owned by my husband, Soundmind.
Complete outfit; bought by my husband.
Ntorrrr. 😋 #angienation. Udo!," Angela confidently wrote. 
The Anambra born spiritualist is popular on social media, and YouTube for posts and videos on relationships, sex and marriages.
A large chunk of her videos on YouTube are presented in Igbo language, thereby limiting the number of those who fathom the language.
Currently, she is married to Austin Nnaemeka Soundmind who is a successful businessman and movie director.