Abroad Based Nigerian Woman Reveals What Her Younger Boyfriend Did To Her (Video)
A Nigerian woman who is based abroad has cried out on social media after her younger boyfriend got her pregnant and abandoned her.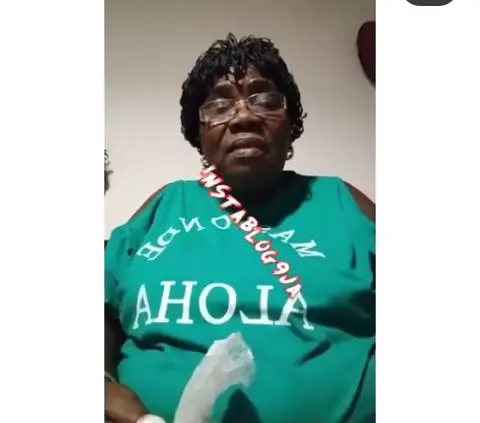 The woman, who is said to be a Nigerian from Edo State, was seen in the video as she was crying after. She said that the young boy used to call her sweet names any time he sees her, the boy like telling her that she's beautiful and he loves her. She decided to accept the boy and they started having an affair. The woman, however, said that the day the boy wanted to sleep with her, she asked him to use protection so that it will help against unwanted pregnancy or infections but the boy refused, so, she allowed the boy.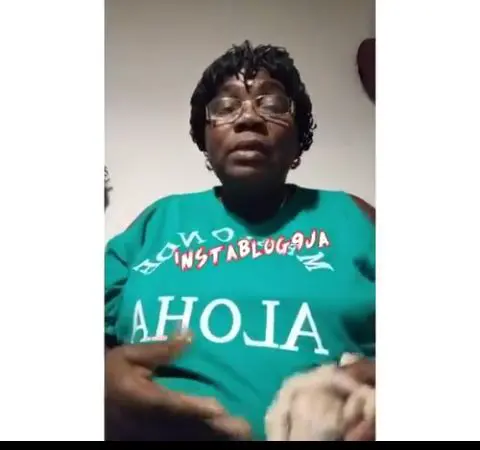 The woman said that as a result of sleeping with the boy without protection she got pregnant for him and when she told him about the pregnancy, the boy said that she is too old to be pregnant and he can not stand his friends when they get to know that an old woman is pregnant for him.
The most interesting part is that the woman has been looking for a child for years and now that she is pregnant the boyfriend who is quite younger than her age doesn't want to accept the pregnancy and she's not ready to do anything silly with her pregnancy.
Watch Video Below:
Do you think the boy should accept the pregnancy and marry the woman?
Do you think the boy should accept a child from an old woman?
Will you blame the woman for accepting the boy?
Let's have your opinion in this regard, thank you.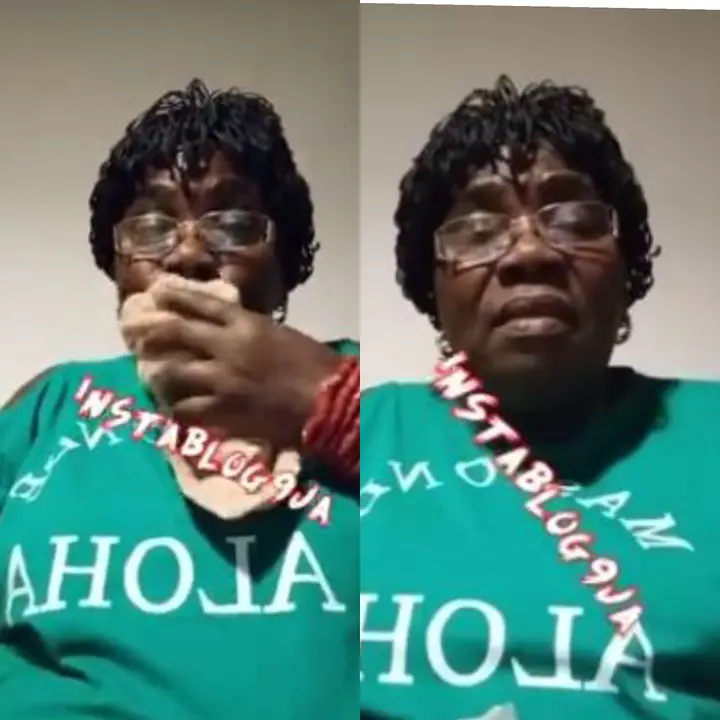 Source: Instablog9ja.