3 Nigerians Who Won Governorship Elections But Were Never Sworn In As Governors
A governor is the chief executive officer of a state in Nigeria. Before anyone can become a democratically elected governor, he or she must win the majority of votes cast in a direct election in the state.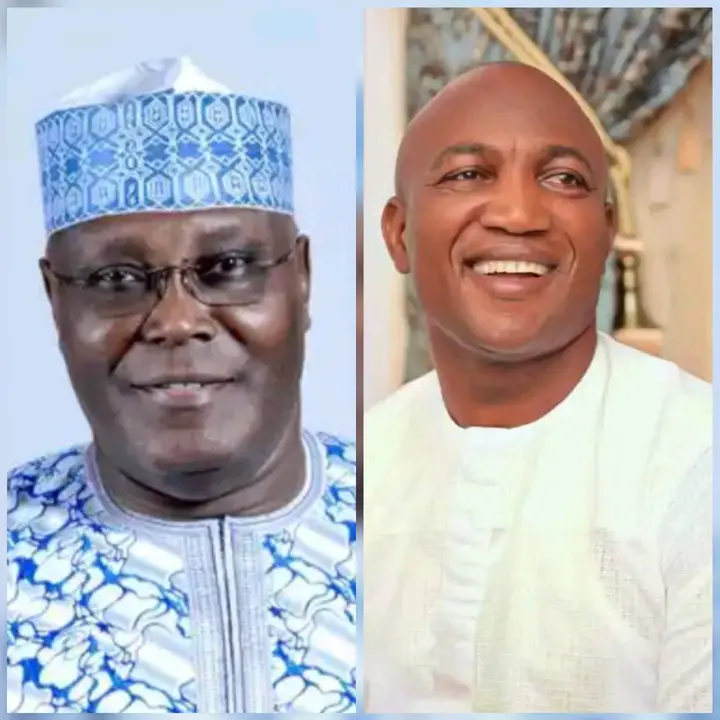 However, there are three Nigerians who won the governorship elections in their state but were never sworn in as governors for certain reasons. They include:
1. Alhaji Atiku Abubakar
In the run-up to the return of democracy after years of military rule, Atiku was elected governor of Adamawa State in December 1998.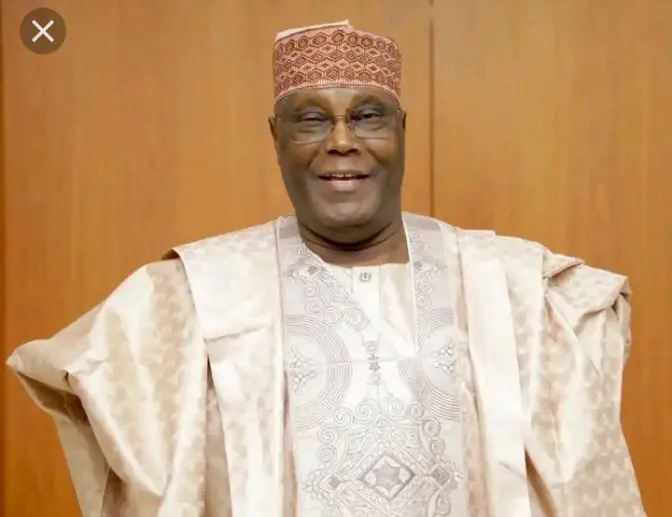 Atiku, who was elected on the Peoples Democratic Party (PDP) platform, was to be sworn in in May 1999.
Atiku was still a governor-elect when he was selected to be the running mate of the PDP presidential candidate, Olusegun Obasanjo.
Atiku was Vice President between 1999 and 2007.
2. Mukhtar Idris
Idris was the candidate of the All Progressives Congress in the Zamfara State Governorship Election in 2019.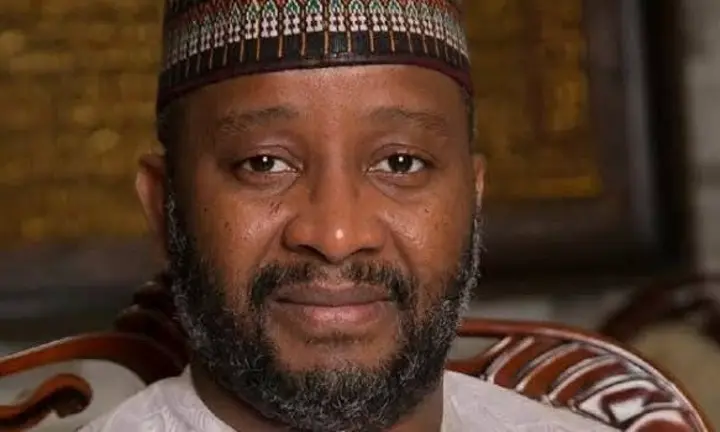 He won the governorship election with a wide margin and was happily waiting for his inauguration day before the supreme court nullified his victory.
The apex court's decision was due to the internal conflict in the ruling party. The court ruled that Idris wasn't qualified to run in the election.
The PDP candidate, Bello Matawalle, who was the runner-up, was declared the winner of the election.
3. David Lyon
Lyon, who is the candidate of the All Progressives Congress (APC), won the Bayelsa State Governorship Poll in November 2019.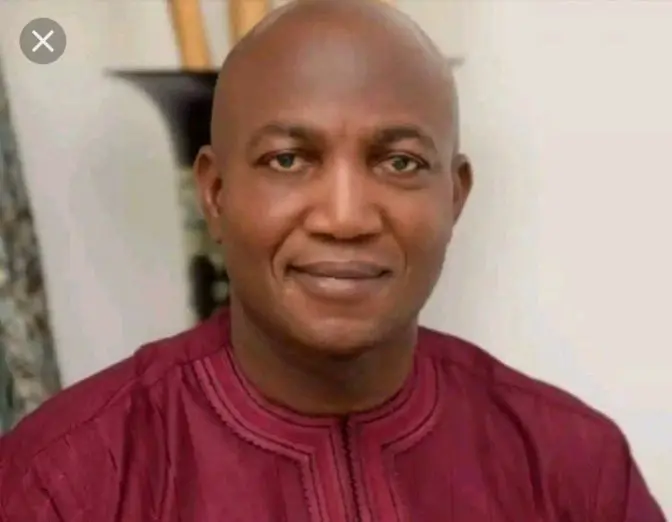 Lyon's victory was nullified by the supreme court barely 24 hours before his inauguration ceremony.
The apex court ruled that his running mate, Degi Eremienyo Wangagra, submitted a fake certificate to the Independent National Electoral Commission (INEC) during registration.
He was punished for his running mate's sin because they ran on a joint ticket.
The PDP candidate, Duoye Diri, was sworn in as the governor of Bayelsa State.