Why Did Soludo Make A Mistake On An Affidavit About The Position He's Contesting For In Anambra?
Professor Charles Soludo (The newly elected Governor of Anambra State) may face a lot of cases in court despite being declared as the winner of the governorship election in Anambra state by INEC (Independent National Electoral Commission).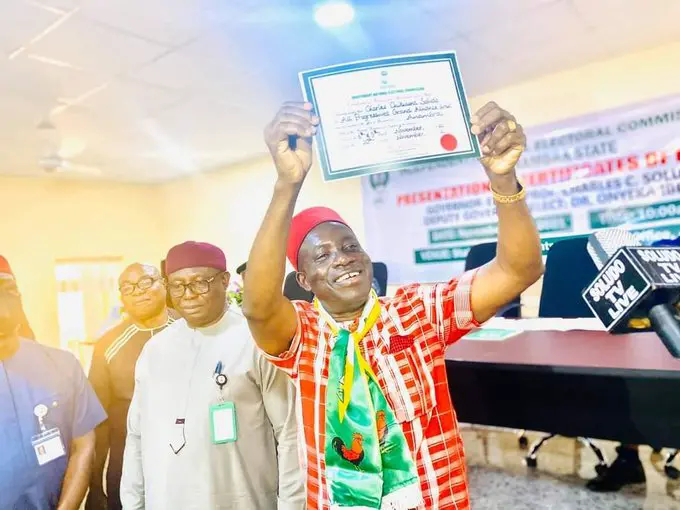 It's important to recall that Andy Uba (The gubernatorial candidate of APC) rejected the election results and vowed to take the case to court.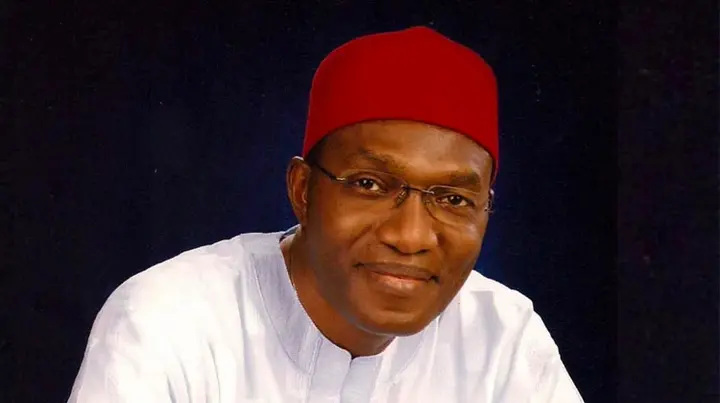 Also, a Federal High Court in Abuja fixed 30th November to determine the suit challenging the qualification of Charles Soludo and Onyeka Ibezim (The Deputy governor-elect) to contest during the last governorship election in the state. Justice Taiwo Taiwo fixed the date after lawyers to parties made their final submissions.
The plaintiffs (Adindu Valentine and Egwudike Chukwuebuka) are contending that Soludo allegedly provided false information in the affidavit (Form EC9) that he submitted to INEC and he should have been disqualified to stand for election.
In the suit, the plaintiffs claimed that Soludo indicated in the affidavit that he was contesting for "Aguata 2 Constituency seat" when he was contesting for the governorship seat in Anambra state.
Nevertheless, a lot of people are curious to know why Soludo made the mistake of putting the wrong information about the position he was contesting for in Anambra state.
I believe that it could be a simple error because everyone can make mistakes while filling forms. Professor Soludo is a man with a lot of academic certificates and I don't think he intentionally made the mistake rather it was an error that should be corrected.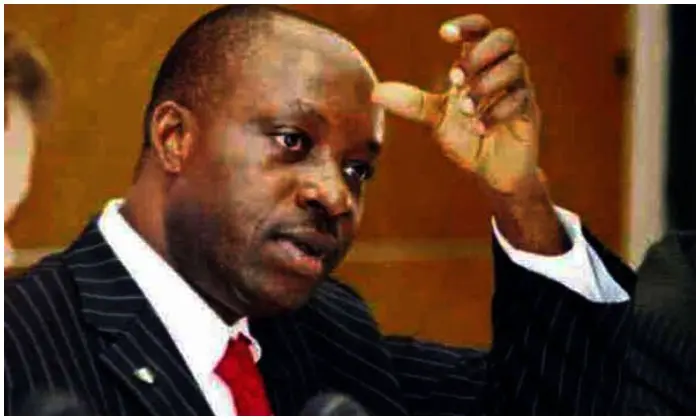 Also, Soludo cannot deliberately give out wrong information about the political position he's contesting for in Anambra state after spending a lot of resources carrying out campaign programs for the gubernatorial position. Therefore, I think it's illogical to claim that Soludo intentionally gave out the wrong information that he's contesting for "Aguata 2 Constituency seat" rather it was a mistake or an error.