"This Is The Woman Who Took Me When My Mother Rejected Me At 2 Days Old" Cross Dresser James Brown
Popular Nigerian cross dresser, James Brown has gone viral as he shared adorable pictures of his grandmother.
Moreover, The pictures were shared on the official Instagram account of James Brown. Below is the screen capture of the post;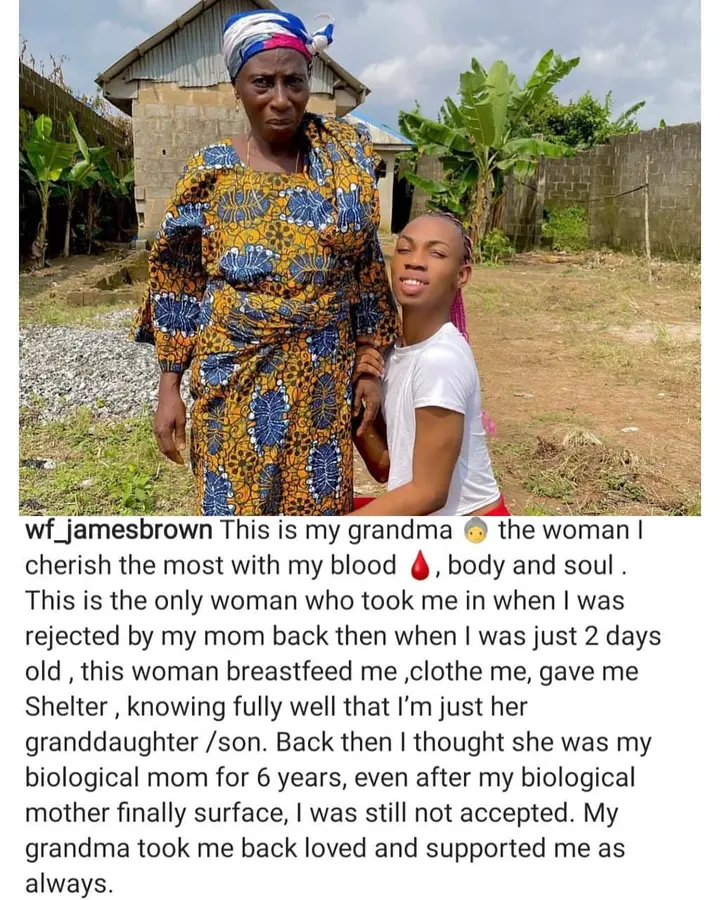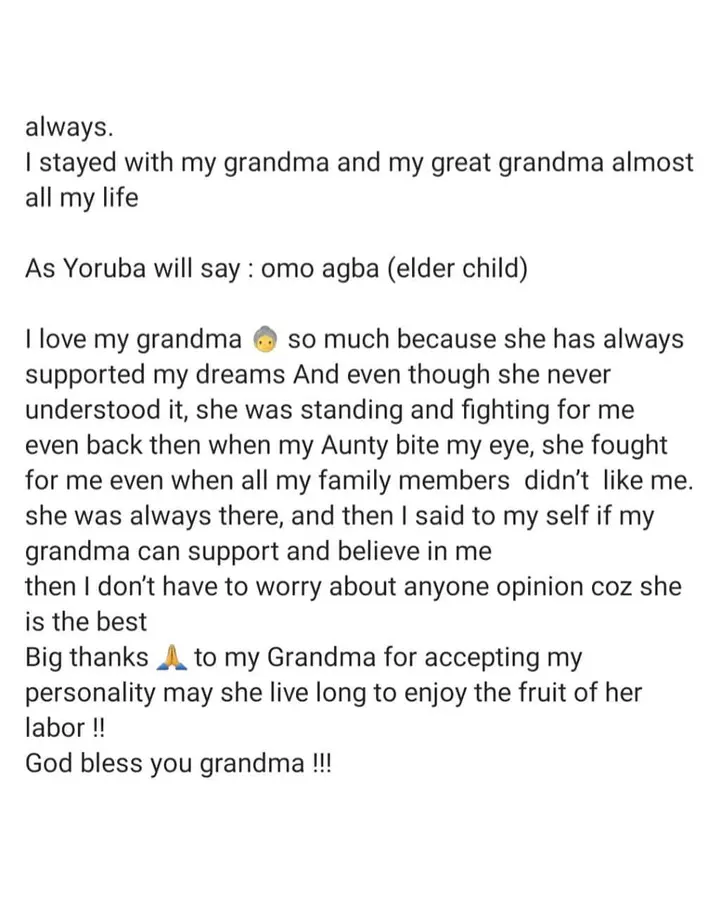 According to his statement earlier today, James Brown said; "This is the woman who took me when my mother rejected me at 2 days old".
In addition, James Brown said; "She fought for me when all my family members don't like me. If my grandmother can support me and believe in me, then I don't have to worry about anyone".
Lastly, James Brown said; "Big thanks to my grandmother for accepting my personality, may she live long to enjoy the fruit of her labor".
Check out the pictures he posted below;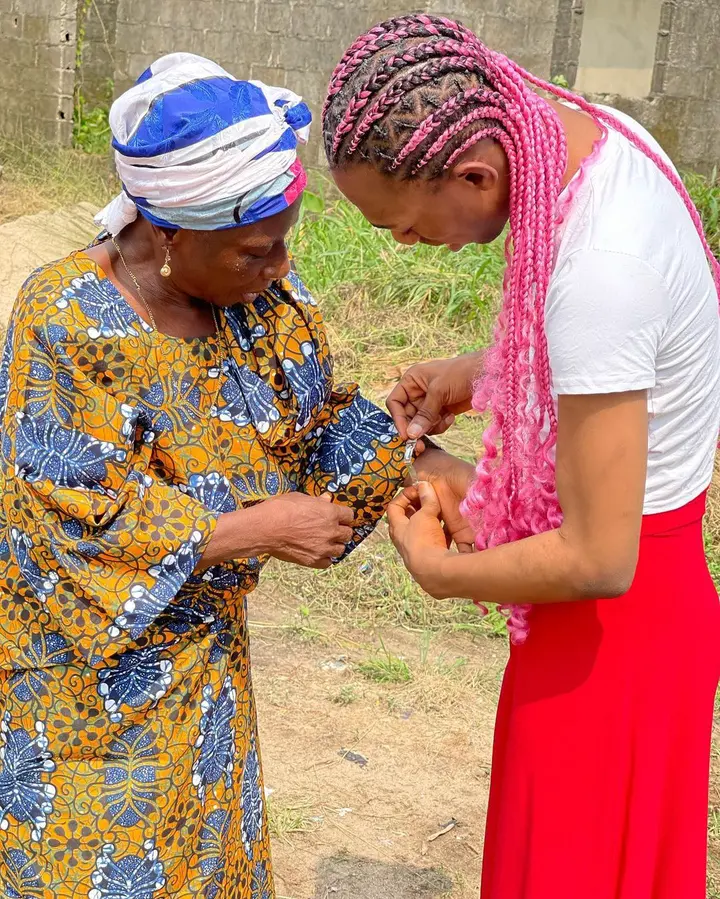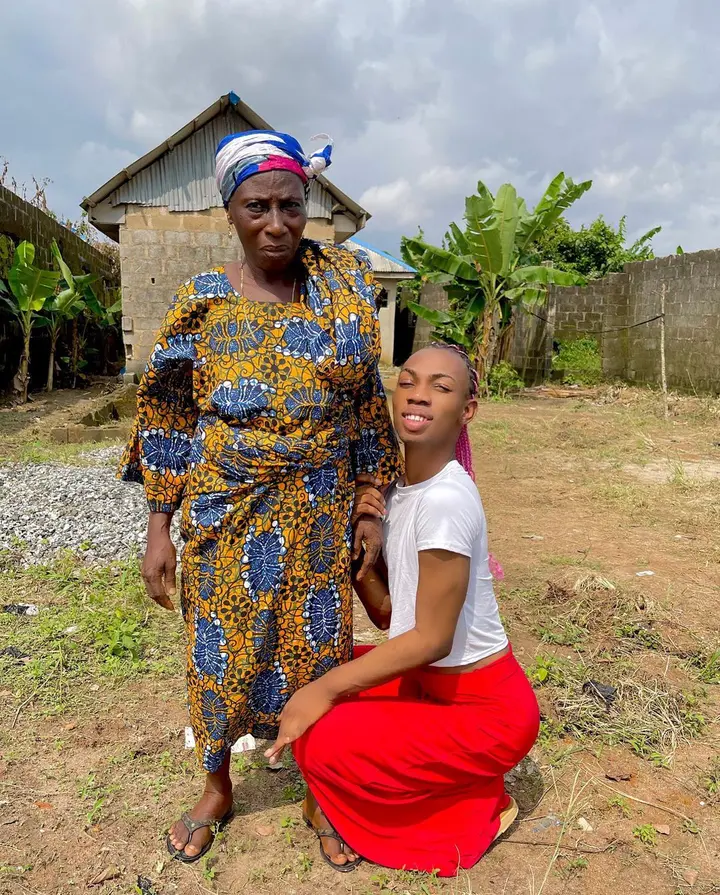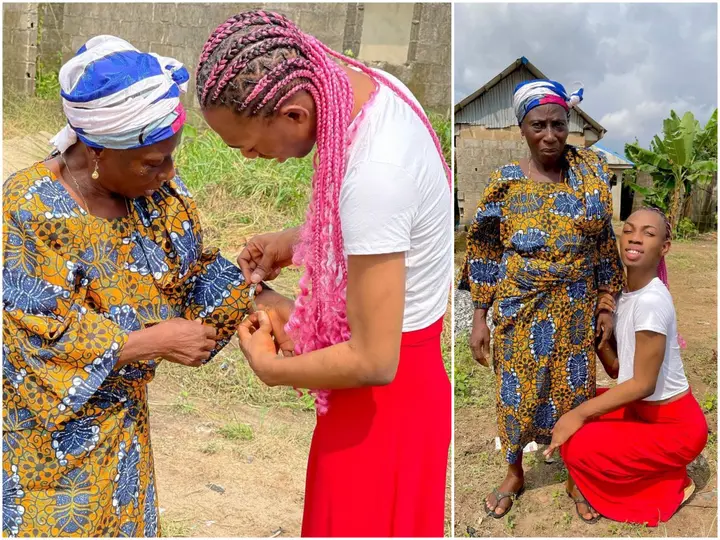 Nevertheless, Numerous fans of the cross dresser took to the comment section to react to the new pictures in different ways.
In conclusion, Kindly share your views about the adorable pictures of James brown's grandmother.