Police Officer Die While Making Out With Side Chick Inside The Car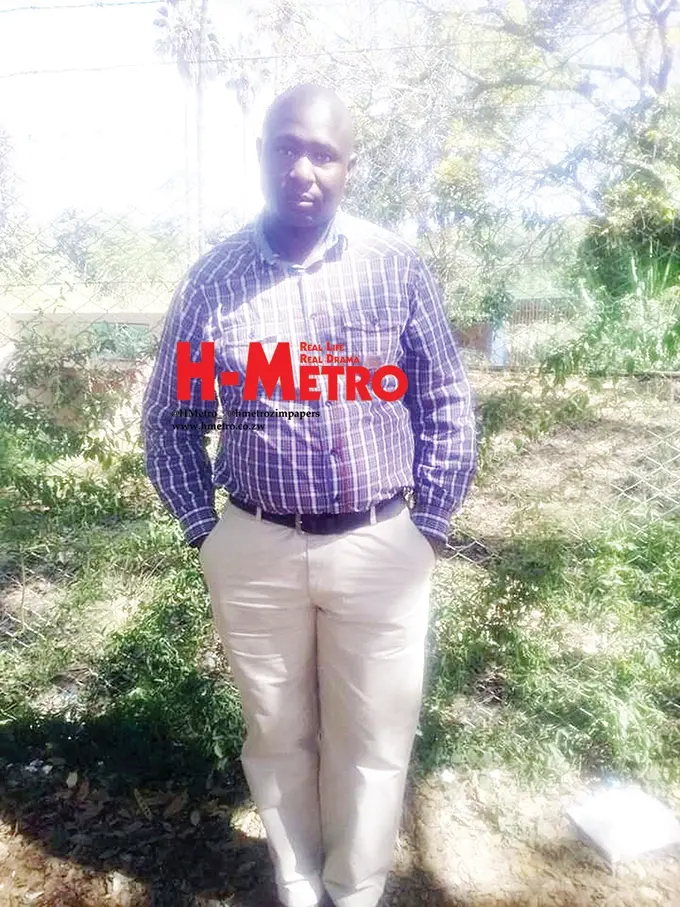 A police man has died during intercouse with his side chick, who claims she did not know he was married, until after he had died.
The lady says that she met the police man sometime in June, and that they had been talking since. She also said she was unaware that he was married as he had told her that he had separated from his wife.
On the day of the incident, the lady claims that she refused to have S*x before going for HIV tests, but the police man insisted he Wanted Her however the lady still refused and settled to giving him a hand job.
This incident occurred in a car parked near the police station.
She proceeded to explain that he did not discharge anything but instead he got into a trance and produced a funny sound After Which He Slumped
That was when the lady called for help from a passerby, and attempted to get a driver to take then to a nearby hospital with no luck.