Become More Attractive The Moment You Get Married So That You Can Keep Your Man – Blessing CEO
There are certain situations whereby women stop being attractive when they get married. This is because they think that they don't have to woo a man anymore since they already have a husband. This should not be a reality because their husbands also need to see them looking attractive.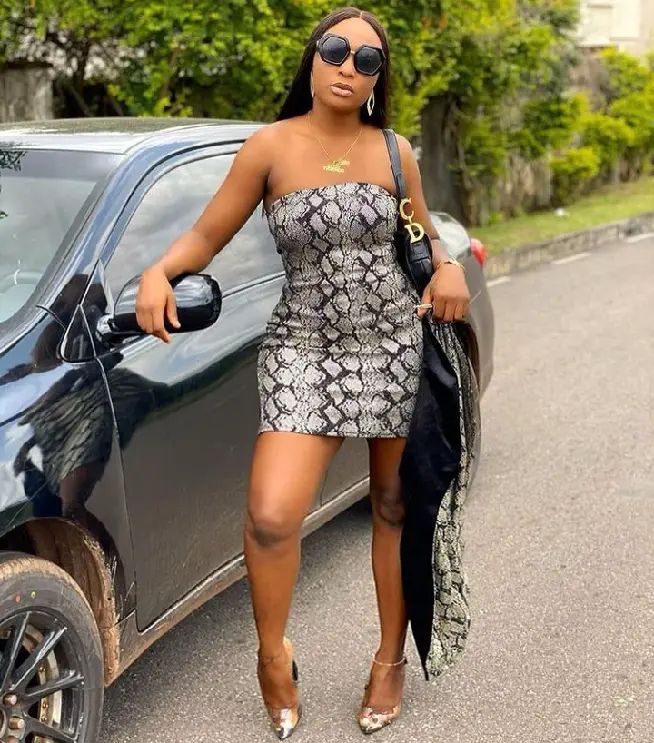 Relationship therapist, Blessing CEO has advised women to become more attractive the moment they get married so that they can keep their men. According to her, no man will love without his eyes.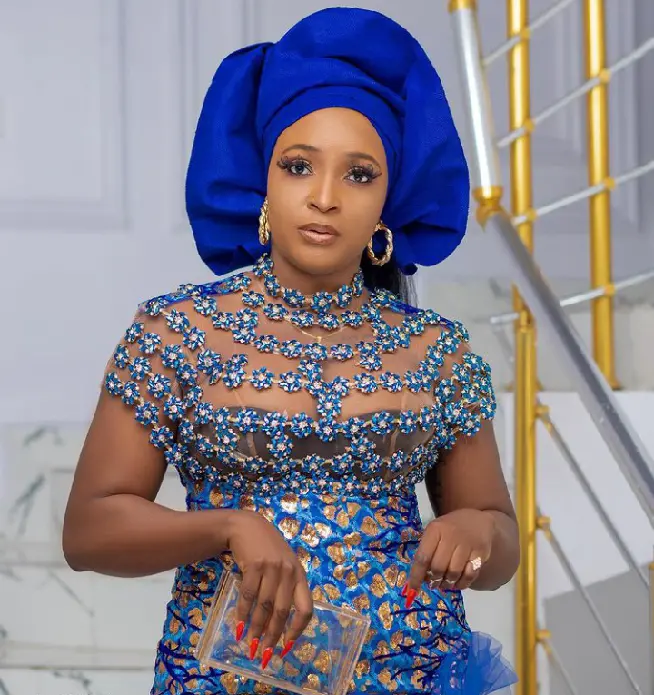 Blessing CEO in a live video said;
"A man's eyes would eat before his heart. This is why a man would love you so much and not be attracted to you. A man can also be attracted to you and not love you.
Your man is not attracted to the woman he is cheating with and that is why he always comes back home. It is the moment you get married that you are supposed to be attractive so that you can keep your man.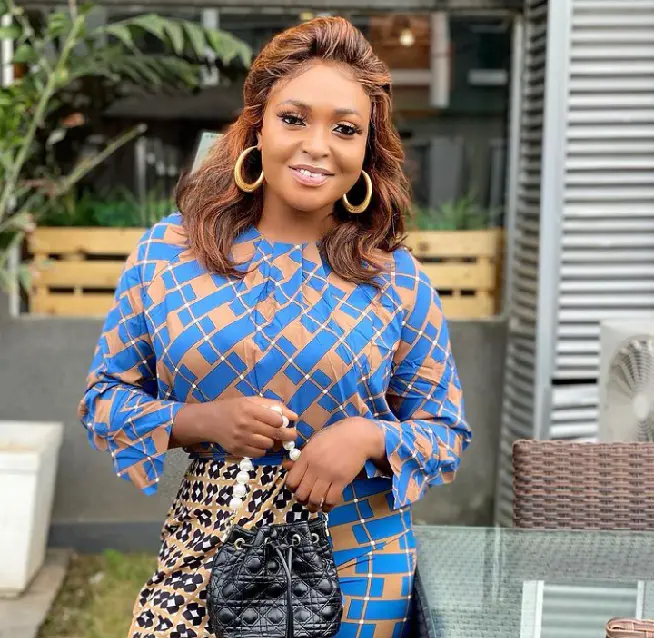 When you are attractive as a woman, it boosts your self-confidence. When you hear the word 'power of a woman,' what do you think they are talking about? It is the power to bring a man with a woman's eyes. No man will love without his eyes.
Dear women, know the right things to wear that suits your body. Know how to package yourself. Wear the right perfume and look nice. Know how to blink your eyes and do things that would make a man seduced. Men like it so much."
Watch Video Below: