Video Of Davido And His Friends Enjoying Life During His Birthday Party In Dubai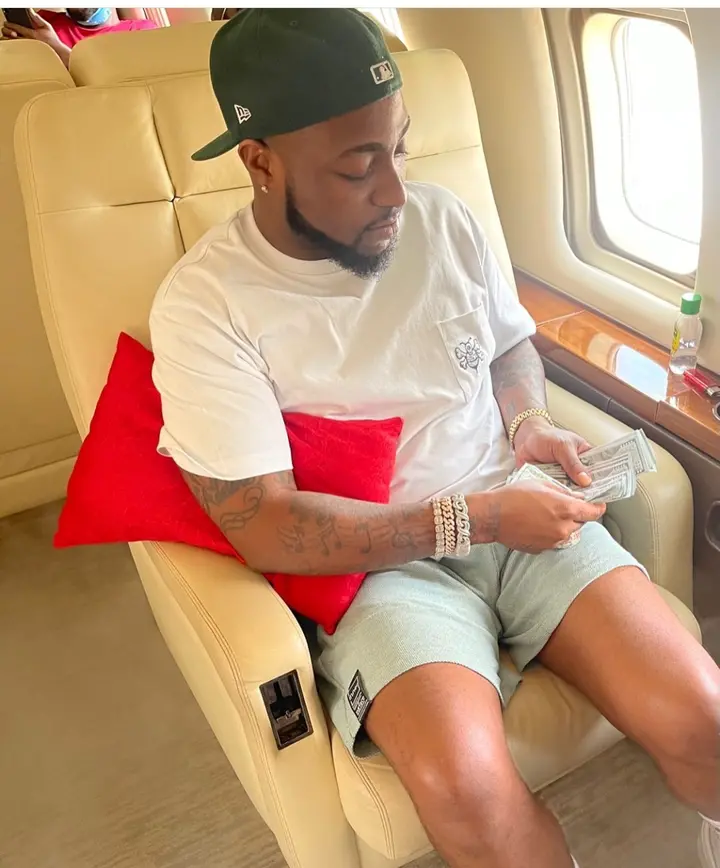 A birthday period is usually a time when friends and family comes together to celebrate your new age and everyone has a unique way to celebrate their birthday, some usually throw a large party, while some will decide to travel to another country with their friends and this is exactly what one of the Nigerian musicians, Davido did.
Presently, Davido and his some of his friends are in Dubai for his birthday party. As we all know that Davido is 29 years old today. However, he has taken to his official Instagram account to share with his fans some videos showing how he celebrated his birthday in a club in Dubai in a designer outfit.
Below are some of the screenshots gotten from the video he posted a few minutes ago:-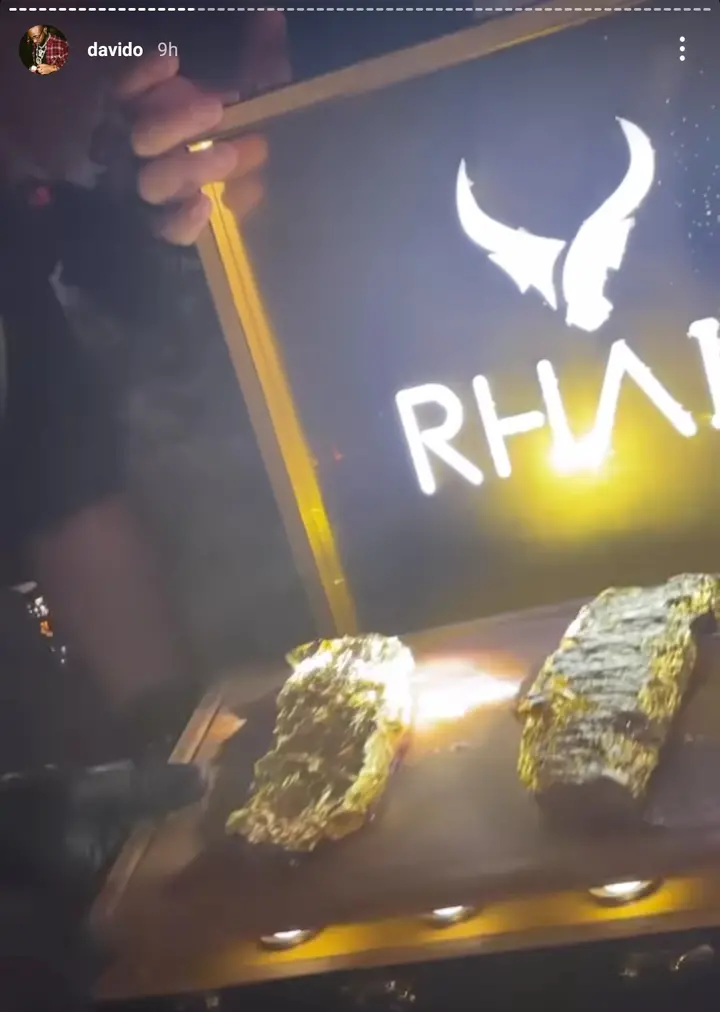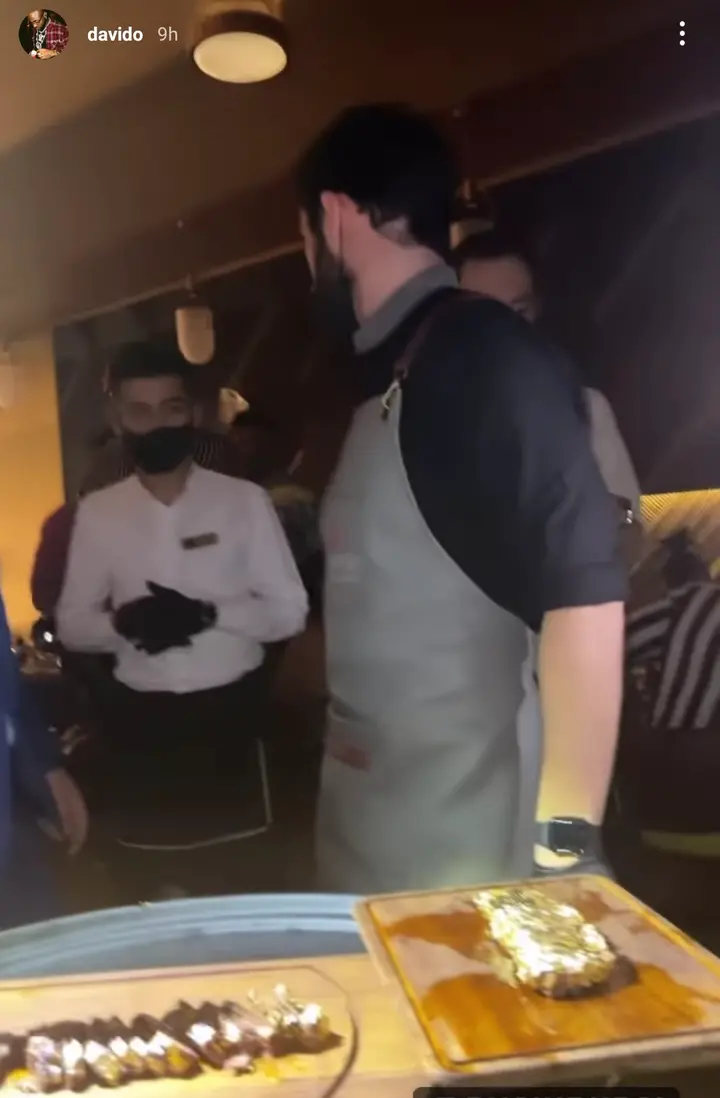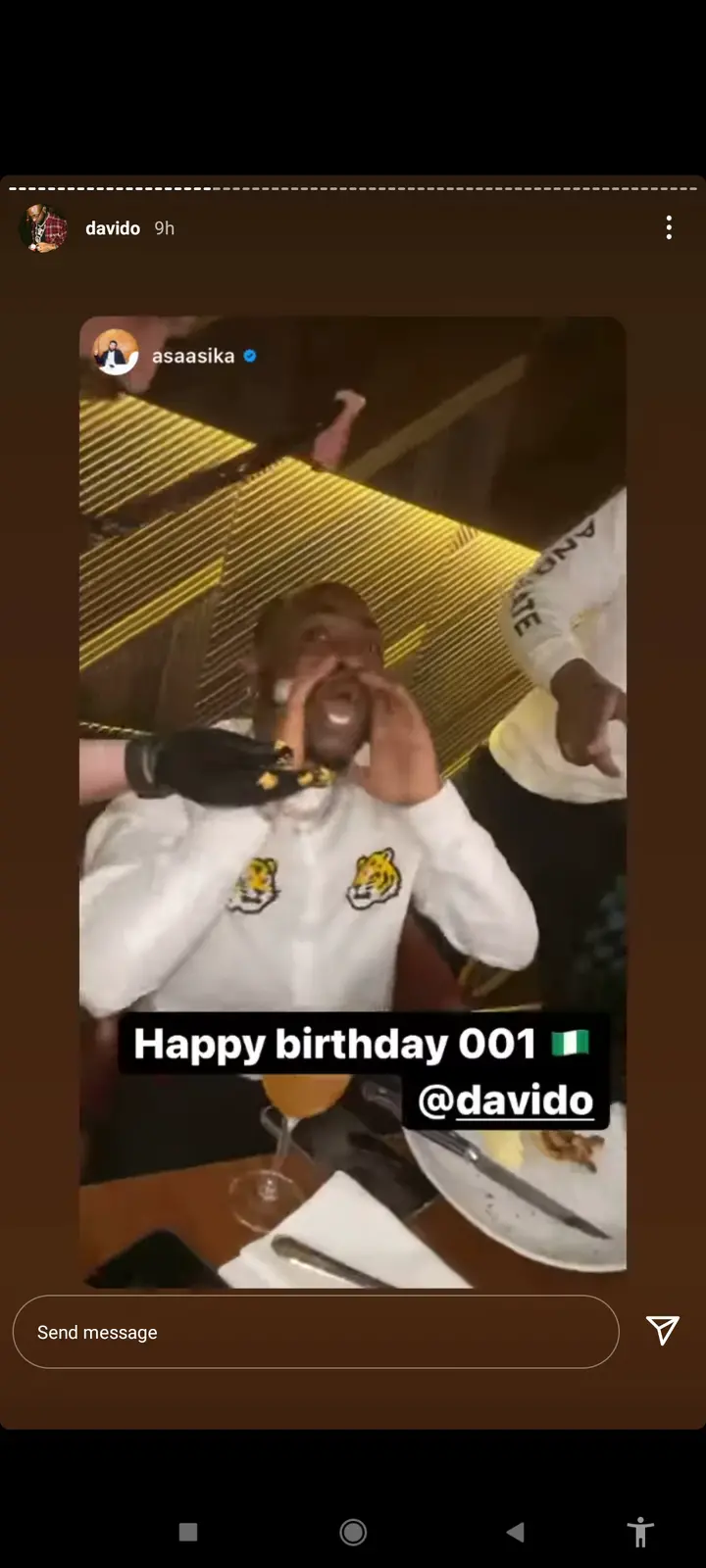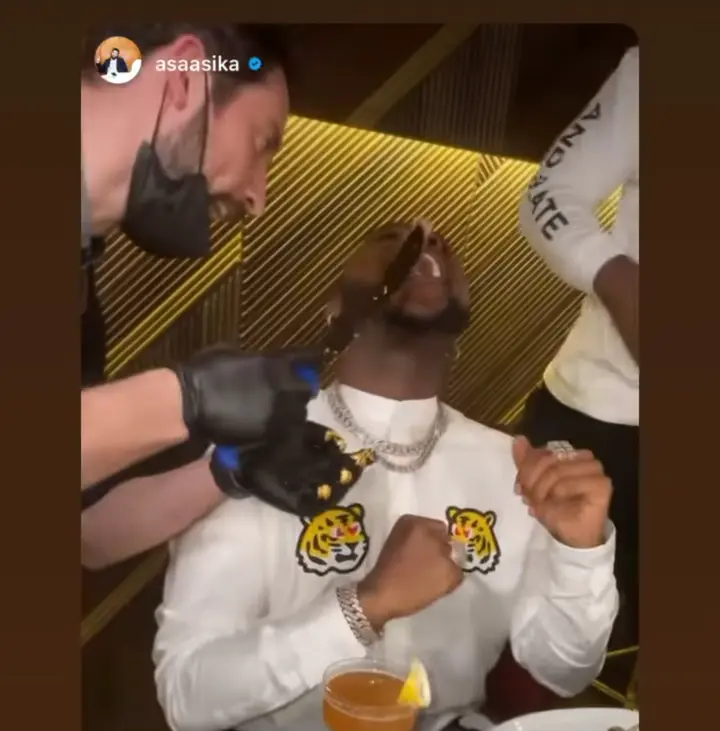 Pictures of the meat that Davido was being served in the Dubai club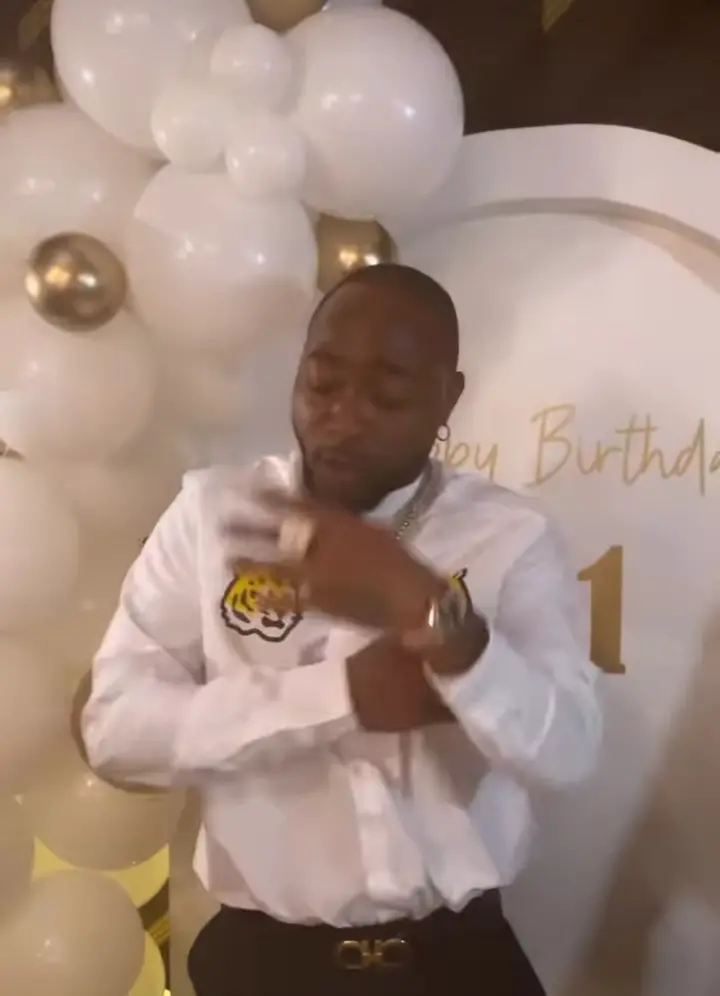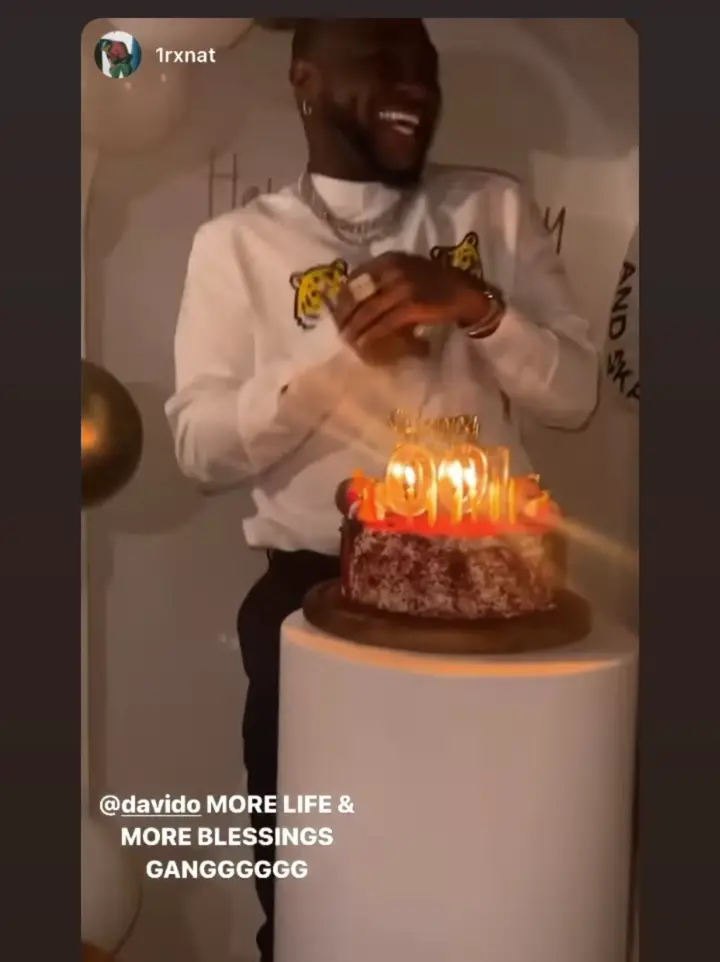 Pictures of Davido dancing.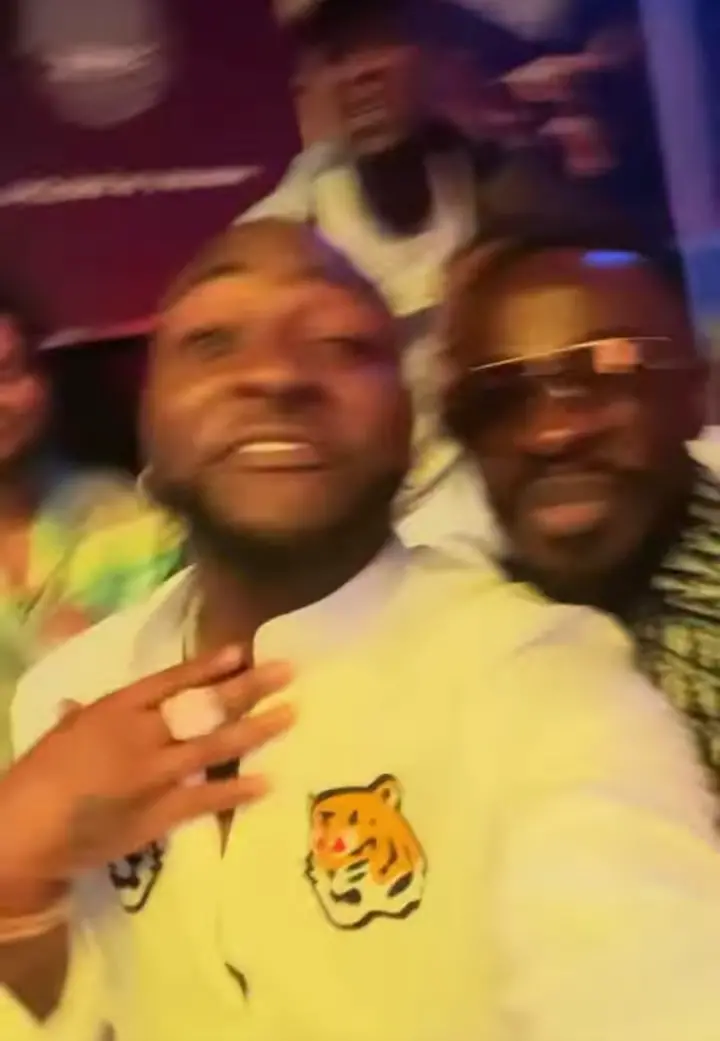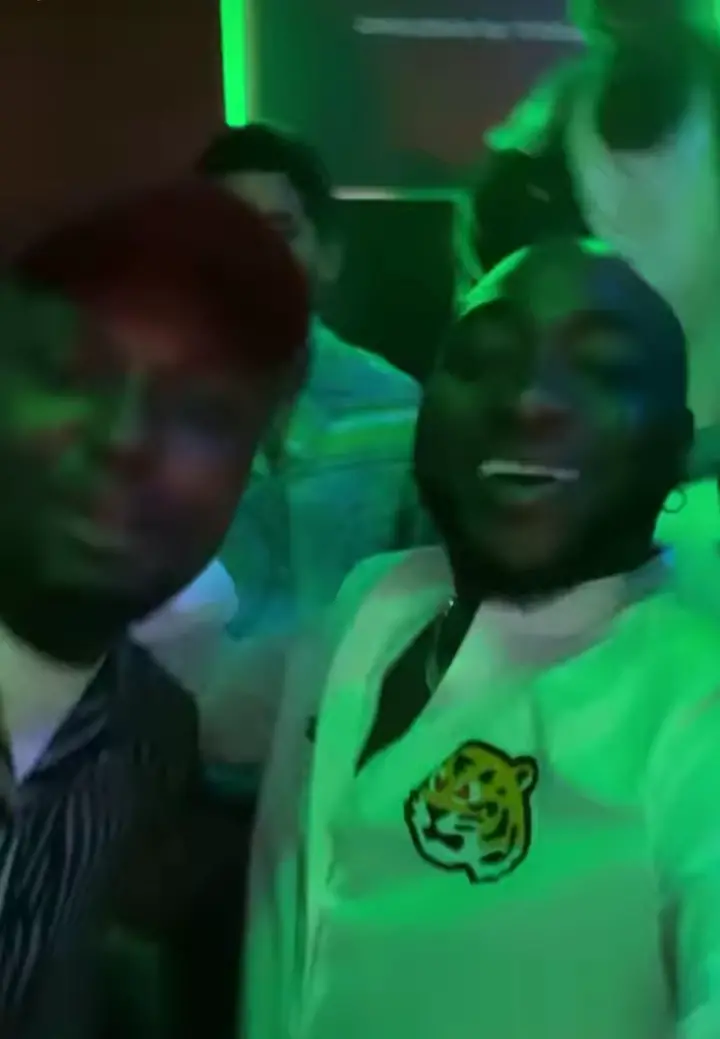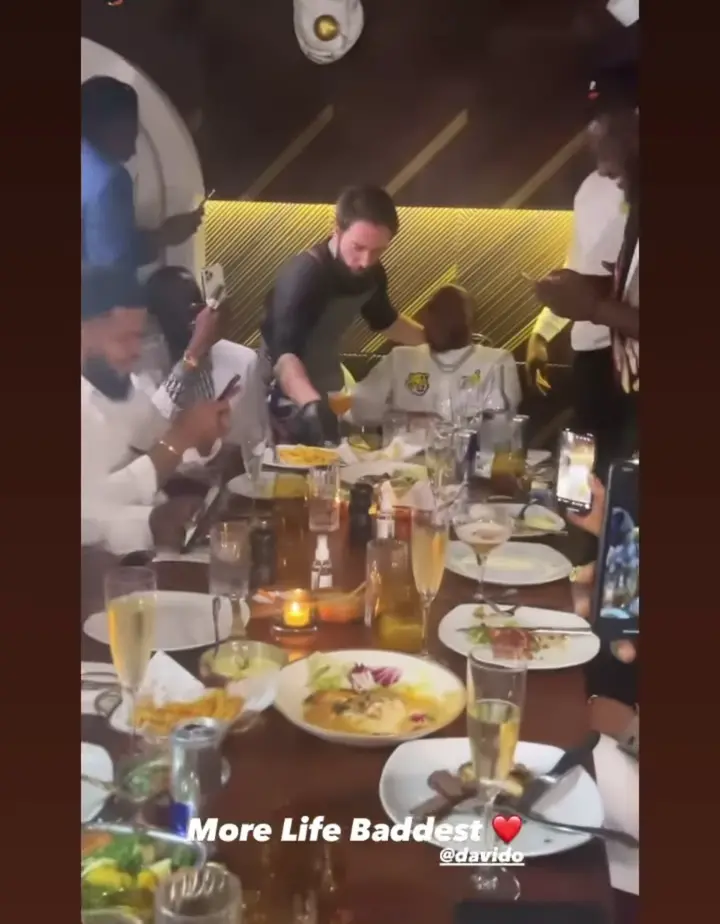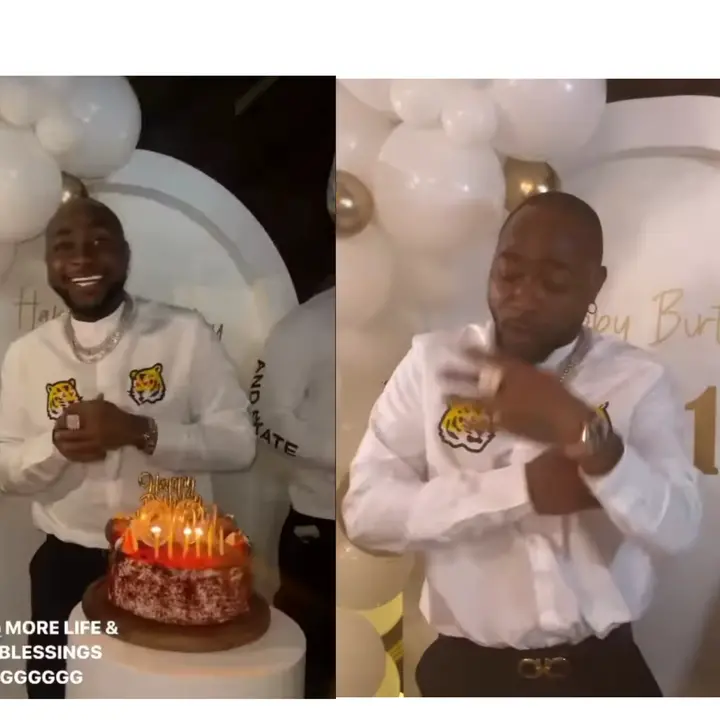 Pictures of Davido and his friends having fun during his birthday party in Dubai