"I Miss Big Brother Even Though I Don't Know Him" – Angel Confesses
We have seen BBNaija stars talk about how being confined in a particular house and with the same people for three months on the Big Brother Show was difficult for them.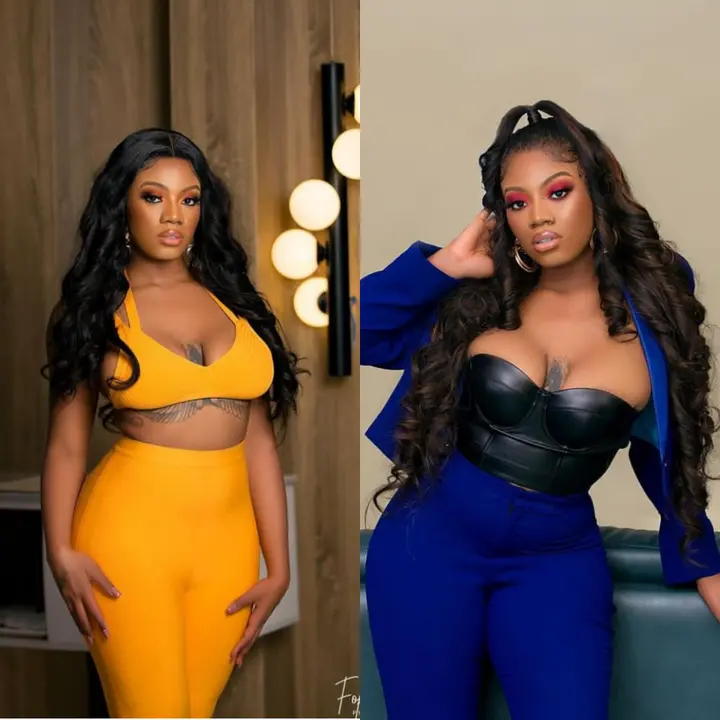 But for BBNaija star Angel, who just recently emerged from the last show, it seems to be a different story. As is well known, from the very first BBNaija show, the identity of Big Brother has been hidden, as he only speaks to the housemates through the speakers.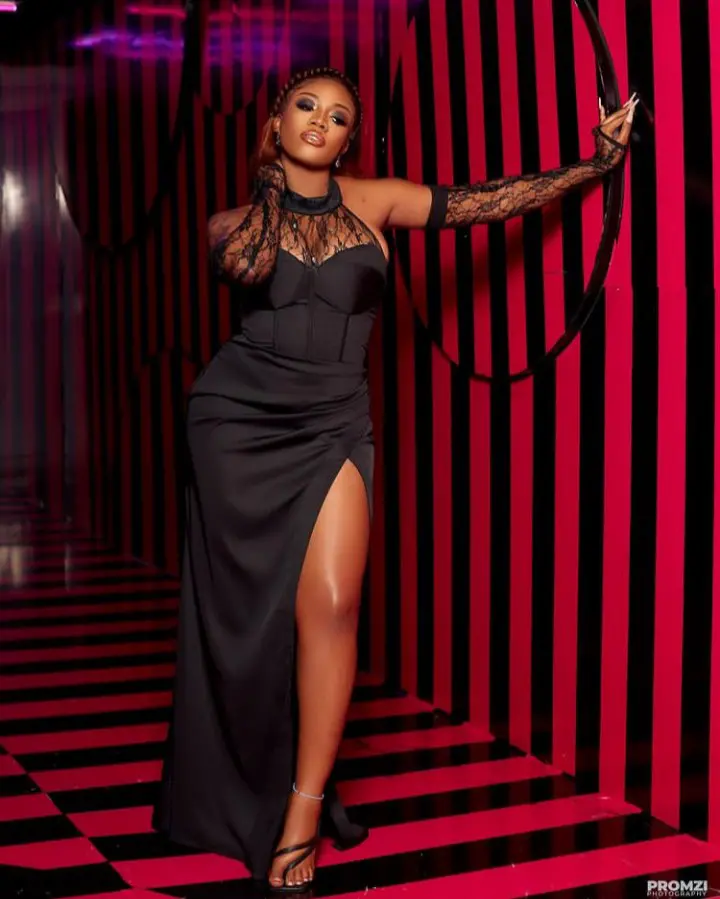 Not minding this, Angel is still apparently missing him. She made a post on social media where she revealed that she is having Big Brother withdrawals, and is really missing Big Brother, even though she has never seen and doesn't know who he is.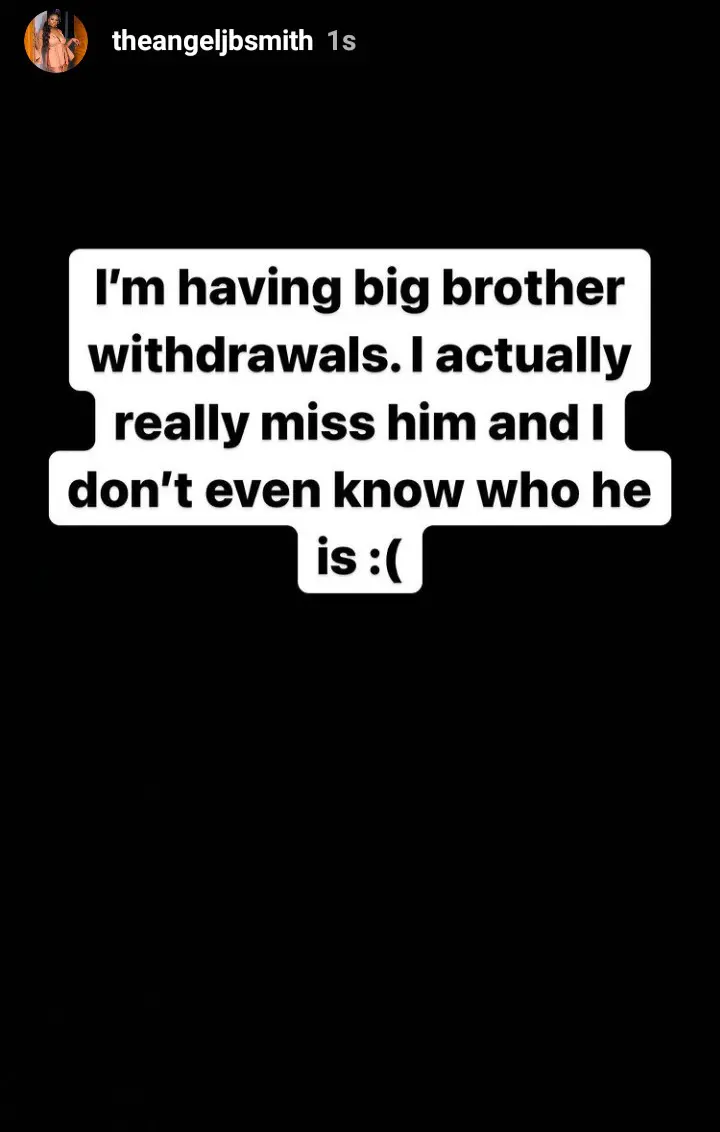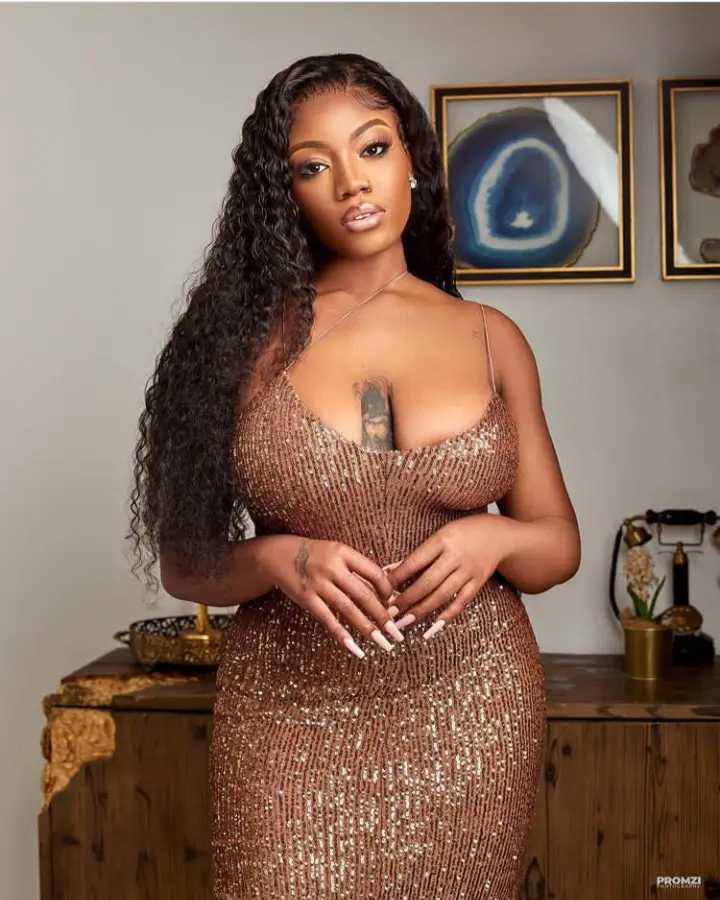 Well this is the first time a former housemate is saying that they miss the chief organizer of the BBNaija show. Angel had cordial relations with Big Brother in the house, especially during her diary sessions, so it may be understandable why she misses him.