I Can't Remember The Last Time A Man Said He Wants To Sleep With Me; They Can't Dare Such – Blessing CEO
Women must improve their value so that they wouldn't have to be seeking favours from men who have the wrong motives. A man would never ask certain demeaning things from a bold and ambitious woman.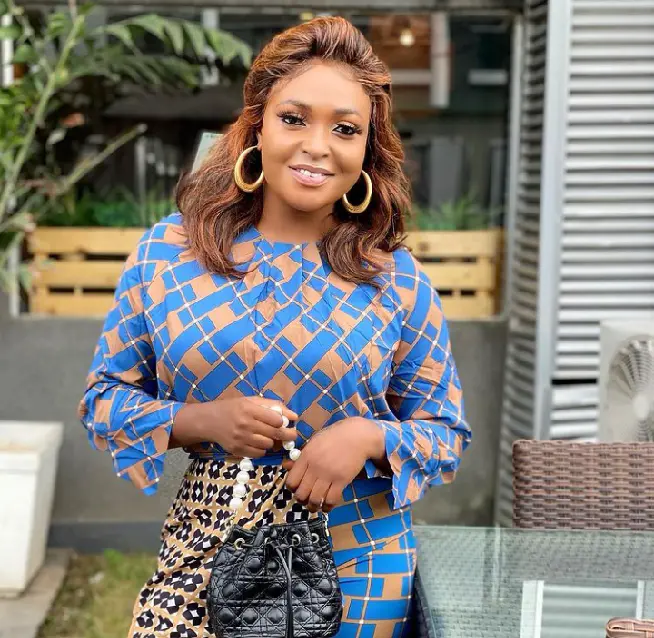 Relationship expert, Blessing CEO has advised women to improve their value so that they can have something reasonable to offer a man. According to her, she can't remember the last time a man approached her and requested to sleep with her because they can't dare to do such.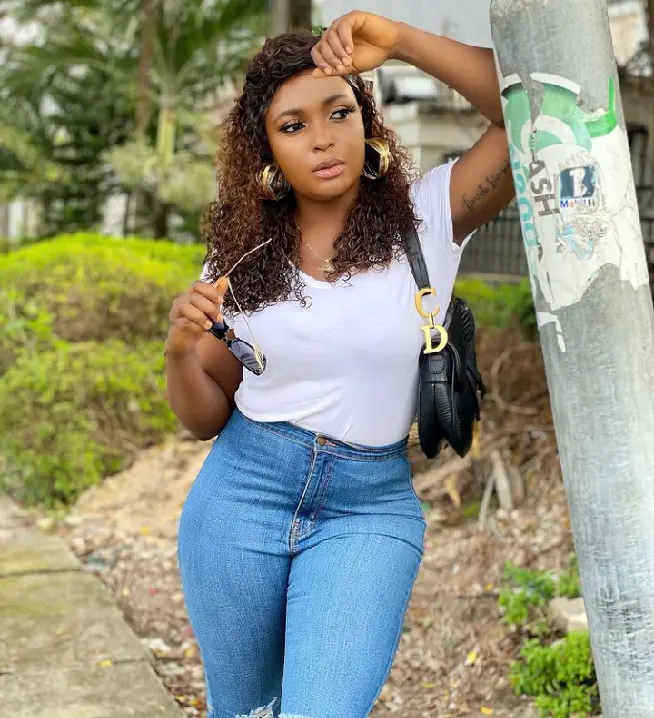 Blessing CEO in a live video said;
"I am challenging women by saying that many of them don't have anything to offer apart from their bodies. What you can give a man if you don't want your body to suffer is value.
You can't keep a man by sleeping with him and that is why some men dump their women. If you don't have value, men will suffer your body.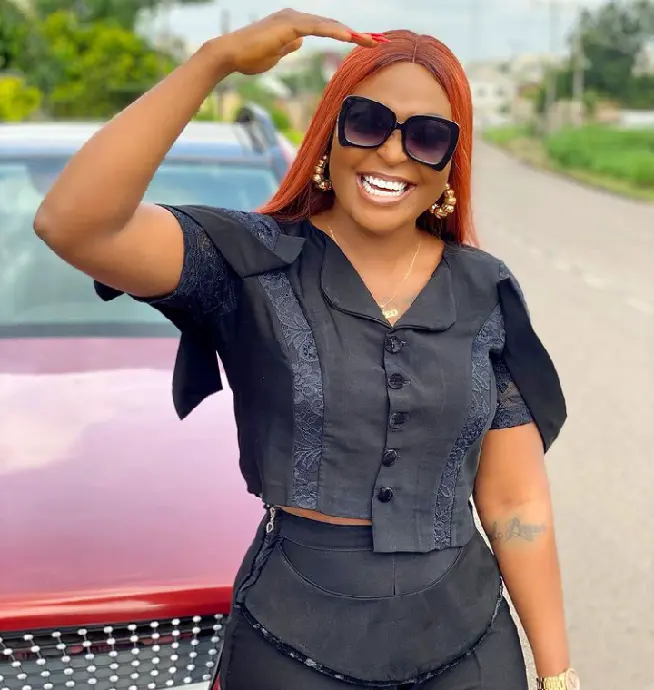 I can't remember the last time a man said he wants to sleep with me. They can't dare to do that and I am not bragging. If people come to me, the first thing they will say is how they can work with me. Men talk about business contracts and adverts with me."