I Am Not Ashamed Of Going To The Mountains To Pray For My Man Because I Want To Marry – Blessing CEO
There are certain situations whereby some women spend a lot of their time praying and wishing that a man would propose marriage to them. This is because they feel a lot of pressure from their mates who have already gotten married and possibly had children.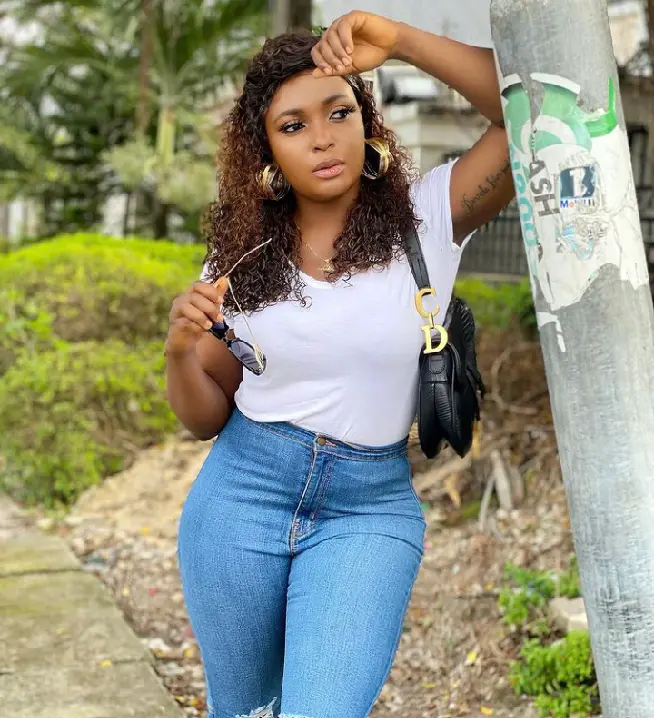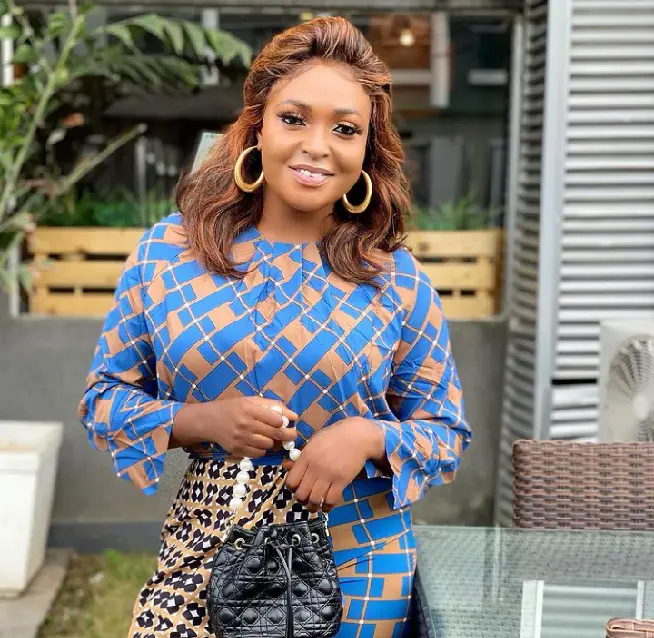 Relationship therapist, Blessing CEO has stated that she is not ashamed of going to the mountains to pray for a man. According to her, this is because she wants to get married and forget about motivational speakers who may preach patience.
Blessing CEO further stated that marriages are everywhere and all she has to do is to be in the right place. It could be recalled that Blessing was married but got divorced due to alleged domestic violence.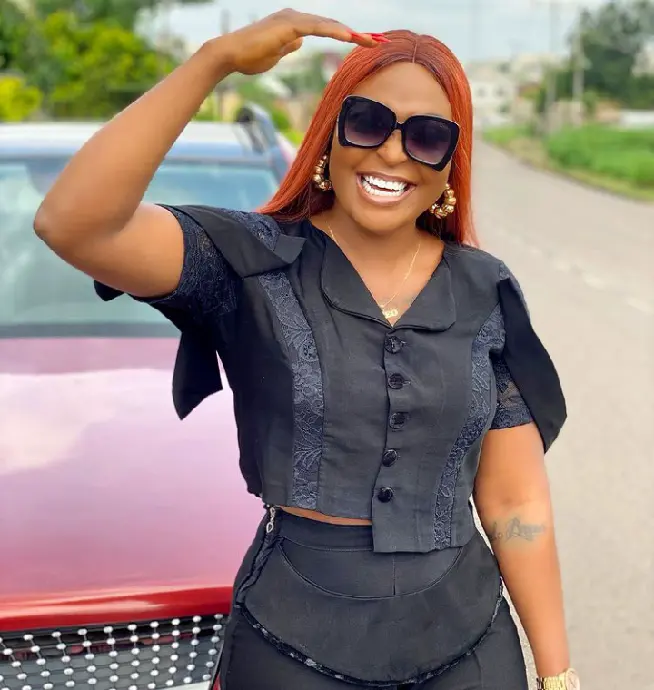 Many would argue that the statement that Blessing CEO made shows that people who are married must be appreciative of what they have because a lot of people would go through almost any extent to achieve it.