How Soludo Mistakenly Provided INEC With Wrong Information That Could Derail His Election Victory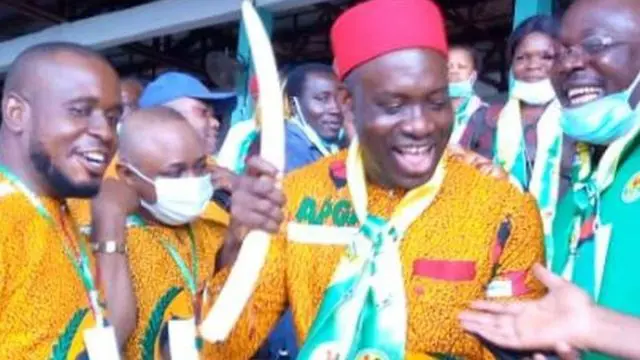 Despite his impressive victory at the recently held Anambra State Governorship election, former Central Bank of Nigeria Governor Charles Chukwuma Soludo, cannot breathe easy just yet because of a pending court case seeking his disqualification.
According to a Punch report, in a case before the Federal High Court in Abuja, the plaintiffs- Adindu Valentine and Egwudike Chukwuebuka are asking the court to disqualify Governor-elect Soludo and Deputy Governor-elect Onyeka Ibezim for misleading the public by providing false information to the Independent National Electoral Commission. The judgment has been slated for November 30, 2021.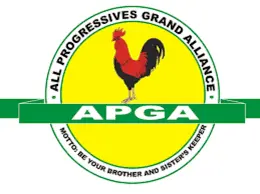 What is the false report that Soludo allegedly provided and could this affect his recent electoral success? This will be the focus of this report
Soludo allegedly provided false information in the affidavit (form EC9) which he submitted to INEC
In the said form, Soludo indicated that he was contesting for the Aguata 2 Constituency Seat, instead of the Anambra Governorship seat.
From all indications, this was a mistake from Soludo's team but it is a mistake that could prove costly if care is not taken. Except the defence counsels have a very compelling line of argument, then this obvious error can end up jeopardizing Soludo's success, because the court could take it in an attempt to mislead the public.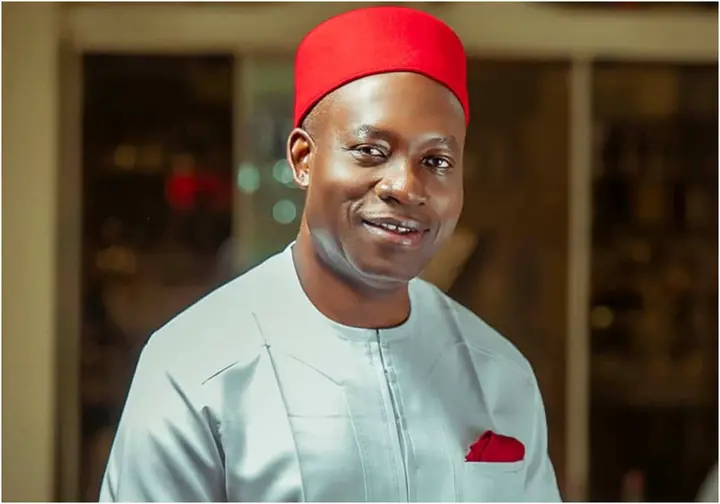 Given Soludo level of exposure and exposure, one expects that such an error should not be made by him. Even if he was not the one that filled the form, he had a duty to double-check to avoid error, or he could have gotten someone else to do the checking line by line.
The plaintiff has a burden to prove that an intent exist
Despite the risk, this error may pose to Soludo's mandate, the plaintiffs have a high mountain to climb before they can get Soludo disqualified.
First of all, they will have to show that the basic element of deliberate falsehood exist; and they will prove beyond reasonable doubts that an intent to mislead also exist. The intent can only be proved if the plaintiffs can convince the court of what Soludo stands to gain from the deliberate falsehood. But we will have to wait until November 30 to know how the court will rule.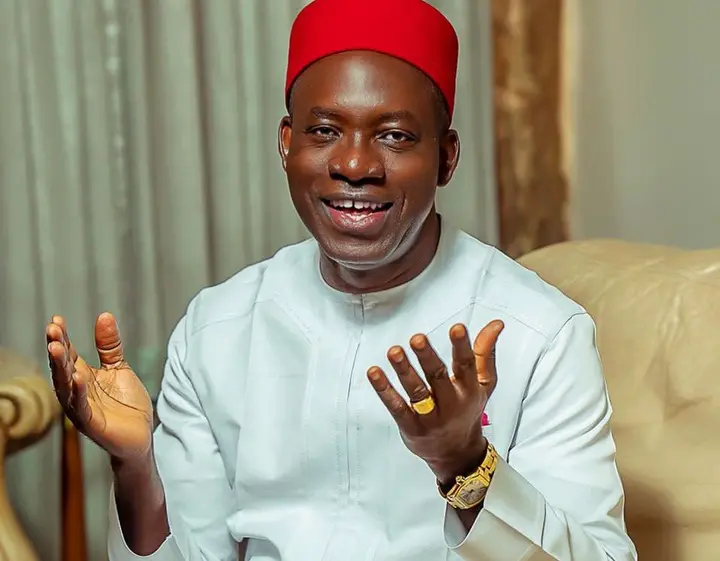 Yet the defence counsels cannot afford to take anything for granted. They must also be on their toes to counter the claims of the plaintiffs and convince the court with pieces of evidence that Soludo didn't intend to mislead the public rather, the mistake was not intentional and should not lead to his disqualification.
But going forward, Soludo should learn from this incident and ensure he is much careful, especially when it comes to filling in sensitive documents. At this stage of his political career, he cannot afford to make mistakes that will ruin his dreams.
What do you think about this case? Please share your thoughts in the comment section below. While you are at it, also like and share so that others can comment too.