This Is The House Nigeria's Presidents Lived In Before Aso Rock Was Built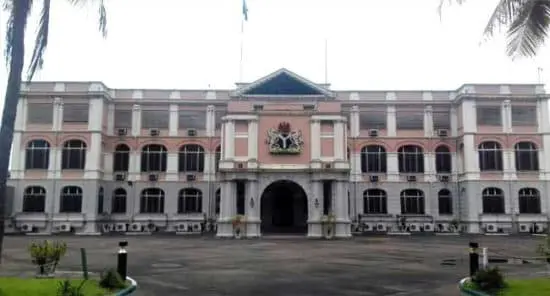 Many Nigerians don't know where the Presidents of this country were living before the Federal capital was relocated to Abuja.
Even though quite a number of Nigerians know that the former Federal capital before Abuja was Lagos, many are still with the erroneous thought that the former seat of government was in Ikeja, the Lagos State capital.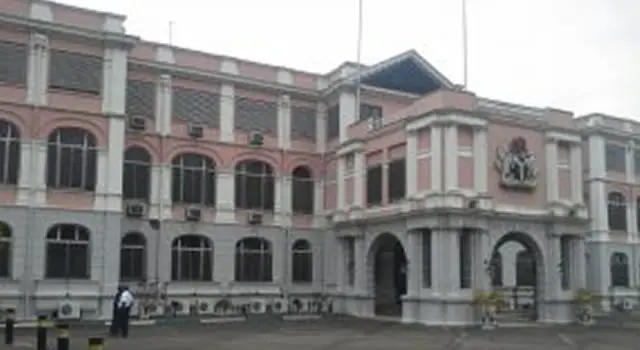 The truth is that our past leaders lived in Marina, around the Onikan-Obalende axis of Lagos Island.
The former Presidential lodge known as the State House Marina was built in 1896 by the then British Colonial administration. It was first formally occupied by Lord Lugard as the official residence, office of the Governor-General of Nigeria in 1914.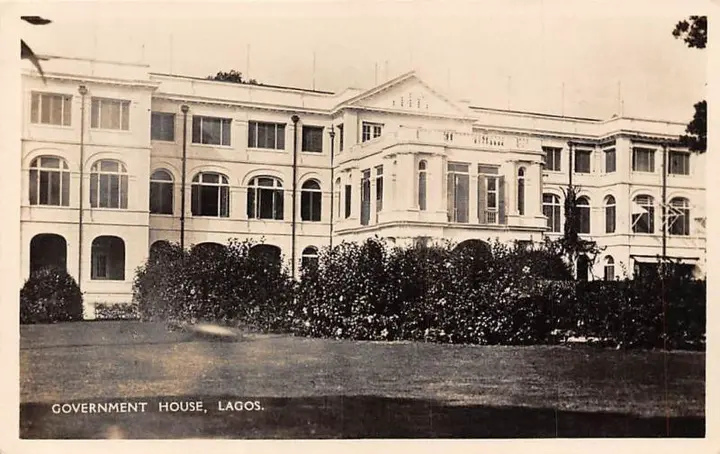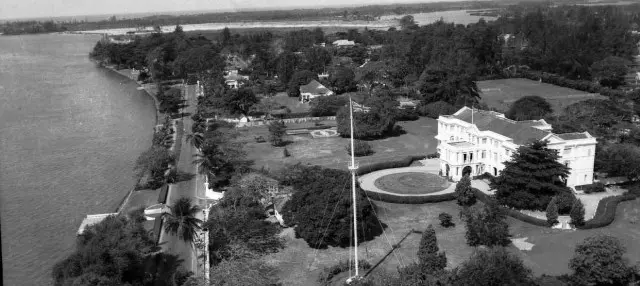 It remained the official residence of Nigerian leaders till 1966 when General Yakubu Gowon moved the State House to the Dodan Barrack after the counter- that less to the death of Major General Aguiyi Ironsi.
Dr Nnamdi Azikiwe was the first indigenous Nigerian leader to occupy the State House Marina in 1960. He lived there for roughly six years, first as a Governor-General and then as a ceremonial President.
Dr Nwafor Orizu became the second Nigeria leader to live in the State House. He handed over power to Major General Aguiyi Ironsi who was the only Military Head of State to occupy the residence.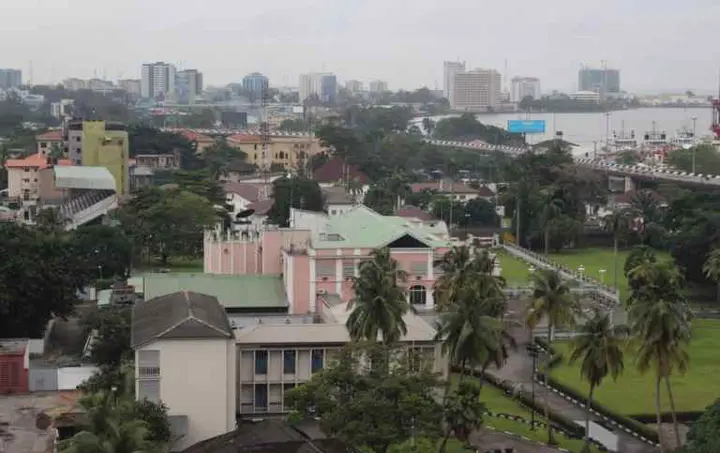 However, in 1979, 13 years after the State House was relocated to Dodan barrack, President Shehu Shagari moved back to the State House Marina before he was sacked from office in 1986.
According to a news article published by Dailypost.ng on December 12, 2017, the Federal Government has officially handed the ownership of the State House Marina to the Lagos State Government.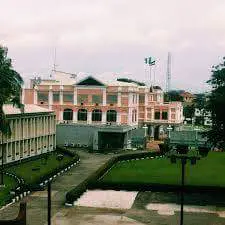 The MOU between the Federal Government and Lagos State Government for the transfer of ownership of the residence to the Lagos State was signed in August 2017.
Between the State House Marina, and Aso Rock, which do you think best befits to be the official residence of a president?