2023: Will Muslim/Muslim Ticket Fly Like That Of Abiola/Kingibe That Won 1993 Presidential Election?
Nigerians have voted for a Muslim/Muslim presidential ticket before, but 1993 is not 2023, we are more divided now than then. Therefore It's funny how people will compare 1993 politics with 2023 politics. Will it be out of place if we say since we have done Muslim/Muslim tickets before, can we also try Christian/Christian tickets now? Or, If we can make a case for Muslim/Muslim tickets or Christian/Christian tickets as the case may be, we should also be able to make case for the south/south or North/North presidency ticket After all we claim it is one Nigeria.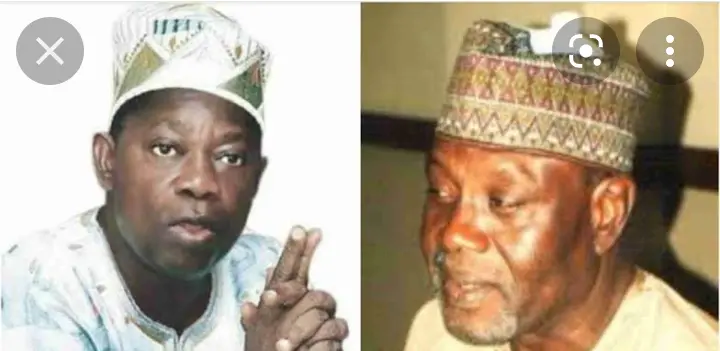 Christian/Christian or Muslim/Muslim tickets is the beginning of another problem, let's maintain the status quo to reflect equity & justice. Religious Bigotry is in everyone, what is probably not in everyone but a lot of people is religious intolerance. Come to think of it, we have Muslim/Christian in government now but we have persistent religion and tribal intolerance. The reality is that each time a presidential candidate(muslim) comes from the south (where Christians are the majority), the vice-presidential from the north (where Muslims are in the clear majority) must be a Muslim to get the required votes to win.
Series of unreasonable beings with concocted stories of Islamization and all other sorts of fake news, now let say we have Muslim/Muslim in government, the issue here is that will they succeed? even with their credence. The mischief-makers will have avenues to do their evil, the opposition will also have the chance to instigate the populace, the country would be thrown into darkness, agitations left and right. When there is no peace, harmony, and unity, we can have that development we want from this set of individuals. it is not about winning the election alone but about the nation's development. God bless Nigeria