Bursted: Ramaphosa Is Assuring Zimbabweans Domestic Workers To Stay In SA And Jobs Are Safe- SA Lady Reveals
Ramaphosa Is Assuring Zimbabwean Domestic Workers To Stay In SA And Jobs Are Safe- SA Lady Laments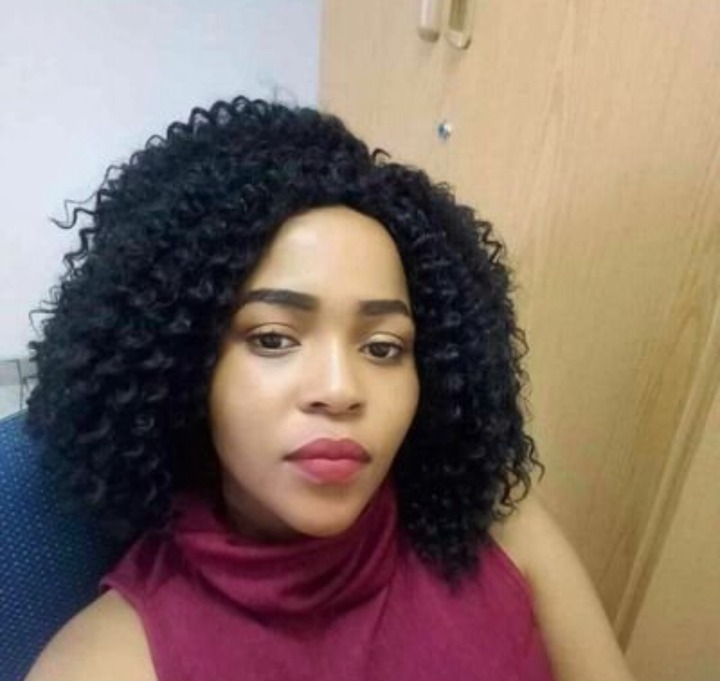 South African lady has Allegedly Reveals the plan of ANC and President Ramaphosa who is currently making arrangements to meet with Zimbabweans domestic workers alongside with president of cosatu, urging them to stay in south Africa with the assurance that their jobs is safe.
The lady who goes by the name Tsona posted a picture of president Ramaphosa with cosatu president and others ANC members having a discussion, Tsona made this know to south Africans with the intention to let them know that, there is something going behind the bar while south Africans are protesting No to Zimbabweans work permit.
According to her:
South African president together with the cosatu president arranged a meeting to meet up with with the Zimbabweans domestic workers to assure them that they're stay in the country and jobs are safe. And the cabinet is busy discussing permanent residence. #NoToZimWorkPermits https://t.co/Sd0R30mtvA.
The information sparked Reactions among south Africans on Twitter who affirmed her statement to be true.
@Nk
If this is indeed true, all South African workers who are members of Cosatu affiliated unions must deregister as members as in tomorrow.
What can you say to this?