All Illegal Foreigners Must Go Home And Leave South Africa- Gayton Machenzie Says (Video)
All Illegal Foreigners Must Go Home And Leave South Africa- Gayton Machenzie Says (Video)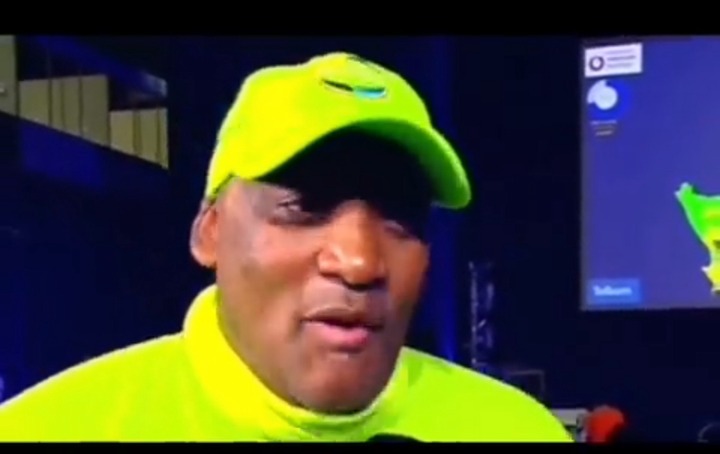 Gayton McKenzie is a former South African convicted criminal, bank robber, gangster, businessman, motivational speaker, author, and president of the Patriotic Alliance political party, has Allegedly dropped a bombshell statement during an interview concerning the ongoing election.
According to his statement" I'm elected toady and am very much Happy about that, we were not expecting this we knew we were going to truimphat in the ongoing election and we also give appreciate to all the voter that Supported our Political Party, in cape town and other south Africa provinces we have many Supporters who are voting for our party, Our first duty is to make sure all illegal foreigners are deported from south Africa, they Must go back to their respective Countries".
Gayton Machenzie further Reveals that after Deportation of Illegal immigrants from south Africa, the next time they would do is to create job and opportunities for south Africans and make life Easy for them.
Watch Video Below: