Why Top Northern Political Power Bloc Vowed That A Northern President Must Emerge In 2023
The hope of Southern Governors and many Southerners that the next President of Nigeria will come from the South may be dashed because some political gladiators in the North appear to be interested in the 2023 presidential election.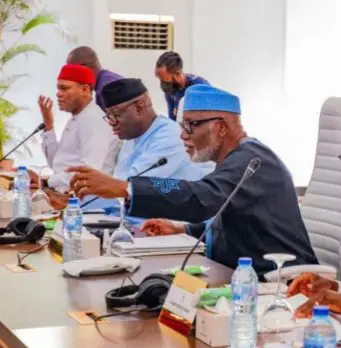 While the Southern Governors are busy mobilising to ensure that the top political parties zone their 2023 presidential tickets to the South, some Northern political leaders are indirectly mobilising themselves to ensure that a Northerner contests the 2023 presidential election and also win.
According to Vanguard newspaper, a Coalition of Northern Groups a powerful political bloc in the North has vowed that nothing will stop a Nothern President from emerging in 2023.
This will form the basis of our discussion in this article.
Why did Coalition of Northern Groups vow that a Northern President must emerge in 2023?
How the Southern Governors are demanding that the South should produce the President of Nigeria in 2023 appears to be intimidating to the North. The argument is why should the Southern Governors intimidate the North over the 2023 Presidency when the North has the voting strength to produce the President in 2023.
The word 'Must' which the 17 Southern Governors have consistently used offends the North. They understand that zoning is not in the constitution of Nigeria and that the South can only produce the President in 2023 through negotiations and dialogue.
Take, for instance, Governor Abdullahi Ganduje of Kano State and Former Education Minister Abubakar Shekarau have advised the Southern Governors to negotiate with the North and not make provocative statements.
This powerful Northern political bloc which is made up of 52 groups in Northern Nigeria is counting on the voting strength of the North as it insists that the North must field a presidential candidate in 2023 and the candidate will win.
This is not the first time Abdul-Azeez Suleiman, the spokesman of this powerful bloc is stating that the North has the capacity of producing Buhari's successor in 2023.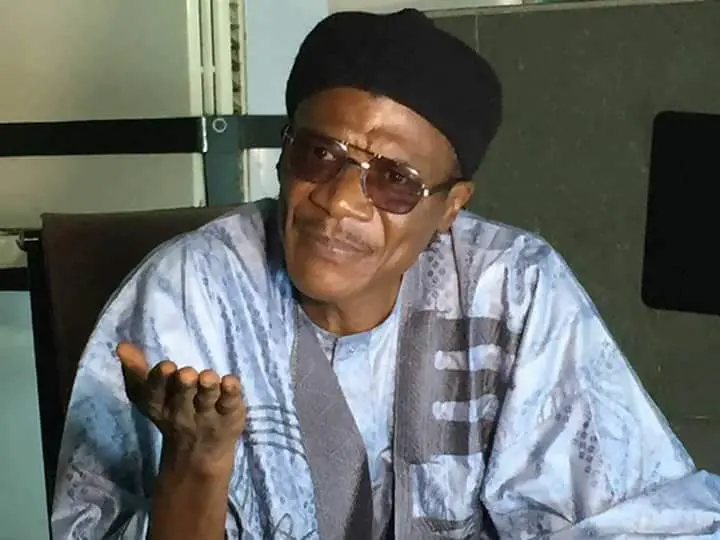 Is it possible for a Northerner to succeed Buhari in 2023? The answer is yes. There are over 12 votes in the North. We saw it when Buhari contested 2011, 2015 and 2019 presidential elections.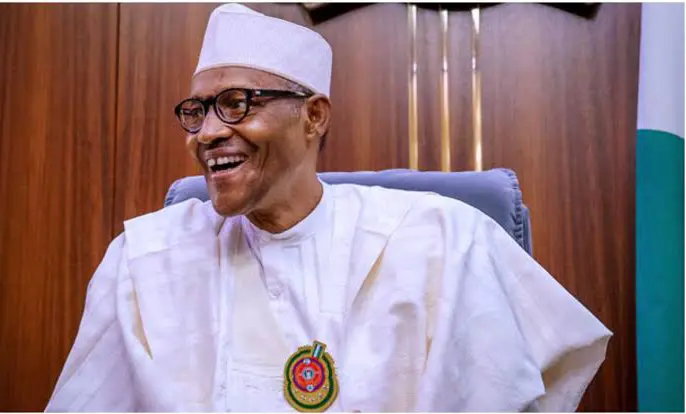 With the support of a few South-South and South-East states that have a good relationship with President Buhari, the North may have its way in 2023 and produce the next President to the surprise of many Southerners.