Why Northern Governor said That APC will Support Yemi Osinbajo to Emerge as Presidential Candidate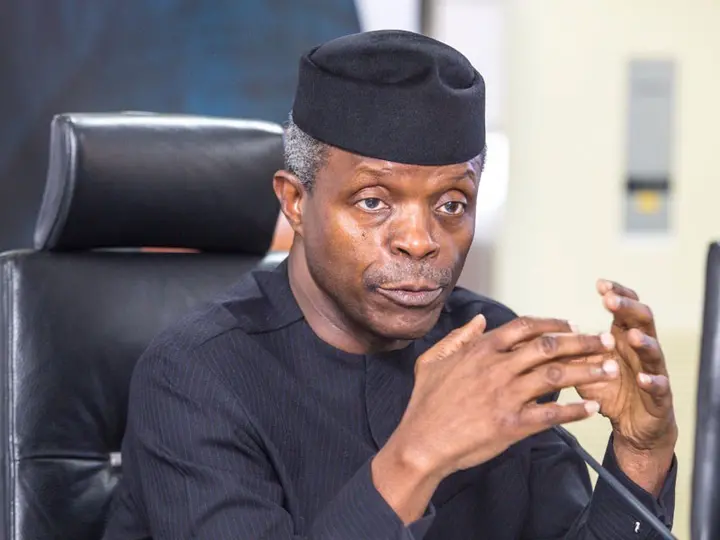 As his tenure in office wounds down, Vice President Yemi Osinbajo has so far maintained a dignified silence about his next political move. Yet speculations about his plan to contest the 2023 presidential election refuse to go away.
But sources close to the VP confirm that he may be interested in the contest, but he is only bidding his time and will only come out when the coast is clear.
But while the VP is biding his time, he has been receiving a groundswell of support from around the country. Perhaps the biggest endorsement he has received has recently come from Nasarawa State Governor Abdullahi Sule who reveals to the media that he will support Osinbajo if he decides to run. Not only that, but he also revealed that the All Progressive Congress and its governors would support the VP.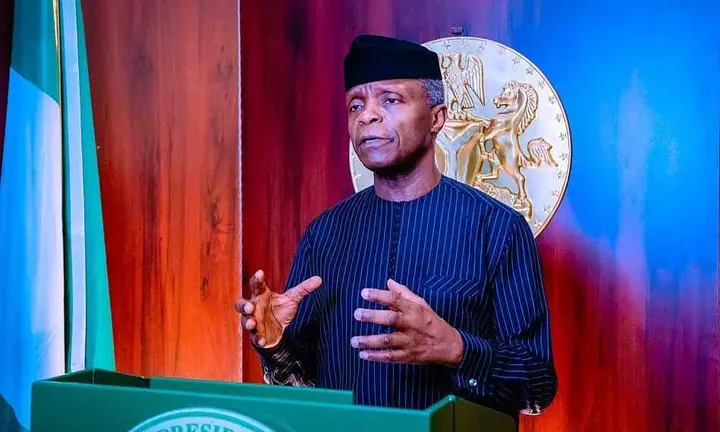 So why did the Governor come out so early to endorse Osinbajo? This article will focus on the reasons he gave for supporting the VP to contest for the highest political office.
Osinbajo is a 'sellable' candidate
The Governor said that even though he could not vouch for the other candidate reported to be interested in the presidential election, he said Osinbajo was a sellable candidate. That means he has the charm, charisma and character that will make his candidacy likeable by the electorate.
Indeed, while several of the other candidates whose names have been propped up have had issues with the anti-graft agencies, Osinbajo has stayed above board.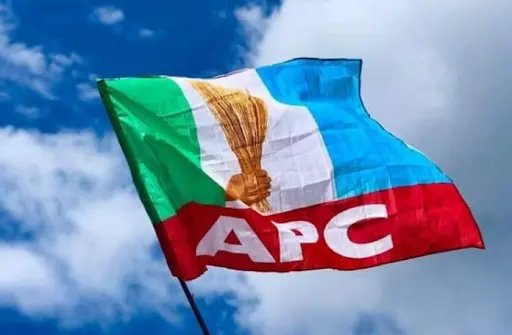 Not just that, Osinbajo is also very popular in the North because of his close working relationship with President Buhari. In more than six years of his working with Buhari as VP, there is yet to be any scandal or conflict between the two. It is on this basis that the VP is sellable.
He will ensure continuity and the consolidation of Buhari's programmes and policies
Another reason why Governor Abdullahi Sule endorsed and also hinted that APC would support him is that he has a high chance to continue and consolidate the gains of the Buhari administration. One of the major concerns in the party is how to hold things together after Buhari, which explains why some party chieftains believe that Osinbajo is the best chance to stabilize and unify the APC after 2023.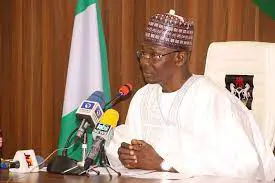 He has been there with Buhari from day one and has studied the President's leadership style from a close range. So it will not be difficult for him to carry on from where Buhari stopped.
What do you think about this report? Let us know your thoughts in the comment section below. While you are at it, also like and share the story so that others can comment too.