"We Dated For 1 Month, I Got Pregnant, He Left me And Went Back to His Ex-Girlfriend" Lady Narrates
Sheila Marete has revealed on an interview that she only dated her boyfriend for only one month, she got pregnant and after informing her boyfriend, he abandoned her and went back to his ex-girlfriend.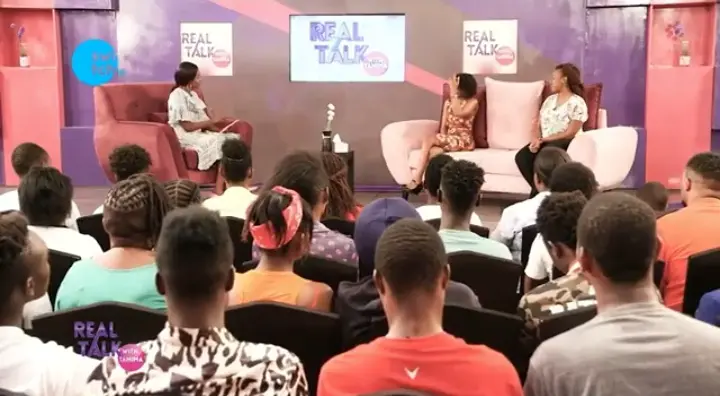 Sheila and her boyfriend had been good friends for long where their friendship turned into a romantic relationship but it only lasted for one month.
Sheila claims that she realized that her boyfriend was cheating on her with his ex-girlfriend while they were still dating and this made her sad and she decided to break up with him.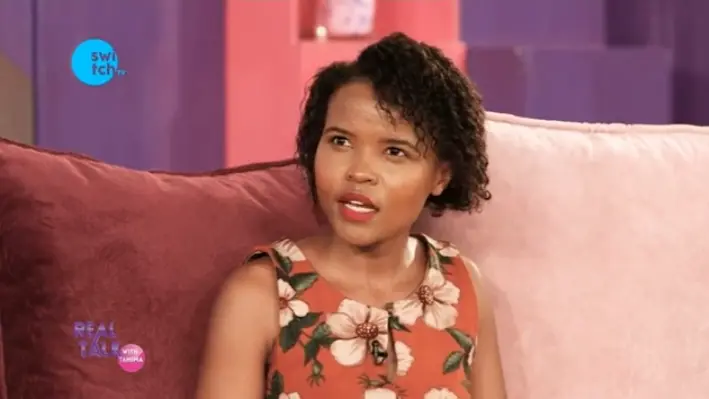 He claims that her boyfriend had asked her to move in with him but since she never wanted to get married after busting him cheating with his ex-girlfriend, she decided to live alone and this is when her boyfriend abandoned her.
According to Sheila, her boyfriend's family knew she was existing and she was pregnant but his parents were not okey with their son marrying a lady from a different tribe and this was the main reason she could not get married.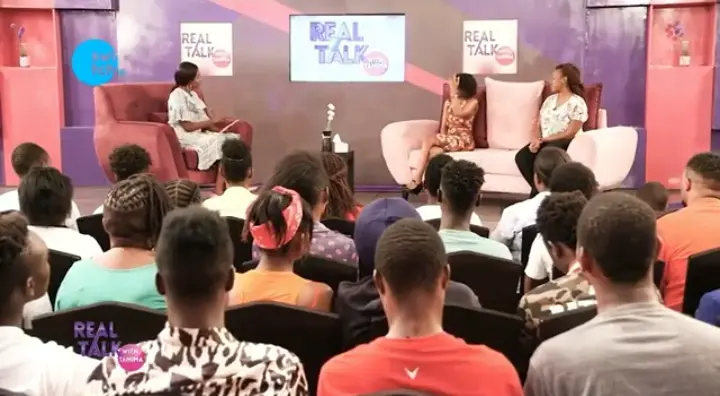 Sheila says that even after giving birth, her ex-boyfriend has not been taking care of the kid but she cannot deny him a chance to meet his kid.
Watch Video Below:
What can you say to this?