Video: "They came to fight us"- A lady says as Security Operatives storm village in Ebonyi State
Video: "They came to fight us"- A lady says as Security Operatives storm village in Ebonyi State
A video has emerged showing several security officers carrying guns allegedly planning to apprehend residents in Ebonyi State.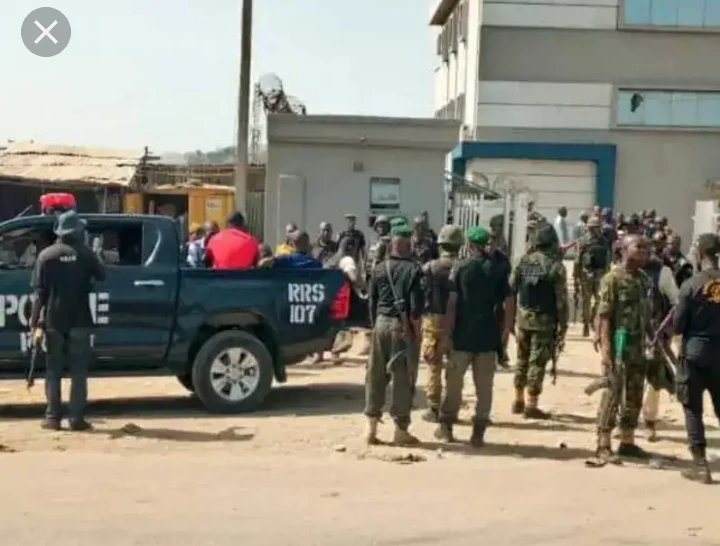 According to the narrator, the security operatives were moving from one village to another arresting Ebonyi youths in the village.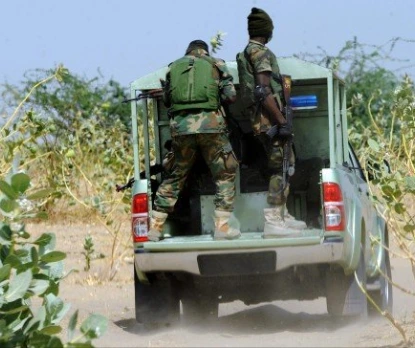 Details of why the undisclosed security operatives were raiding communities in Ebonyi State are undisclosed, but according to the unidentified lady who was narrating the event through the video, she explained that the security operatives came to fight them.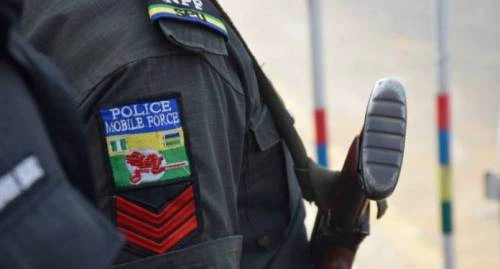 Armed men on security uniforms were seen with rifles approaching the residents from a distance, prompting panic and discomfort to the people living around the community.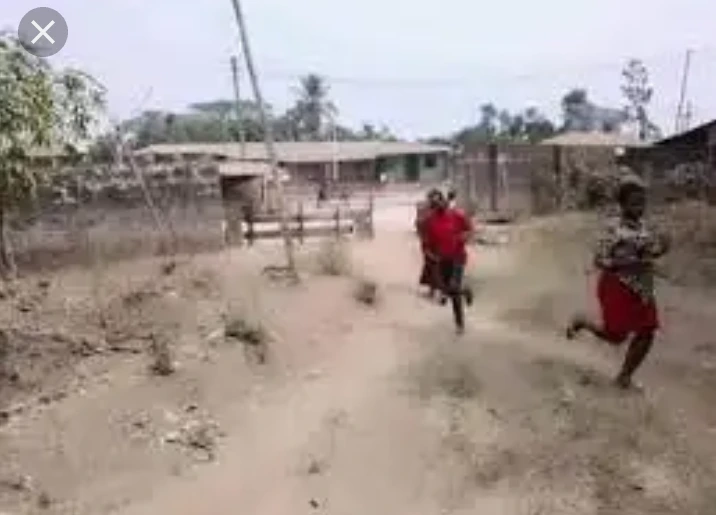 From the looks of it, the video showed an unidentified individual allegedly arrested and taken away from the community.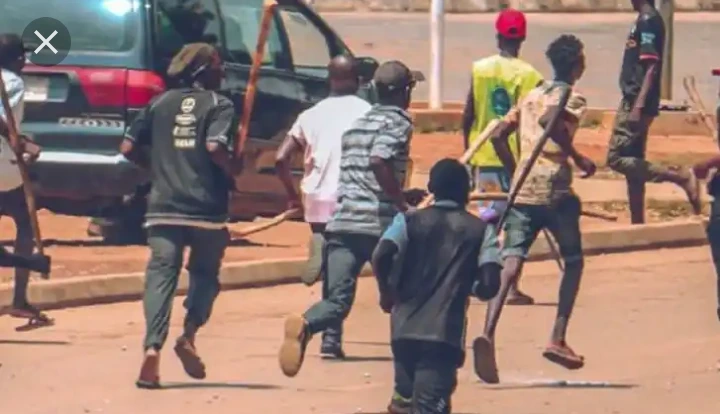 "They came to fight us", a lady said after she ran upstairs to film the event from an apartment window.
Watch the video Below
What can you say regarding this particular incident that occurred in Ebonyi State?