Following the controversy surrounding the anti-open grazing law in the South, a sad report from Punch has disclosed how a Fulani herdsman has stabbed a young boy to death in Enugu State after experiencing a confrontation from the victim.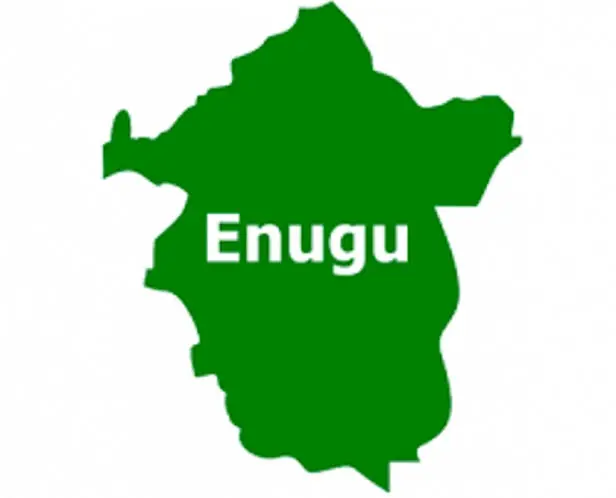 According to available reports within our disposal, it was gathered that the herdsman who happens to be a Fulani accused the young boy of trespassing where his cattle were grazing, despite the fact that the Enugu State government under the leadership of Governor Ifeanyi Ugwuanyi had already signed the anti-open grazing law in the state. The young boy however challenged the herdsman in return for grazing in a land that's not his and trying to play authority over it only for the herdsman to pull out his dagger and stab him to death.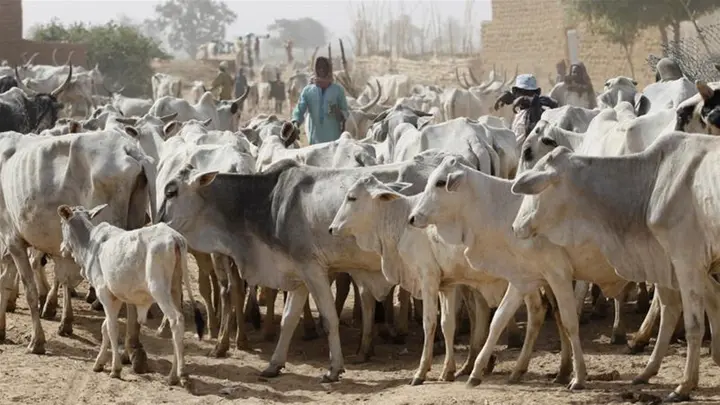 In the light of the unfortunate development, it may interest to recall how the Miyettti Allah group had come out yesterday to claim that Fulani herdsmen were never the cause of the insecurity in the Southeast because they have left the region following the anti-open grazing law being enacted by the Southern governors, but yet the insecurity in the region has continued to exacerbate by the day.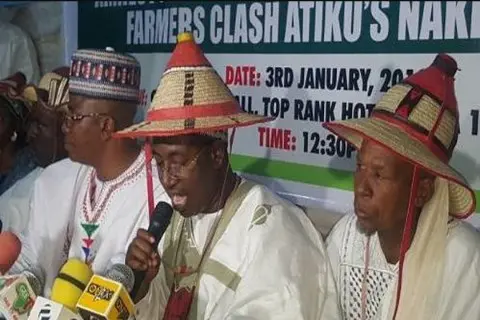 However, considering the recent report of the killing of a young boy by a Fulani herder in Enugu State it's factual and evident to say that these Fulani herdsmen haven't fully departed the Southeast as asserted by the Miyettti Allah spokesman, Saleh Alhassan.
What are your thoughts on the development?