The determination of the 17 Southern Governors to ensure that the next President of Nigeria is from the South has continued to generate reactions among some Northern political elites in the APC.
A few days ago, the Northern Governors Forum rejected the power shift insisting that it is unconstitutional.
The Director-General of APC Governors forum Salihu Lukman has also expressed his displeasure that the Southern APC Governors are working with Southern PDP Governors to ensure that the next President of Nigeria is a Southerner.
According to Punch newspaper, the Lukman is angry that the Southern APC Governors chose to join hands with Southern PDP in Governors in demanding that power be shifted to the South in 2023.
That will form the basis of our discussion in this article.
Why is APC Governors Forum DG angry that the Southern Governors are united ahead of the 2023 presidential election?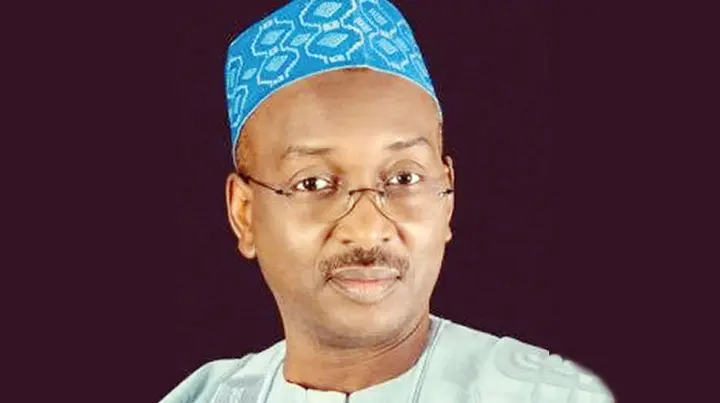 Salihu Lukman understands that the unity among Southern Governors in demanding the rotation of the Presidency in 2023 may be to the disadvantage of the ruling party. He is not happy that the APC Southern Governors didn't first negotiate with the party hierarchy before joining issues with Southern PDP Governors on the matter.
Lukman may be right because the Southern APC Governors appear not to have consulted the party first because being at the forefront of demanding power shift in 2023 at the meetings of the Southern Governors in Asaba, Lagos and Enugu.
He regrets that the issue of rotation of Presidency in 2023 has been over politicised by Southern APC politicians and that the opposition PDP may take advantage of it if care is not taken.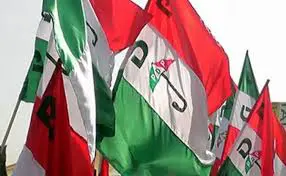 But I don't think the 17 Southern Governors care about what Lukman thinks. To them, it is better they start early to begin to clamour for rotation of Presidency in 2023 so that the two top political parties will do the needful.