Meet Two Chinese Journalists Who Speak, Write, and Broadcast In Hausa
The Hausa Language is one of the most spoken languages in Africa. The tribe that speaks the language is mostly situated in the Northern part of Nigeria.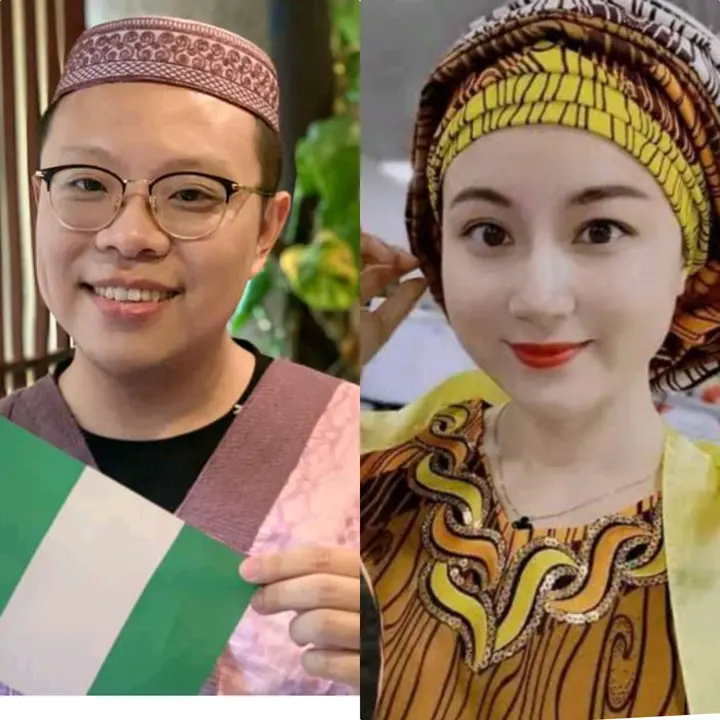 It is always amazing to see a stranger speaking your country or tribe's language. In this article, you would be meeting with two famous journalists from China who are good at speaking the Hausa language.
1. Murtala Zhang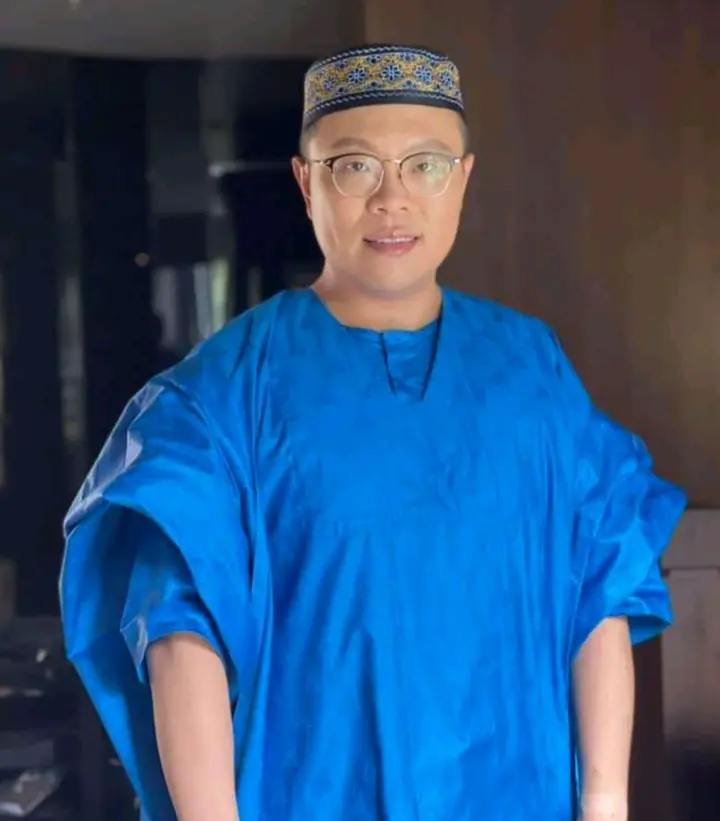 Zhang is a journalist who broadcasts in Hausa. He grew up in Nanjing, a city in Southeast China. The name "Murtala" was given to him by one of his Hausa professors, Balarabe Musa. His Chinese name is "Weiwei".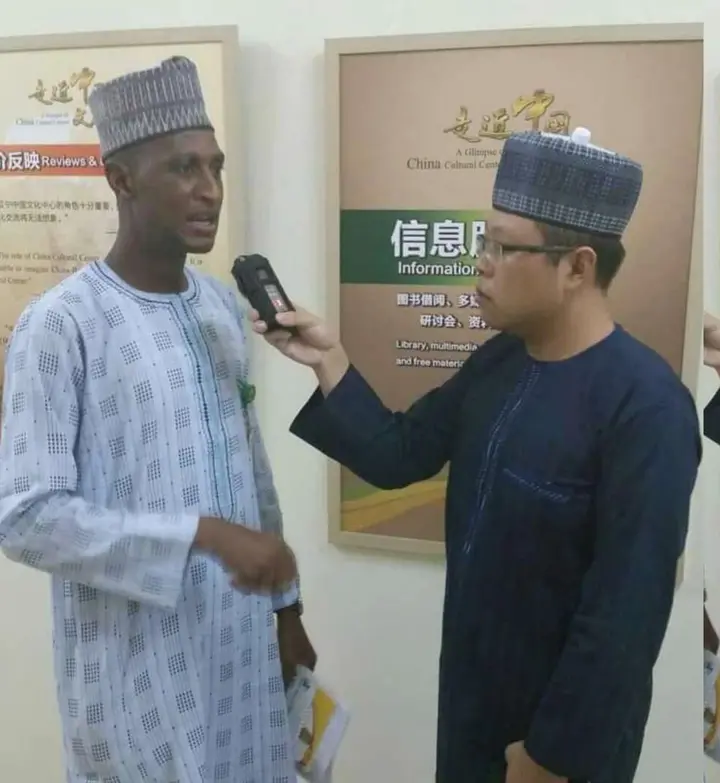 He is among the Chinese men who can speak the Hausa language fluently. He grew with the ambition of studying foreign languages.
Murtala applied to study the Spanish language at Beijing Foreign Studies University (BFSU), but the school management gave him Hausa to study. In the first place, he was reluctant to study the course but he later found that the Hausa language is widely spoken in Nigeria, a country he knows for its oil production and footballing record.
See more photos of Murtala Zhang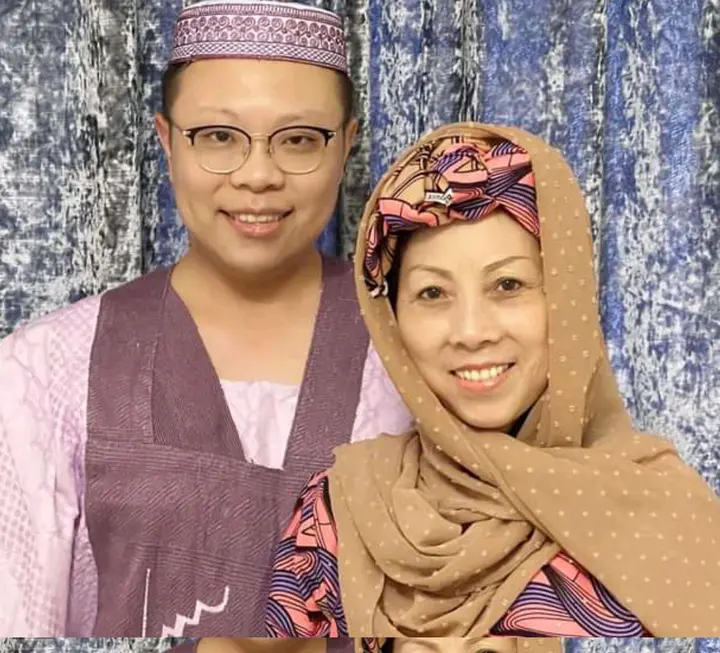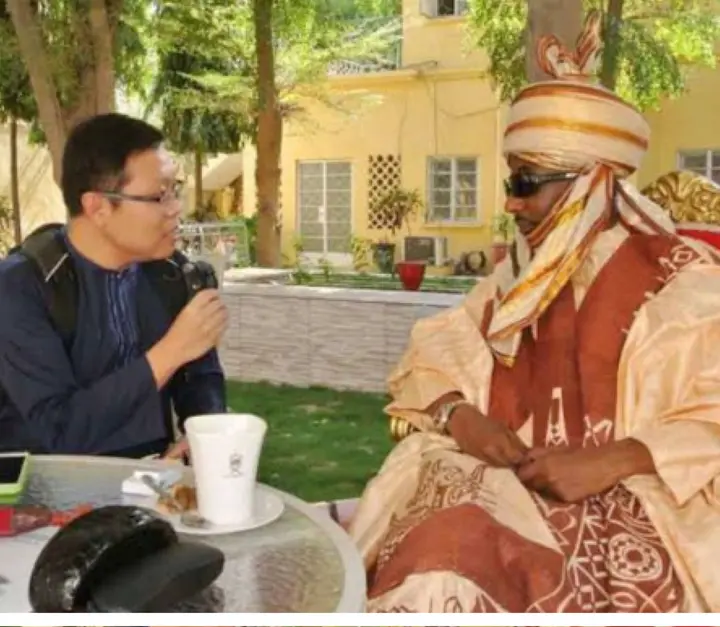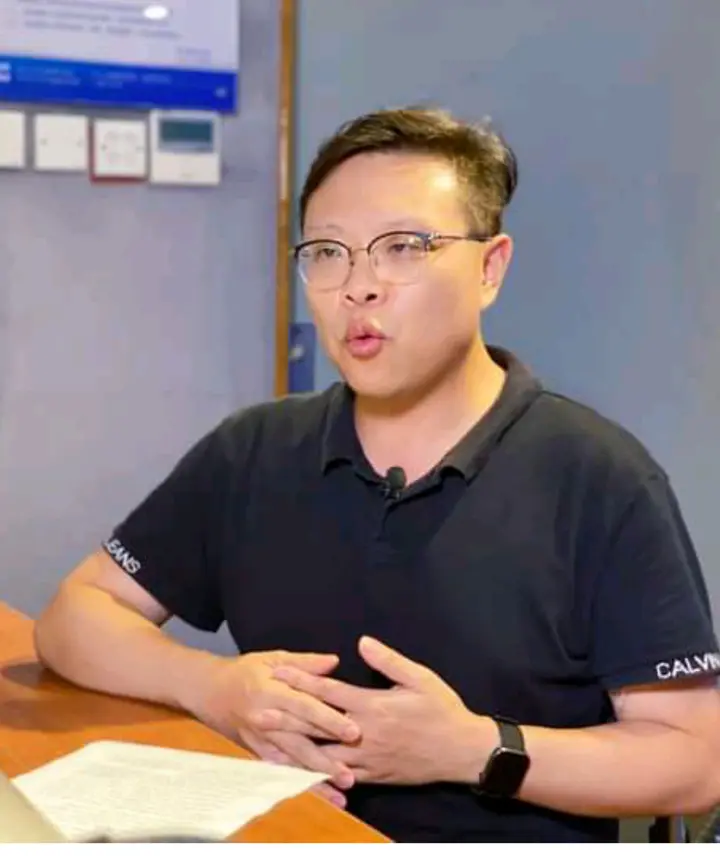 Murtala is now a veteran Hausa journalist who works for Chinese radio corporations.
2. Kande Gao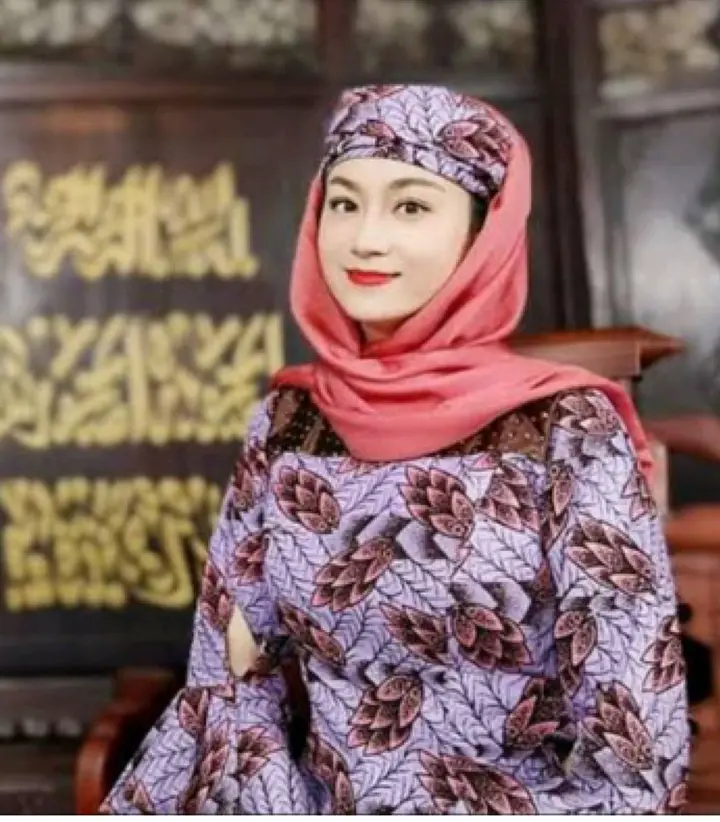 Gao is another Chinese journalist who broadcasts in Hausa. She adopted 'Kande' as her first name and 'Gao' which is her Chinese name as her Surname.
Gao has been to Nigeria after she graduated from one of the prestigious universities in China. She is one of the few Chinese women who can speak the Hausa language fluently.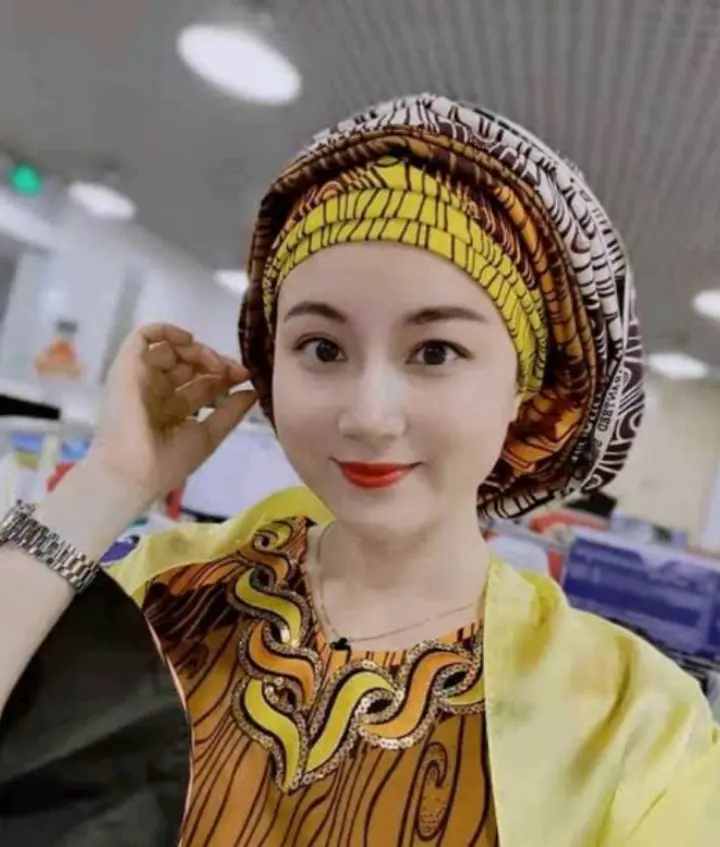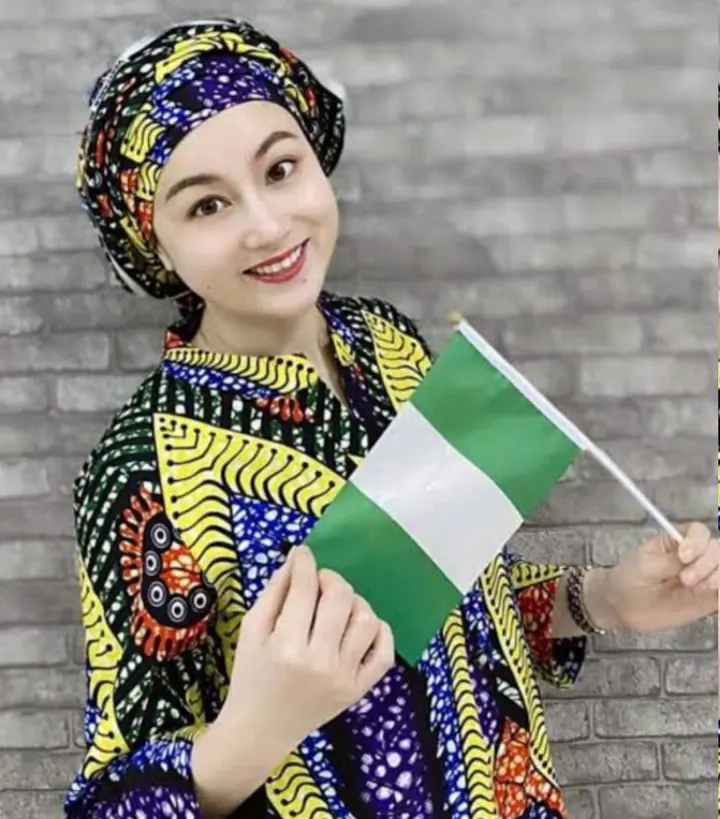 According to the reports, Kande rapidly mastered the language because she was then assisted by some Northerners who are studying at the same university as her.
What is your take on this? Drop your comment. Like and share this article for others to see.