Governor Wike Advises Buhari on Two Tough Actions He Must Take To End Biafra Agitation in South East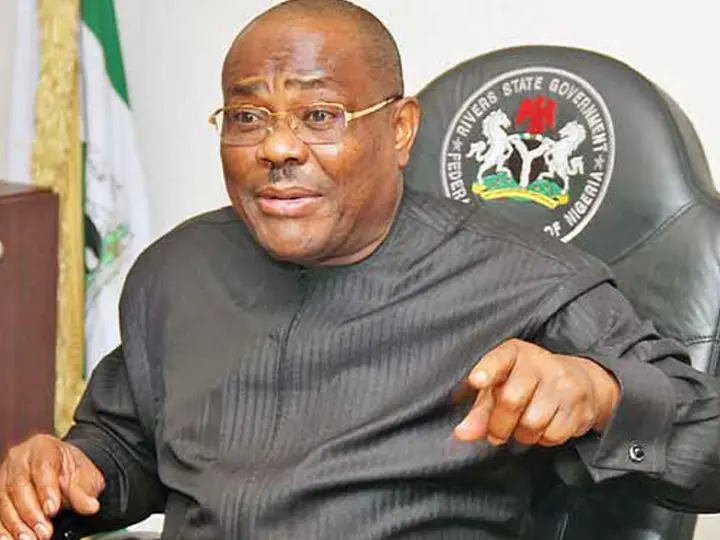 In the past decades, Nigerians from the South East have always felt marginalised and excluded from the country.
Stakeholders in the region allege that there is deliberated plan by federal actors to exclude the region from the scheme of things in the country. This has fuelled agitations for a separate state, by separatist groups.
Unfortunately, these agitations have gotten worse in the last few years, leading to loss of lives and heightened the general state of insecurity in the South East. And there have been several efforts to quell the tension but not many results have been achieved.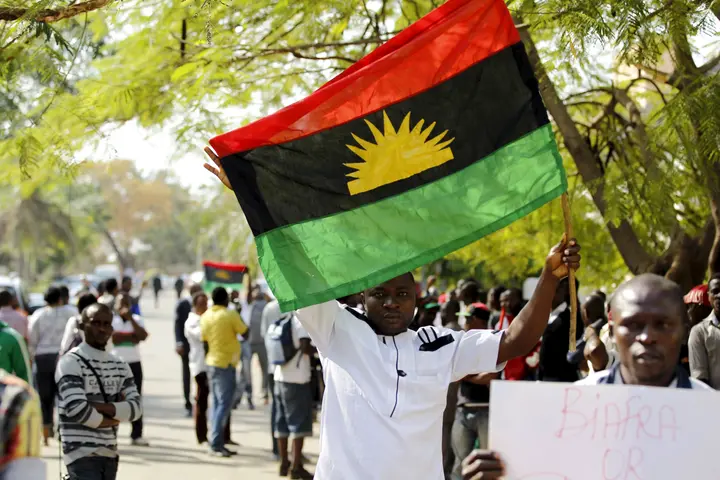 Recently, Governor Nyesom Wike waded into the matter offering advice to the Buhari government on three tough actions that must be taken to bring lasting peace to the South East. This article will analyse Wike's admonitions and the likely impact they can have.
Brings aggrieved parties to the table to find a lasting solution to the agitation
According to a report in The Guardian Wike, speaking recently in Abuja said that the Igbo problem affects all stakeholders in Nigeria. And the stakeholders, including the aggrieved parties, should be invited by the government to the round table to find a sustainable solution to the source of the agitations.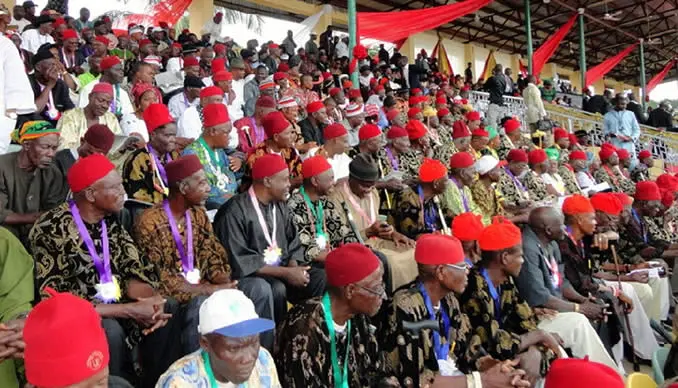 I suspect that this might be a tough call for the Buhari government because Nnamdi Kanu, the imprisoned leader of the Indigenous People of Biafra may also have a place on the table. Will President Buhari take Wike's advice and engage the secessionist leader to find a solution to the South East problem?
Listen to the cry of the Igbos over marginalisation in federal appointments
Wike has also lent his voice to the calls for Buhari to be more inclusive in his appointments. The River State Governor is of the view that when people feel excluded from the system they take to agitations to express their anger. He believes that running an inclusive government can help solve the agitation in the region. This is another tough challenge on Buhari because the President has always insisted that his appointments are based on merit.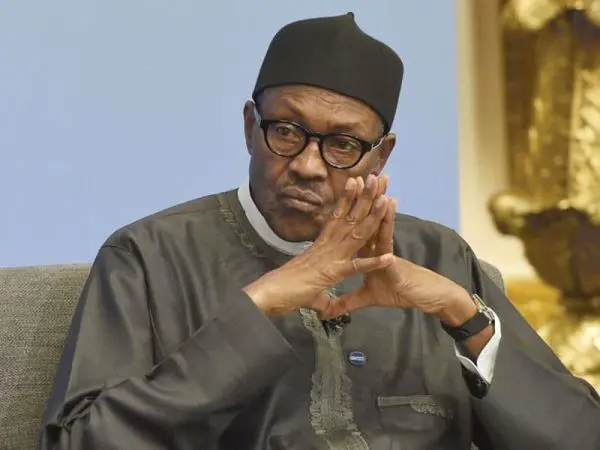 Yet, the Igbos have always lamented that they are excluded from major political appointments. For instance, the South East has pointed to the fact that no Igbo person is represented in the country's top security architecture.
These are indeed tough challenges that the River State Governor has thrown at Buhari. Will the President rise to it?
Do you think Wike's suggestion can help solve the problem in the South East? Let us know your thoughts in the comment section below. While you are at it, also like and share the story so that others can comment too.