Barely 24 hours after the Nigerian Army launched a new operation codenamed "Operation Golden Dawn" in Enugu State, unknown gunmen (UGM) have attacked a Neighbourhood Watch security post in the Igbo–Eze North Local Government Area of the State, leaving two dead.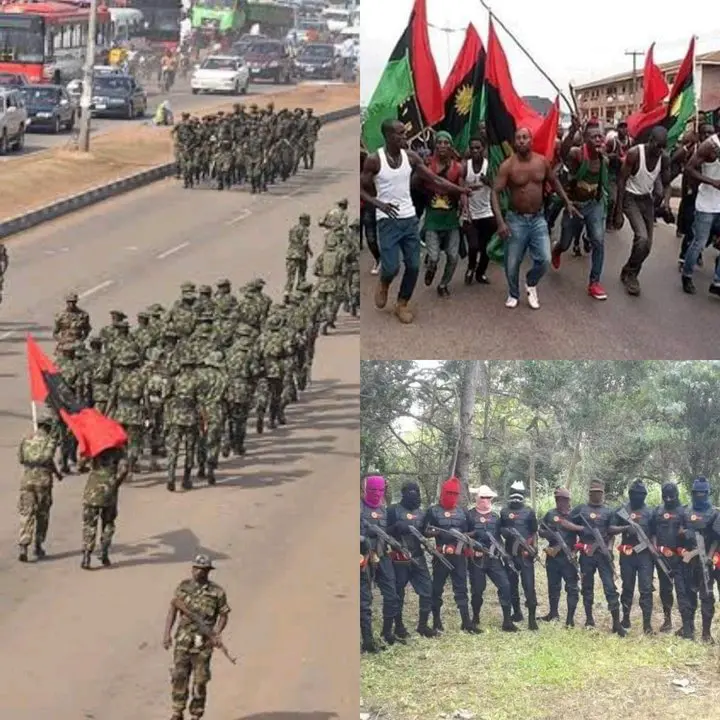 According to Sahara Reporters, the attackers stormed the office in the early hours of Tuesday, October 5, 2021, murdering one security officer and a former Commander.
Many others were reportedly injured, and the unknown gunmen set fire to some patrol vehicles and offices in the compound.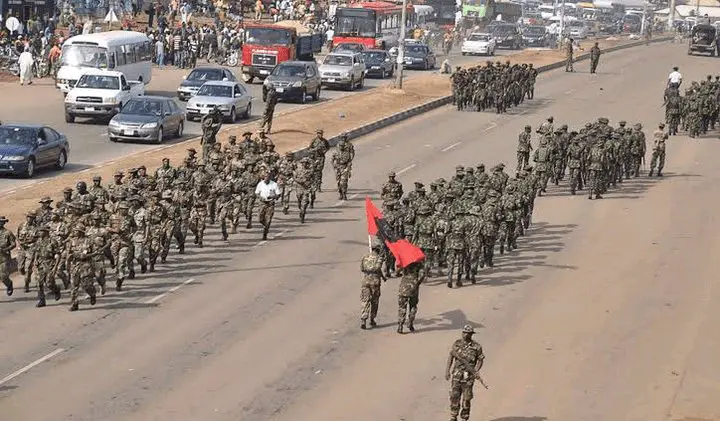 Unknown gunmen burned down the offices of the Department of State Services (DSS) and the Federal Road Safety Corps (FRSC) in Nnewi, Anambra State, just 48 hours ago. A video posted by Sahara Reporters showed a burning structure that is believed to be the DSS office.
The Chief of Army Staff, Lieutenant General Farouk Yahaya, launched Operation Golden Dawn in Enugu on Monday, October 4, 2021, to tackle the insecurity in the South East region. According to the military, the operation will cut across the Southern region and will last for weeks.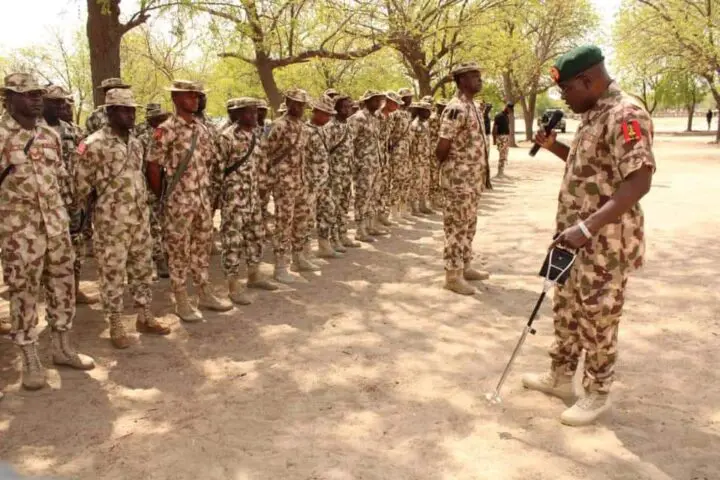 The security situation in the east is worrisome and alarming. All hands must be on the desk to end this barbarism.
The attack on the security post by unknown gunmen showed that the insecurity in the southeast is worse than we thought. The rampaging gunmen attacking security agents in the region are determined and ready to die.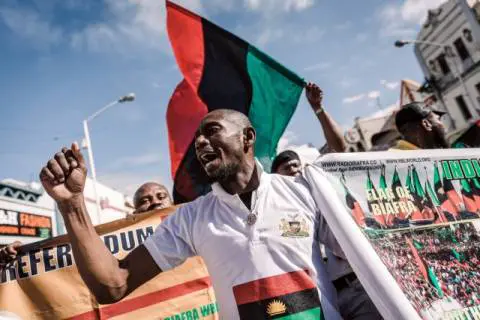 The military must be tactical and strategic in their operations to get rid of the militants terrorising innocent civilians in the southeast.