I Do Not Text Back. I Barely Answer My Phone. I Hate Being Contacted- Maria Chike Shares Post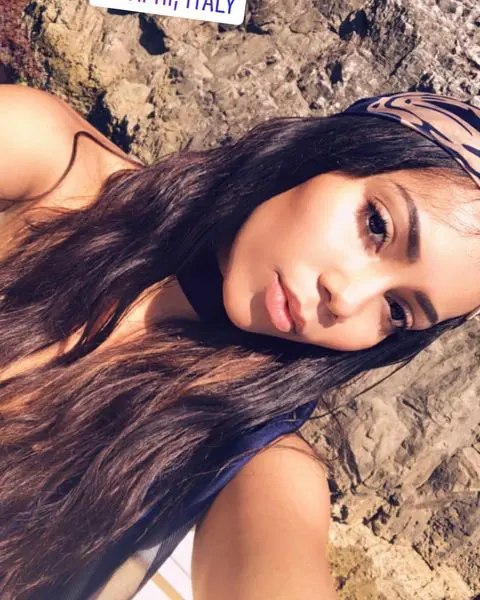 Earlier, Maria Chike, an ex-housemates of big brother Naija season 6, states that she doesn't like being contacted and she barely answers her calls.
What she said in her post, could be attributed to the behavior of an introvert_ someone who doesn't like associating with others.
The 29years old beauty was trying to explain the reason she exhibits certain behavior_ which is avoiding people's calls and text messages.
According to her post, she does it to everyone, and those who are affected by her behavior, should not take it personally.
See what she wrote below.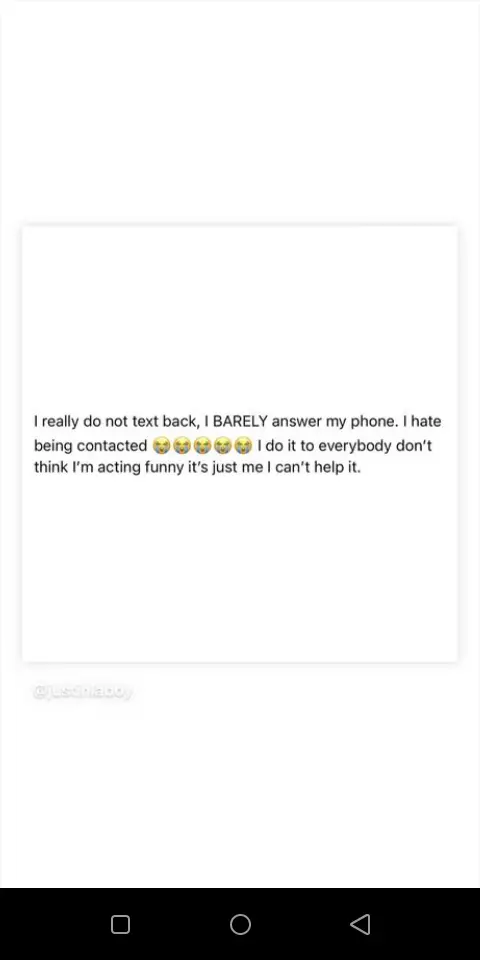 One can tell that Maria is an introvert, she doesn't like social gatherings.
She wants to live a private life, just like some celebrities.
Saying this doesn't mean that she is unhappy, this shows she is more comfortable in her own company than being around people.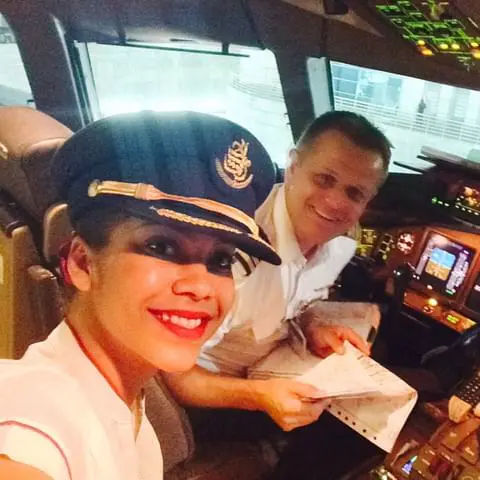 Meanwhile, Maria is a beautiful, talented, and hard-working lady.