Actress Mercy Johnson Issues A Stern Warning To School Teacher Who Constantly Bullies Her Daughter
Few hours ago, the Nollywood Actress Mercy Johnson Okojie, took to her social media platform where she complained about the constant bullying of her daughter by one of her school teachers.
Actress Mercy Johnson and her daughter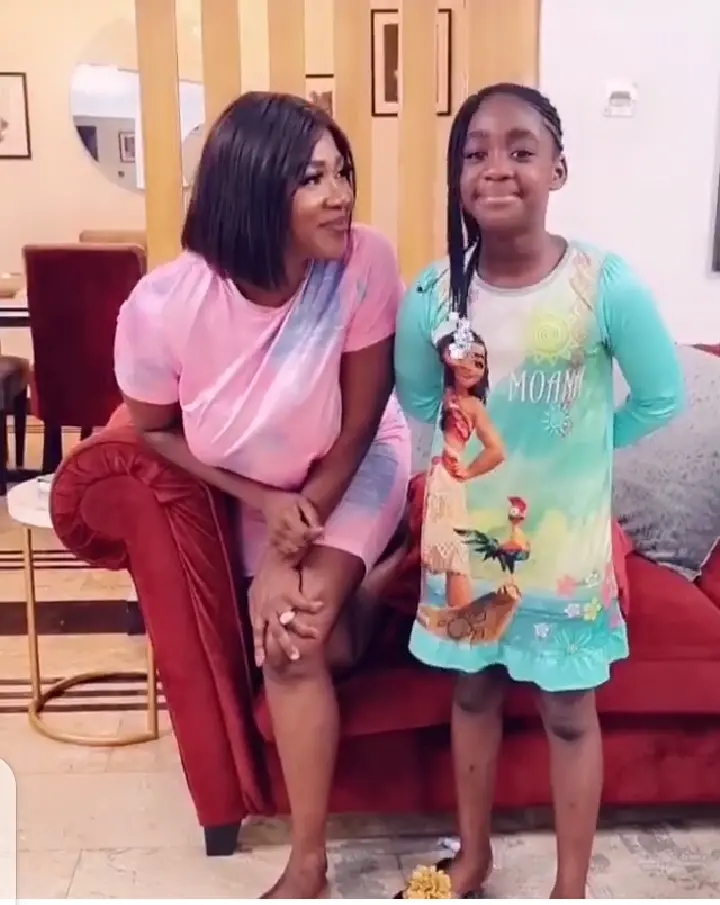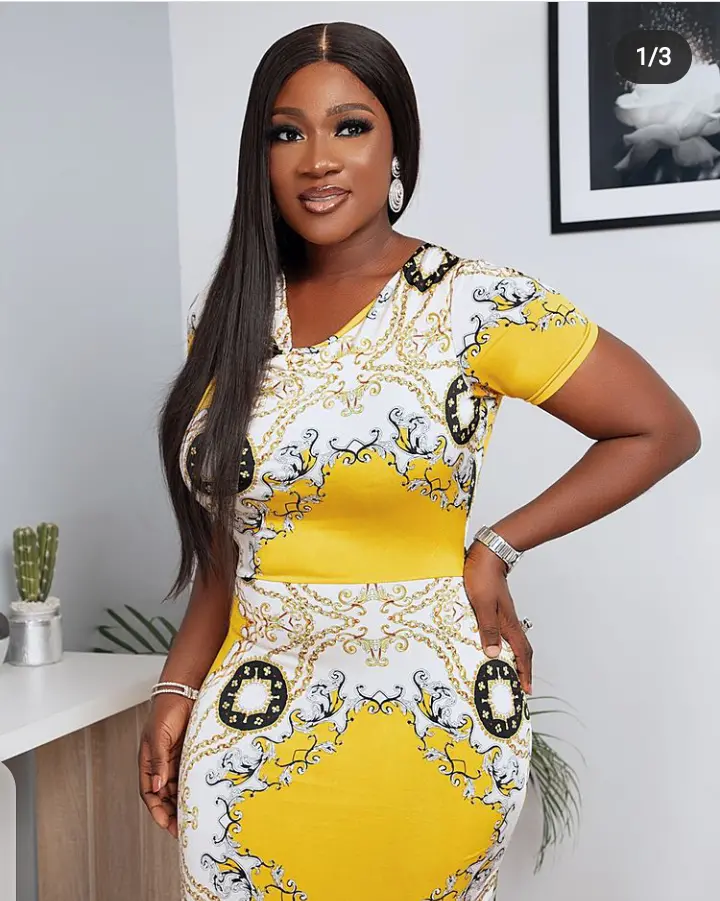 The Nollywood Actress, on her verified Instagram page @mercyjohnsonokojie, explained that her 8-year-old daughter, Purity, is now afraid of going to school because of the maltreatment she gets from a female teacher in her school. Mercy Johnson further revealed that she has reported the matter to the school authorities for immediate action.
Mercy Johnson during her statement, gave the school teacher a stern warning saying;
"Let me state it in case i was not clear. I will not standby and allow my 8-year-old Child to be victimized. Are you trying to drive my child to depression? Do not come near my child."
Here is a link and pictures showing the post that Mercy Johnson made concerning the matter. https://www.instagram.com/p/CVUoAMVoL40/?utm_medium=copy_link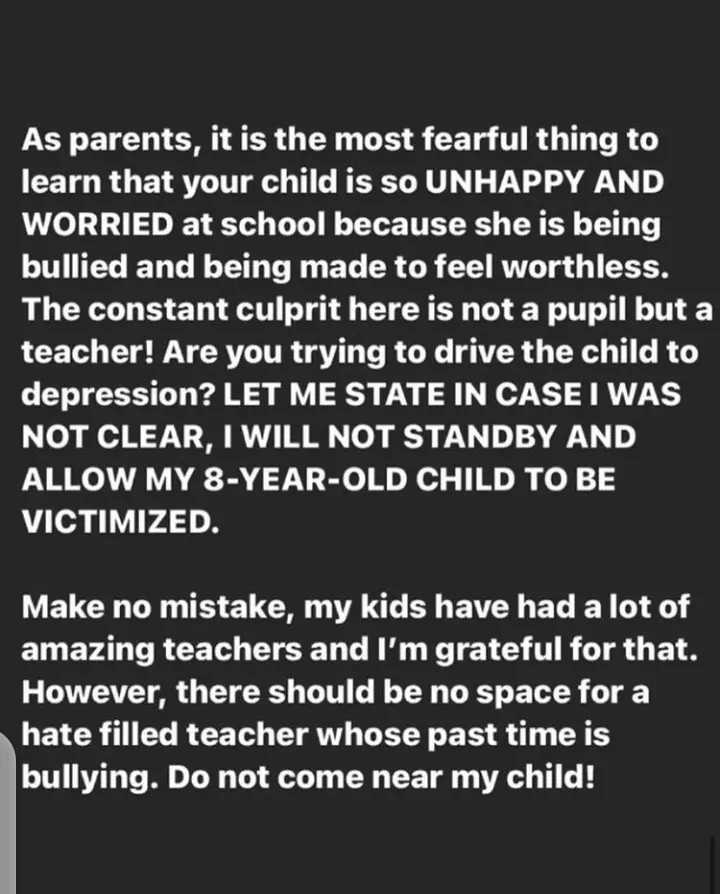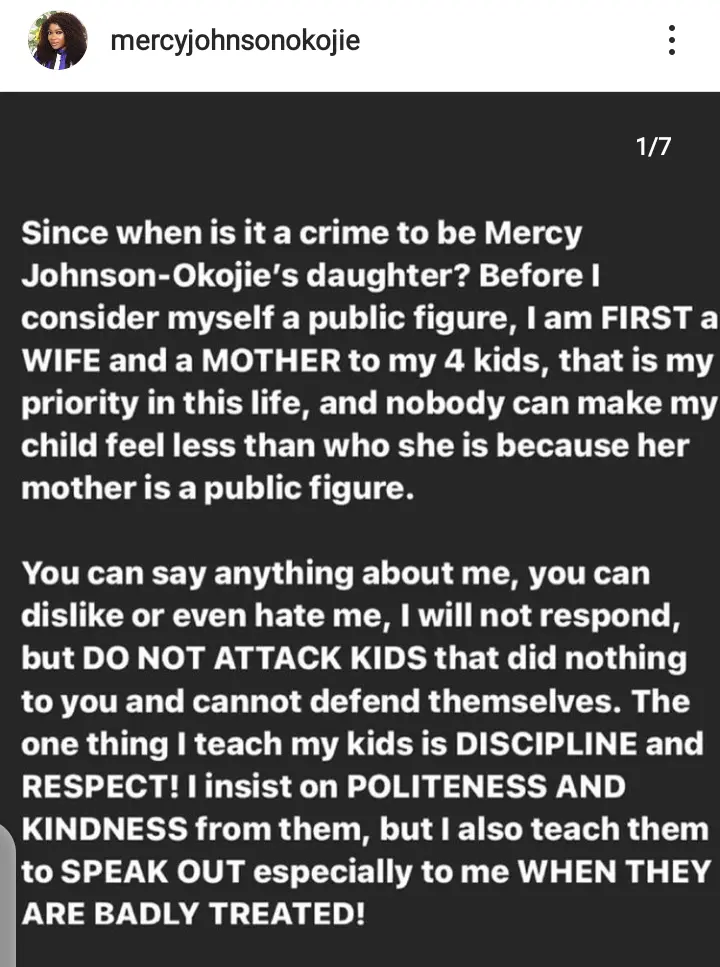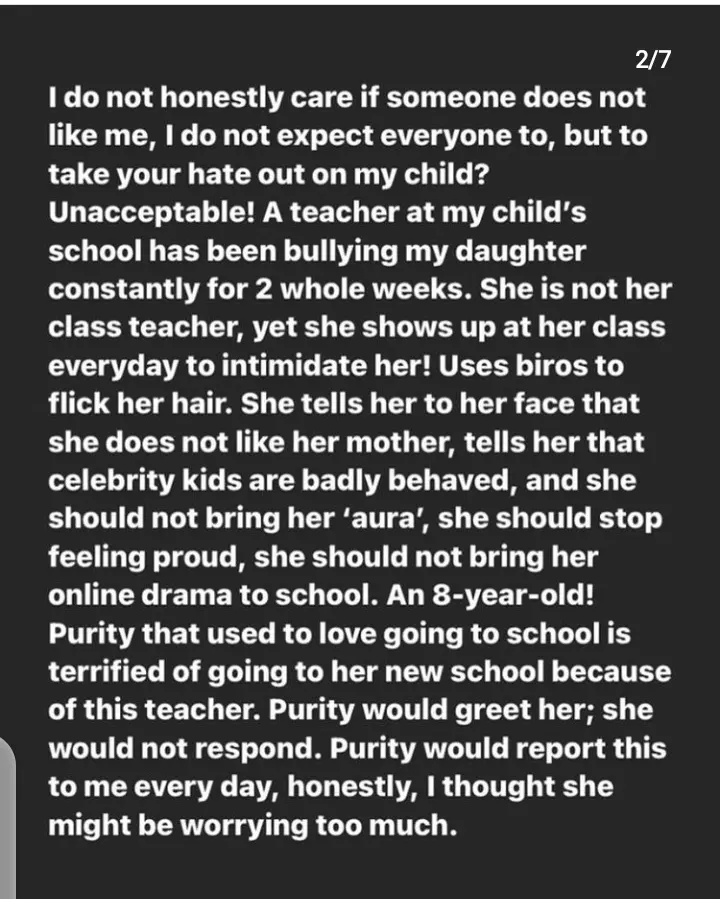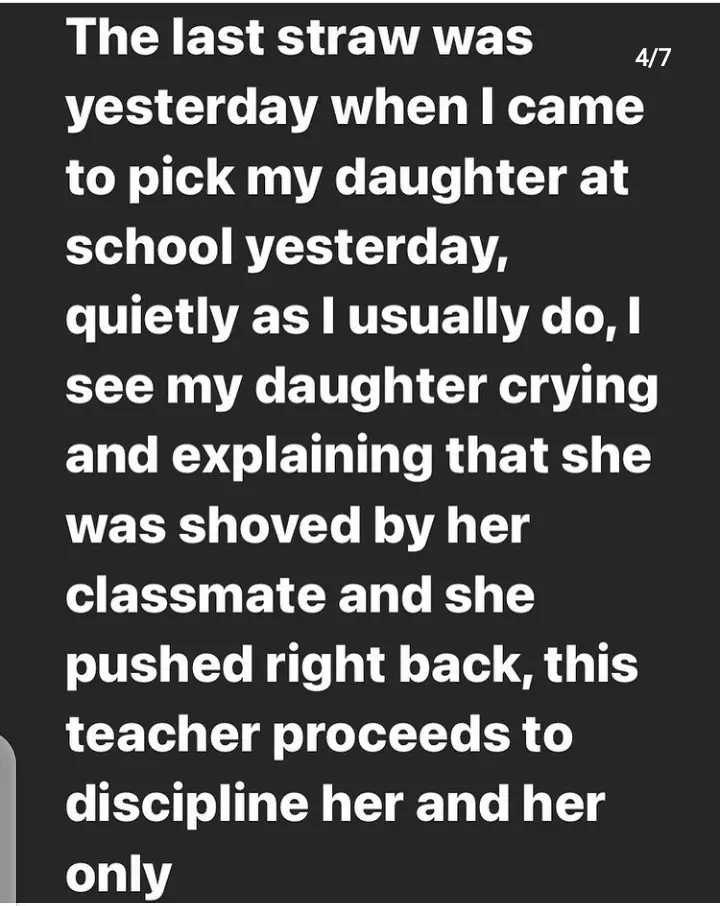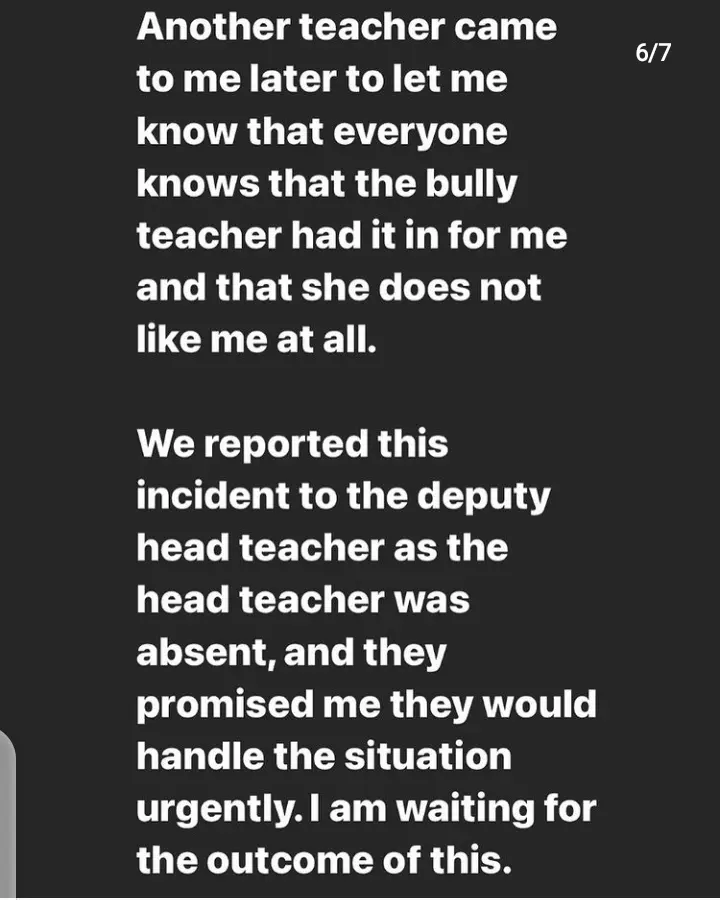 Few minutes after she made the post, there were several reactions from her fans. Here are some of the comments from people concerning the matter.