2 Wise Things Atiku Told PDP Governors And Party Leaders To Do That May Work In His Favour In 2023
The main opposition Peoples Democratic Party, PDP held its National Executive Council (NEC) meeting yesterday in Abuja to take decision on the zoning arrangement for party positions.
During the meeting, key party leaders were allowed to address the PDP Governors, party leaders and others present. Former Vice President, Alhaji Atiku Abubakar, was one of those that spoke. Among other things Atiku said, there are two key things he told the PDP Governors and PDP leaders to do which can work in his favour in 2023 if done by the party. This article will discuss the two of them.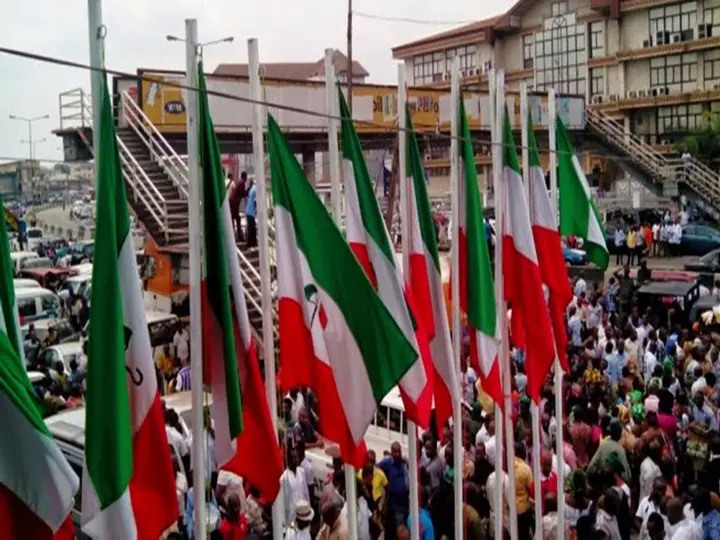 First, PDP should allow Nigerians to choose who will govern them. This was the first thing Atiku told the PDP Governors and party leaders to do. In this regard, Atiku argued that it would be in the best interest of the PDP to jettison zoning and throw the presidential ticket open to all. Zoning is a political arrangement whereby a political party cedes a post to a geopolitical zone or a region in the country so that only people from that place can contest for such post. It is usually done for political reasons. It helps a party to maintain internal democracy, power rotation and equity. It also helps members of a party to have sense of belonging as well as help one another to achieve their political ambitions without encouraging unhealthy political rivalry.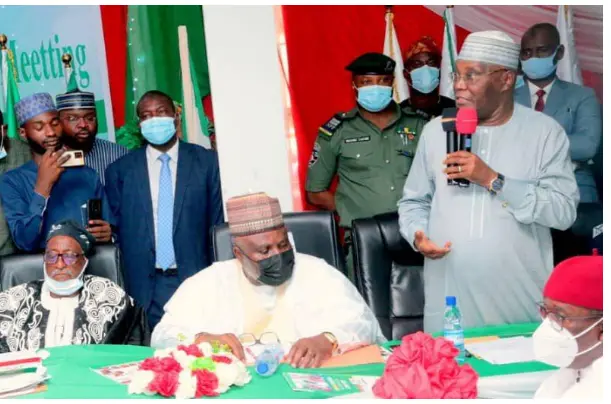 There are indications that PDP may zone the presidential ticket to the South since it already zoned the National Chairman of the party to the North. This is supported with the fact that PDP has a long standing tradition of not allowing the National Chairman and its presidential candidate to come from the same region. Having sensed that this may affect his presidential ambition, Atiku decided to find ways to dissuade PDP from using zoning. He prefers that the party should allow all to contest for the ticket. This will also favour him in 2023 if PDP agrees to do what he asked for.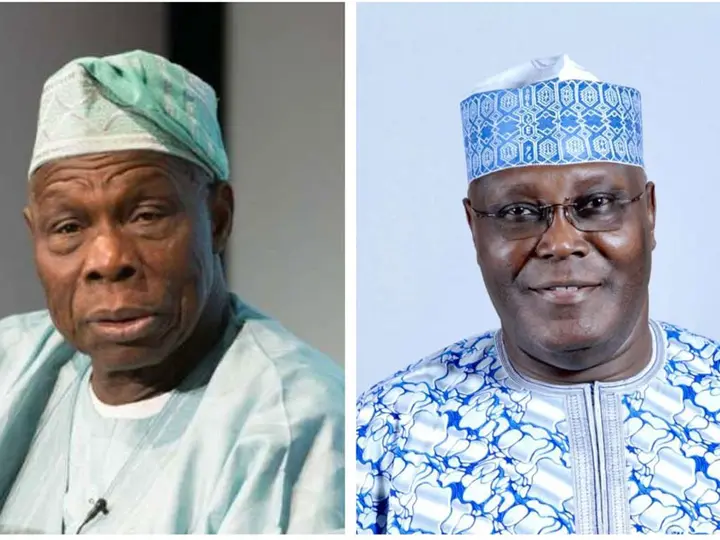 Second, PDP should be fair to the region that deserves it. Atiku is from North East geopolitical zone. Since the return of Democracy in 1999, the zone has never produced the President of Nigeria just like South East and North Central regions. Asking PDP to be fair to the region that deserves it using South West as an example was a strategy that could favour him too. He reminded the PDP of how he and other leaders of the PDP was fair to South West in 1999 to correct the injustice done to NKO Abiola who is from the region.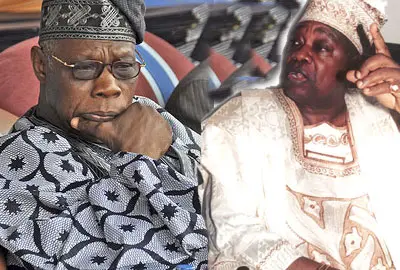 Abiola won the presidential election but it was annulled. He was never sworn in and he later died in custody. With that, Olusegun Obasanjo from Abiola's South West zone was allowed to emerge President. Atiku revealed that he also refused the plot by PDP Governors then to persuade him to run against Obasanjo in 2003. He stated that he refusd to that that simply because the agreement was to allow South West to rule for eight years. All these were for PDP to consider his zone (North East) which has never ruled Nigeria since 1999 and for the party to also consider him as a person who has made useful contributions including rare sacrifices for the PDP.