2 Things Northern Youths Said About Alleged Marginalization That Igbo Leaders Should Take Note Of
2 Things Northern Youths Said About Alleged Marginalization That Igbo Leaders Should Take Note Of
In recent times, some Igbos leaders and elders have alleged that the South-East was being marginalized and sidelined from key political positions and offices in the country. In fact, marginalization is the spine behind recent calls for the zoning of the 2023 Presidency to the South-East.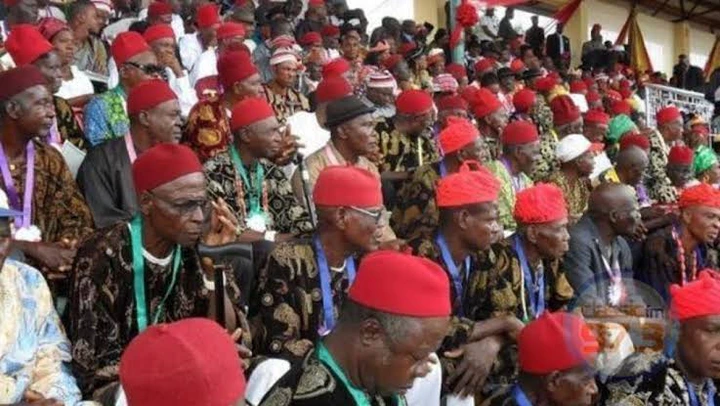 Reacting to the allegation of marginalization by the South-East, Northern Youths, under the aegis of the Arewa Youth Consultative Forum (AYCF), made two key statements that I feel Igbo leaders and elders should take not of.
First, the AYCF dismissed the allegations, reminding the South-East that they have, in the past, produced the Vice-President and even the Secretary to the Government of the Federation (SGF).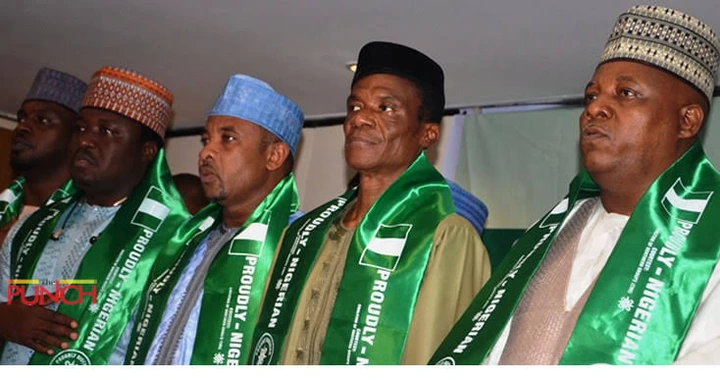 Also, the AYCF revealed that if at all there is any region that should speak about marginalization, it should be the North-Central, as the region is yet to produce a candidate for Presidency and even the vice-president.
Based on the above, it is clear that the AYCF has decided to pitch its tent in favour of the North Central. The writer opines that the South-East and her leaders should not expect the North to hand over the 2023 presidency to the South-East on a platter of gold, as indeed, there is another region in the North that is also yet to produce the Presidency; hence, they also have a fair claim to it, just like the Igbos.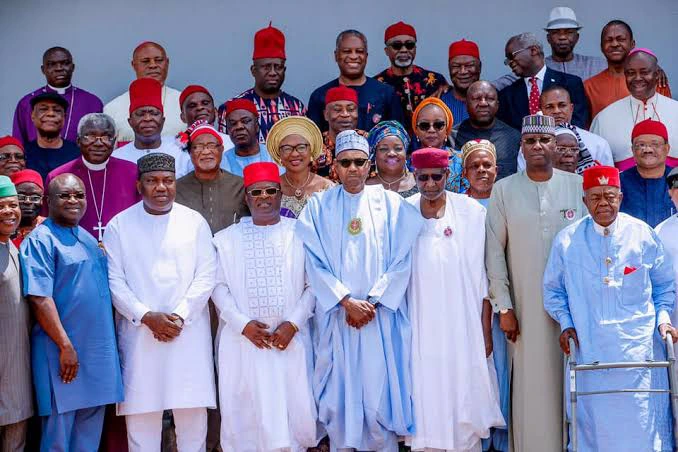 Furthermore, Igbo Leaders should understand from the revelation by the AYCF that the North has now realized that indeed, she can still use zoning to her advantage in retaining the 2023 Presidency. This is because the North-Central, just like the South-East, is yet to produce a president; hence, they can use calls for equality by the Igbos to further strengthen their own claim to the 2023 Presidency, since the Igbos have enjoyed two key presidential positions in the past.
Share your thoughts and opinions below.