"A Man Who Loves You Won't Record You During Intimate Moments" – Actress Georgina Onuoha Says (Video)
Nollywood actress, Georgina Onuoha, took to her Instagram page today October 19, 2021, and shared a video advising women not to allow themselves to be recorded during intimate moments.
In the video shared by Instablog, Georgina said any man who loves a woman and respects her as a human being, and as a person he is in love with, will never pick up their phone to record her.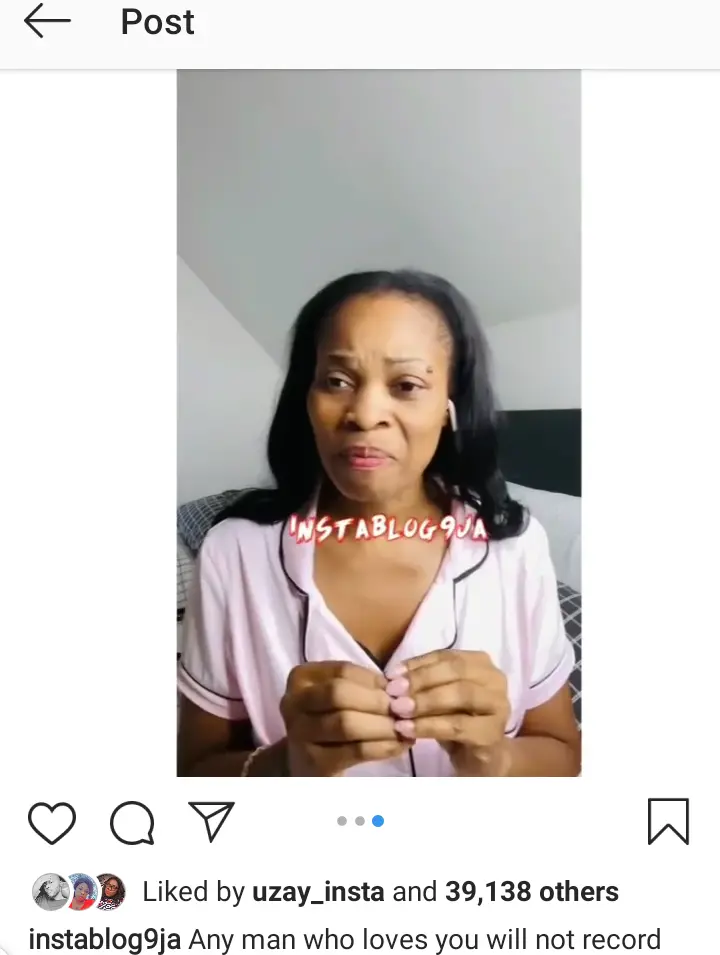 She advised that no matter how intoxicating such relationship is, women should not get carried away.
In her words, "don't trust people. Isn't it sad that we can't have conversations with people without them recording you? Let alone recording your intimate moment with you with your consent?"
Georgina hinted on the controversies that a few celebrities have faced recently and said,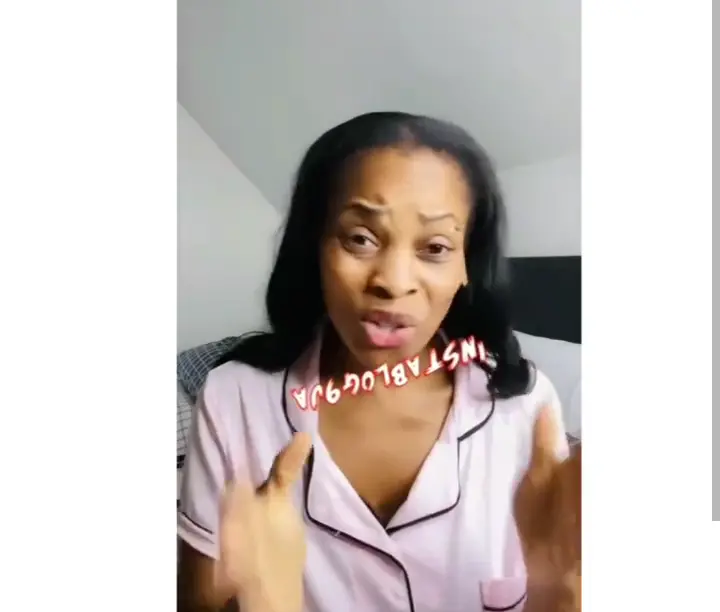 "I am begging you all, women if you've not learned anything since last month learn that you cannot trust anyone."
"If you're a famous person, the more reason your guard should be up, for the sake of posterity. We have children, the internet never forgets."
Watch Video Below: