2 Things That Made It Possible For The 70-year-old Woman Who Gave Birth After 45 Years Of Marriage
In a recent report published by Nigerian Tribune, a 70-year-old woman (Jivunben Rabari) gave birth to a healthy baby after 45 years of marriage with her now 75 years old husband, Malhdari. Many people were amazed by this report as they wondered if it is possible for a woman to give birth at such an age.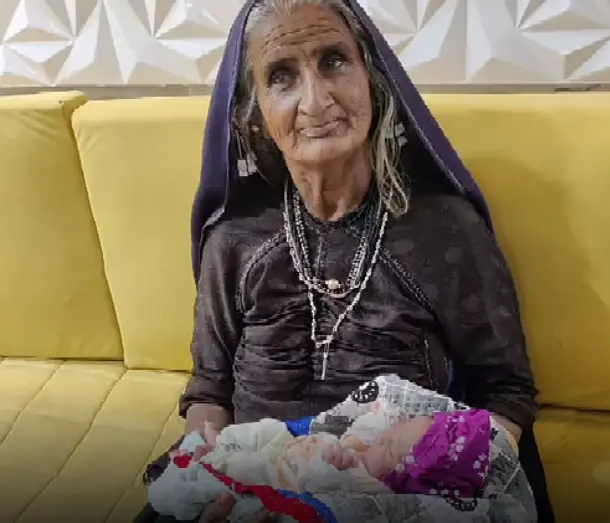 Jivunben Rabari and her husband live in a village called Mora, Gurujat, India. This couple has been trying unsuccessfully to have a baby for good 45 years of their marriage. Fortunately, the heavens smiled on them as they finally welcomed their first child at the age of 70 and 75 respectively. Also, they were said to be among the oldest couples to have a baby.
In case you're wondering how it was possible for 70-year-old Rabari to give birth at such an old age, below are 2 things that made it conceivable.
1. Medical process called IVF.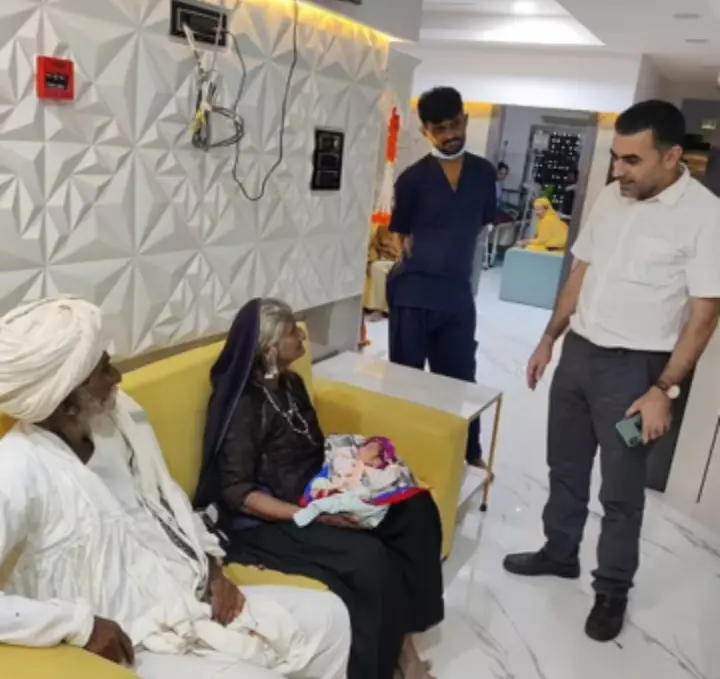 In-vitro Fertilization (IVF) is a medical treatment that helps a woman to get pregnant. It encompasses the fertilization of an egg outside the body and then implanting it into the woman's body. The woman will proceed with the pregnancy if her body accommodates it. However, Jivunben Rabari and her husband were able to give birth to a baby through this medical process.
2. Perseverance.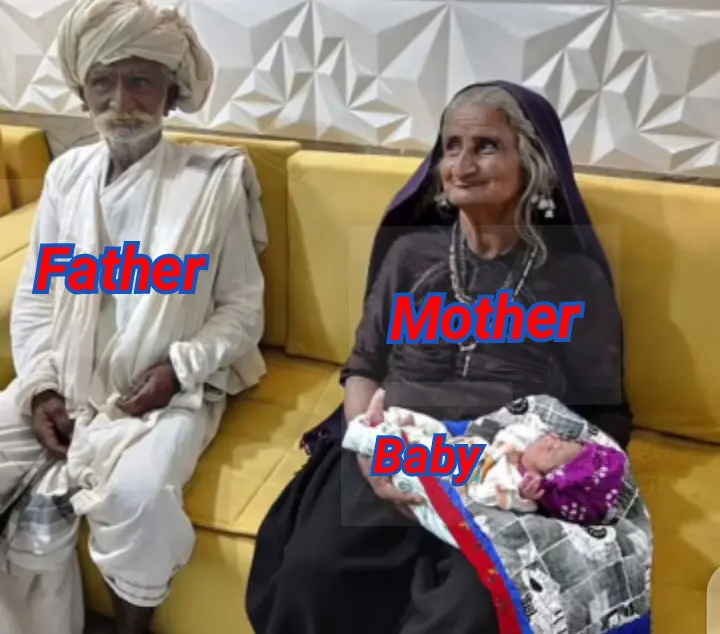 As we all know, a lot of people would have given up after several unsuccessful attempts to produce a baby. But at 70, Rabari kept seeking solutions and she had faith that she will certainly have her baby regardless of the age barrier. Reports also revealed that Rabari was the one that convinced her husband to try IVF treatment for the last time. Fortunately, it yield a positive result, and today, they are proud parents even though it was delayed.
I pray that God will remember you at the moment you least expect it.