We Will Shoot You, Somalians Fight And Threatened To South African Police Officers (Video)
We Will Shoot You, Somalians Fight And Threatened To South African Police Officers (Video)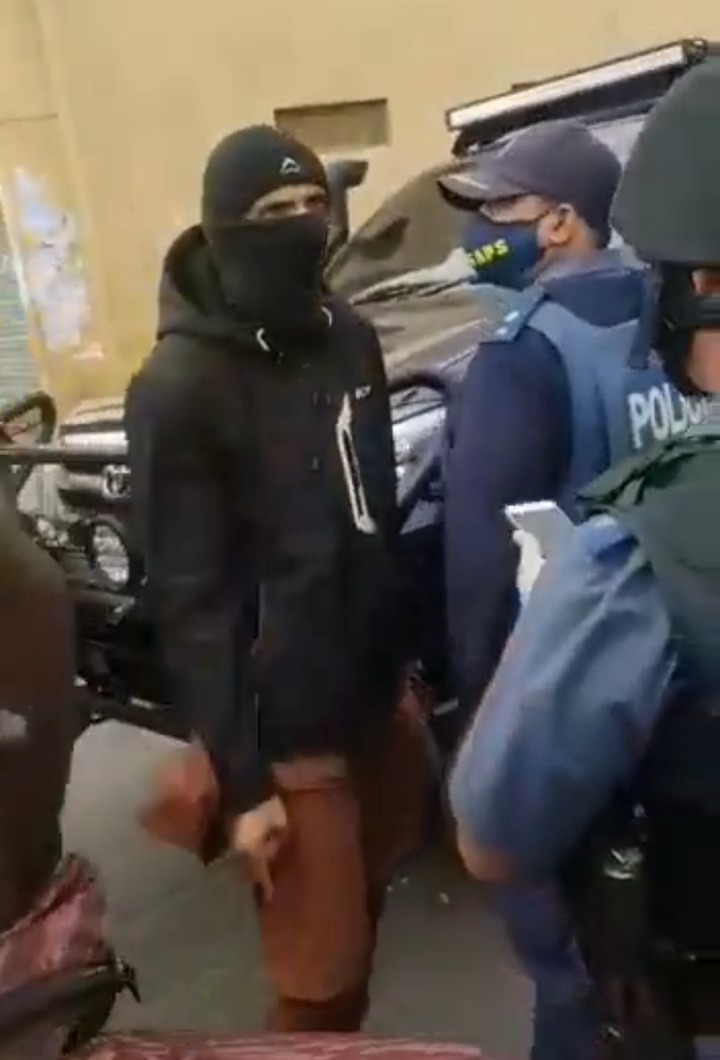 A video footage is currently making sensation on the social media Now, after it was posted by a south African man who happens to be the Eyewitness of the incident that occurred, in the video footage some group of Foreigners from Somalians were spotted arguing and fighting with south African Police Officers.
One of the Foreigner from Somalians was Threatening south Africans Police Officers that they would shot at the them if they Refuse to identify Themselves.
The cause of the misunderstanding and disputation between Somalians and south Africans Police Officers was not actually Reveals, but it seems that SAP notice something suspicious about them.
According to the Report;