"As Yoruba people, We Should support a Presidential Candidate from the South-East" -APC Chieftain (Video)
"As Yoruba people, We Should support a Presidential Candidate from the South-East" -APC Chieftain
A Chieftain of the All Progressives Congress (APC), Prince Ebunola Martins, has encouraged Yoruba people in the South-West, and people from other regions in Nigeria, to support the South-East in producing the next President of the country. The APC Chieftain explained his reasons and mentioned some eligible candidates from the South-East during a recent interview with Ayo and Babajide Otitoju on TVC News.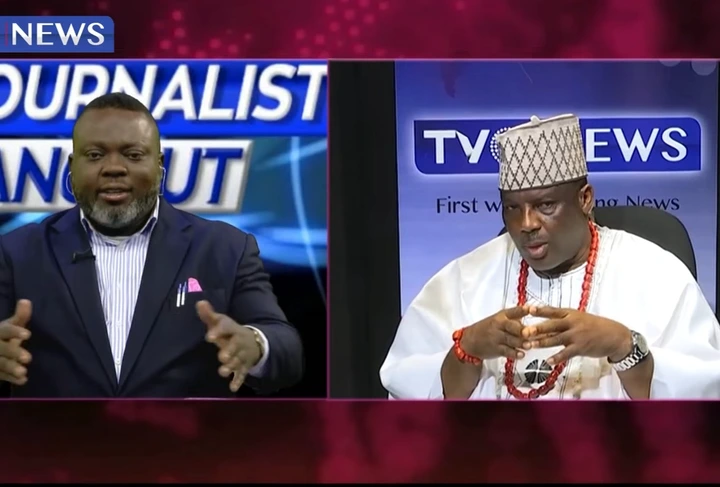 Prince Ebundola was the National Coordinator of the Buhari/Osinbajo Support Group during the 2019 elections.
As many Nigerians look forward to the next Presidential election in the country, the issue of who will become Nigeria's next President has been a topic of discussion among the people. Some Nigerian leaders have since stated that the country's next President should emerge from the Southern part of the country. However, Prince Ebudola has advised that the South-East should specifically produce Nigeria's next President.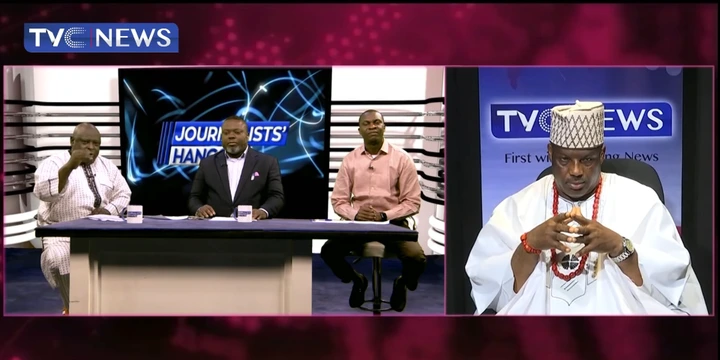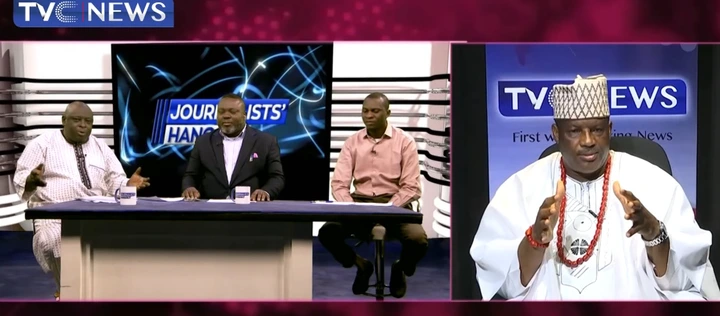 Speaking during the interview, Prince Ebudola said, "The principle Federal Character was established so that every part of the country can have a sense of belonging in governance. Federal Character justifies Zoning to a large extent so that everyone can have a sense of belonging. Zoning to the South means Zoning to the South-East. Since 1999, Nigeria has not had a President or Vice-President emerge from the South-East. South-East has voted for Presidential candidates from various parts of the country. I am a proud Yoruba man."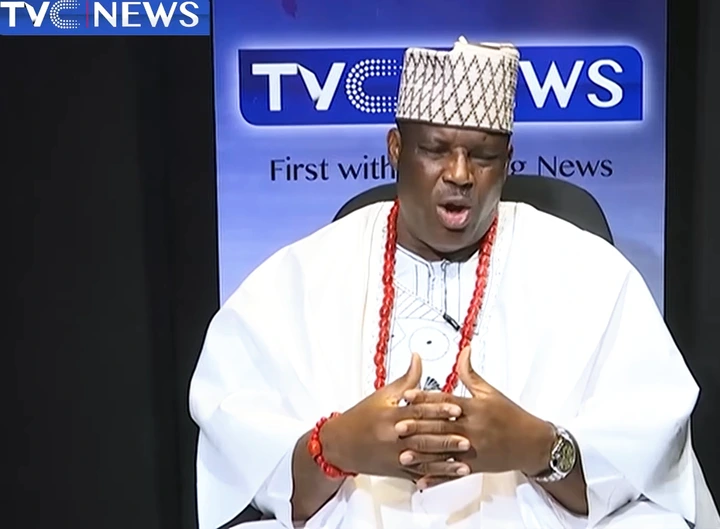 Speaking concerning candidates from the South-East, Ebudola said, "We have candidates from the South-East who are capable of giving us the best in this country. We have people like Pascal Dozie, and we also have Rochas Okorocha who has given scholarships to over 25000 beneficiaries across Nigeria. We have a lot of great people in the South-East who can do the job. Let the South-East have a sense of belonging. As Yoruba people, we should support a Presidential candidate from the South-East. Our Northern brothers should also do the same."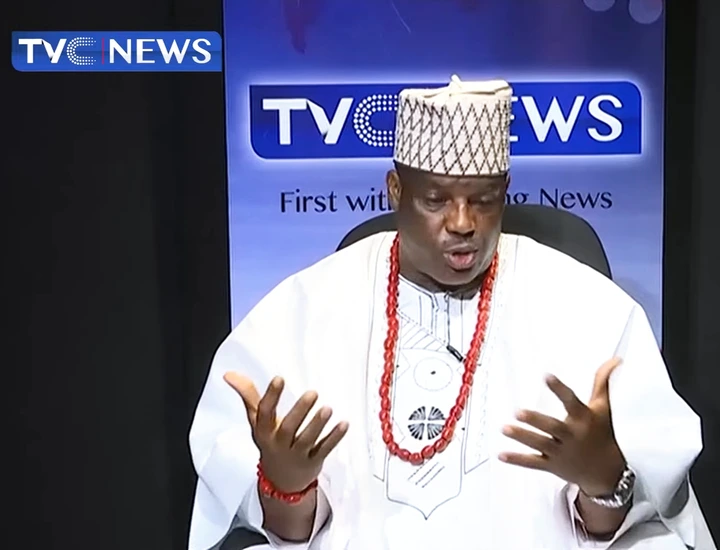 Watch Video Below: