Your Life Is In Danger If You Marry A Beautiful Wife But Can't Pray- Footballer, Jude Ighalo's estranged wife tells men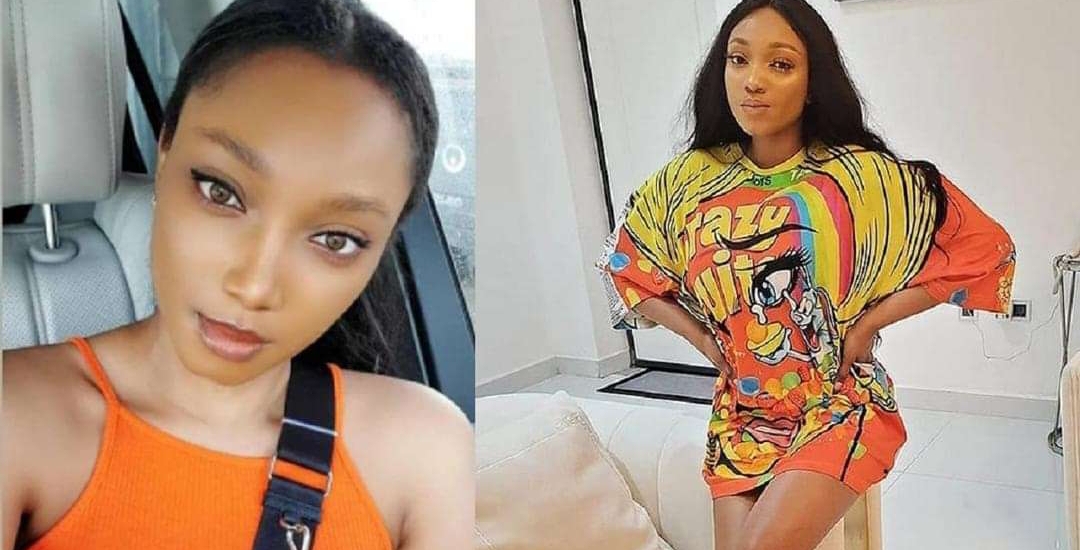 Sonia Ighalo, the estranged wife of Nigerian footballer, Jude Ighalo, has taken to social media to advise men about their wives.
According to her, if a man gets married to a beautiful woman who can not pray or study the word of God, he is in danger.

She wrote on her Instastories, "Man, If your wife is beautiful but cannot pray and study the word of God. Ah, you are an endangered specie".
The mother of three hosted a question and answer session on her Insta-stories, where her followers could ask her anything, including personal questions.


An Instagram follower then seized the opportunity to ask if Sonia and her footballer husband, Jude Ighalo have settled their differences and back together.

She however didn't give a direct answer, "We all dripping in God's glory sist", she wrote.