When I Was Divorcing My Ex, I Told Him That I Love Him But I Can't Stay With Him – Blessing CEO Reveals (Video)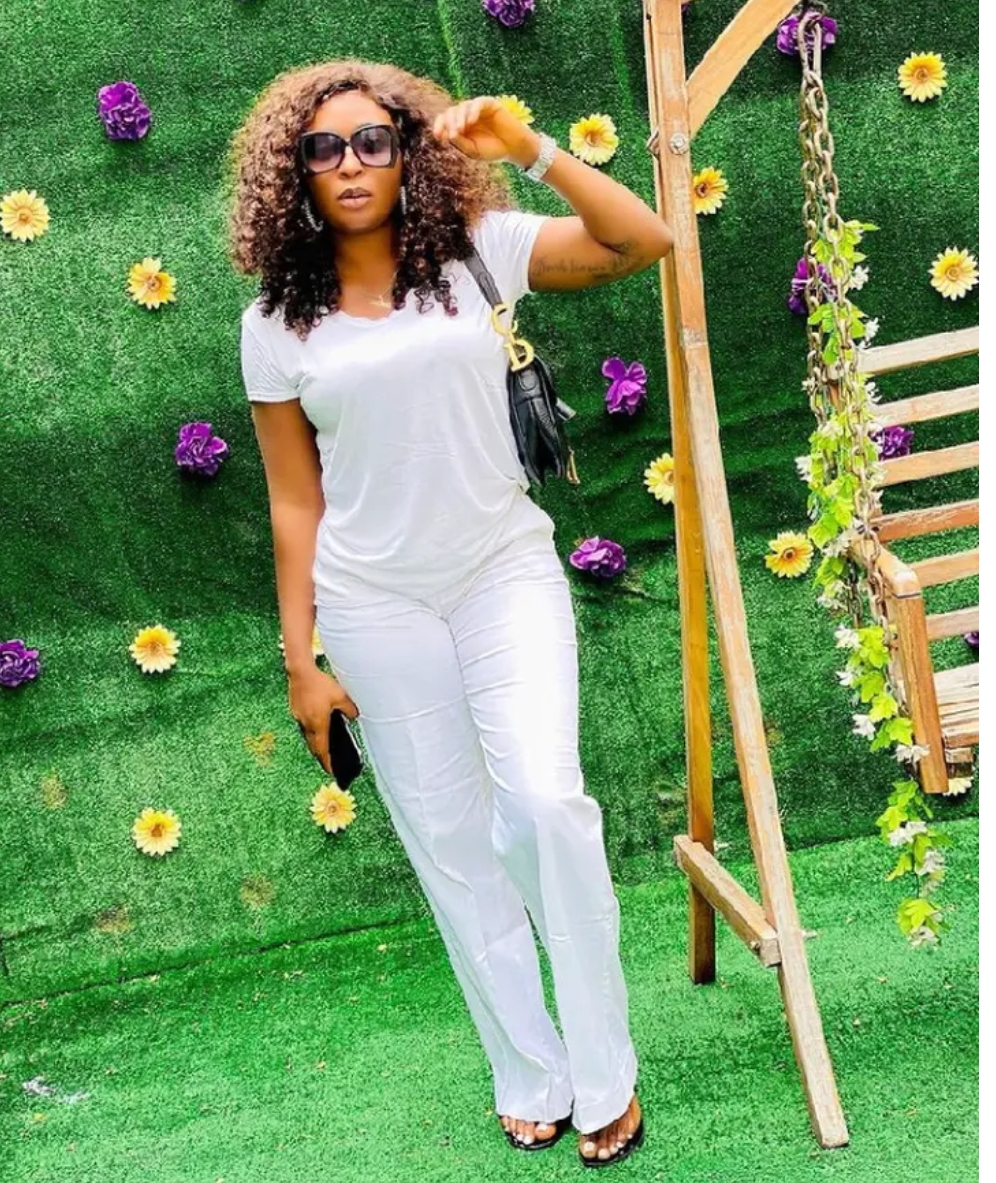 There are some situations whereby some people may love each other but will not be able to live together. This should not make them enemies because it is not everyone we love that we would get married to.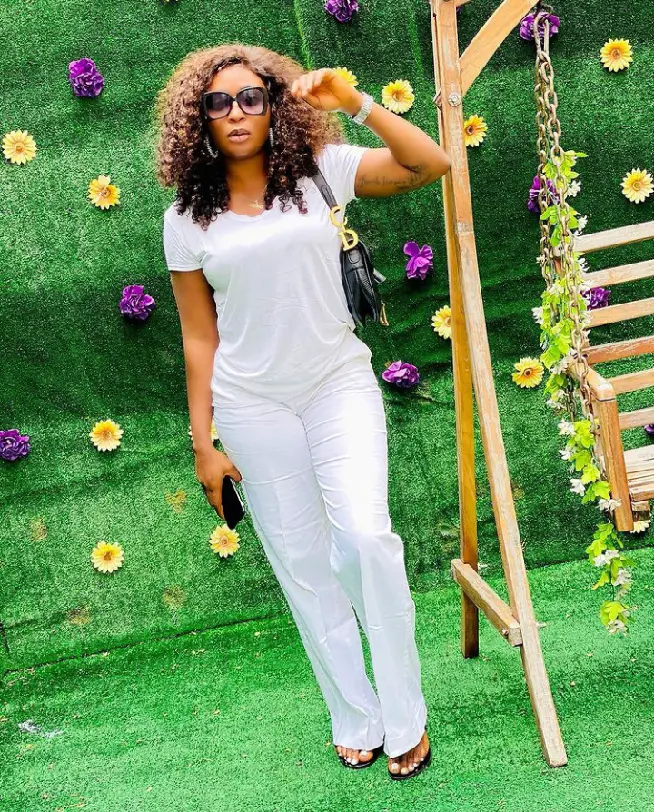 Relationship therapist, Blessing CEO has revealed that while she was divorcing her ex-husband, she told him that she loves him but cannot stay in a relationship with him.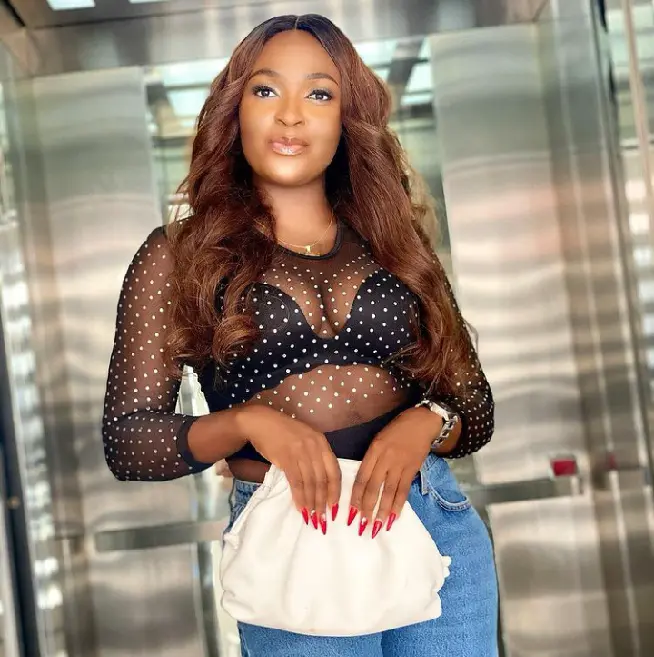 Blessing CEO in a live video said;
"When I was married to my ex, we were never compatible. When I was going through a divorce with him, I told him that I love him but I can't stay with him because the more I stayed with him, the likelihood he is to hurt me.
My ex-husband did not hate me; he was abusing me out of love. He loved me with his life but we were not compatible.There are some people that you are supposed to love from afar.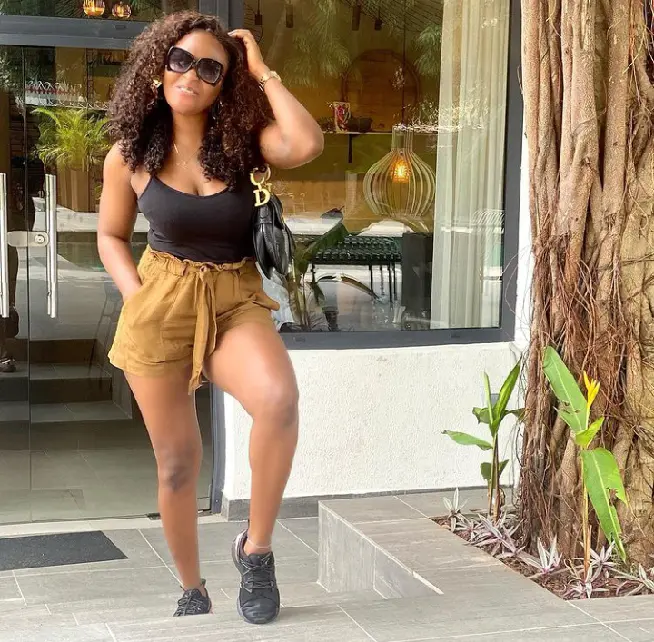 Outside this part of the world, we can see people who are divorced but are still friends. We think that because we cannot live with people, they are our enemies. People don't believe my age because I experienced life at a very young age."
Watch Video Below: