"I Sl£pt With my Sister's Husband, Got Pregnant For Him But I Regret Everything I Did" Lady Confesses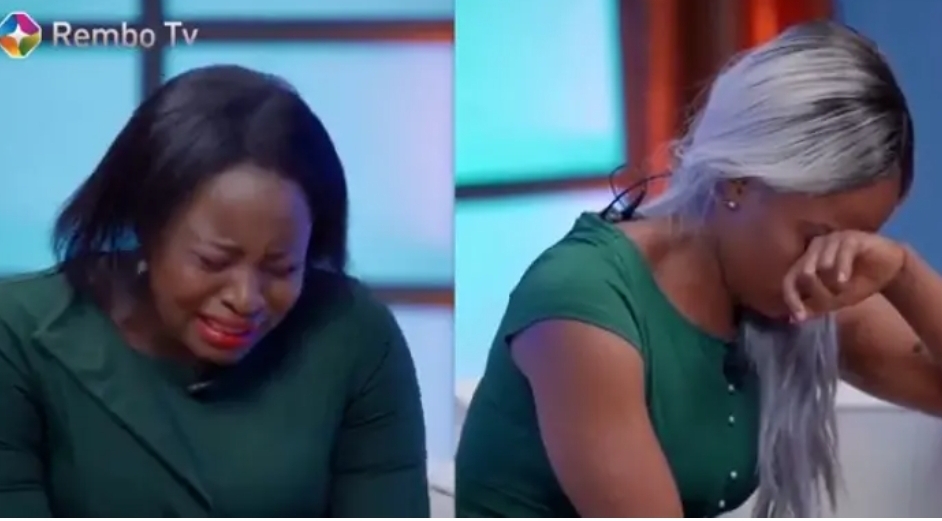 Rose has confessed on a live tv how she slept with her sister's husband and got pregnant for him. she regrets betraying her sister and all she wishing is for her sister to forgive her.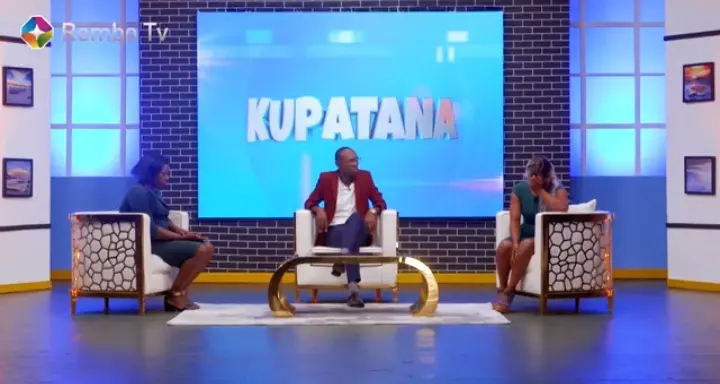 According to Rose, she went to live with her sister after she completed her form four. She claims that her sister's husband approached her although she tried to warn him.
On this particular day, her sister and husband left home for work but her husband returned back home and pretended to have forgotten some documents in the house.
Immediately Rose went to her sister's bedroom to get the documents, her sister's husband followed her and locked the door and that's how she gave him a chance and they slept together.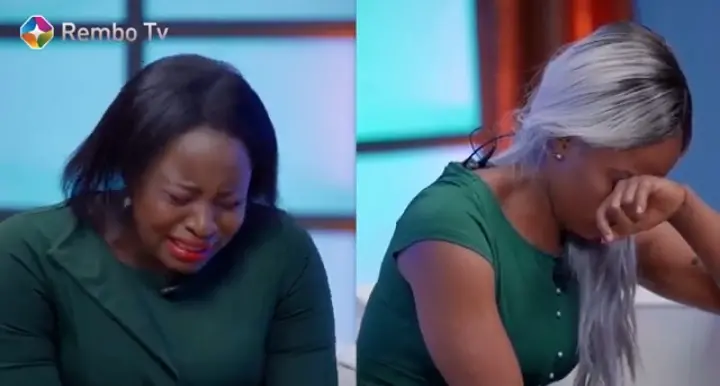 Her sister by the name Rita busted them in the act at her matrimonial bed and she immediately chased her sister away and she also left her husband.
Even after Rose was chased away by her sister, she continued dating her sister's husband and that's how she realized she was pregnant.
Her sister's husband asked her to abort the pregnancy but she decided to keep the child and that's how their relationship ended. Rose has pleaded with her sister to forgive her claiming she regrets betraying her.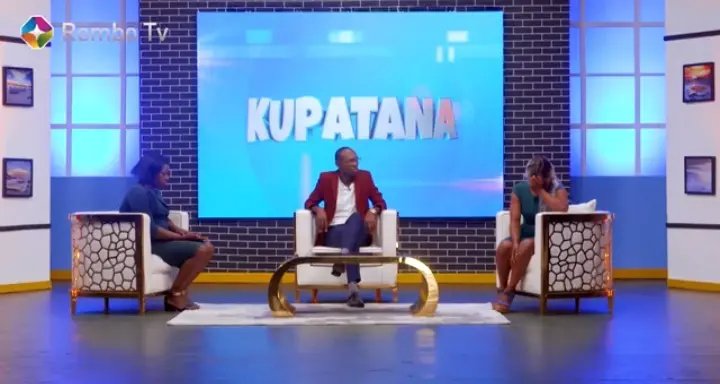 Rita has forgiven her sister but she has asked her to never step her feet in her house again. Rita and her husband reconciled and started a new life after her sister tried to separate them.