I Don't Know Where Men Got The Assumption That Beautiful Ladies Have Boyfriends – Blessing CEO (Video)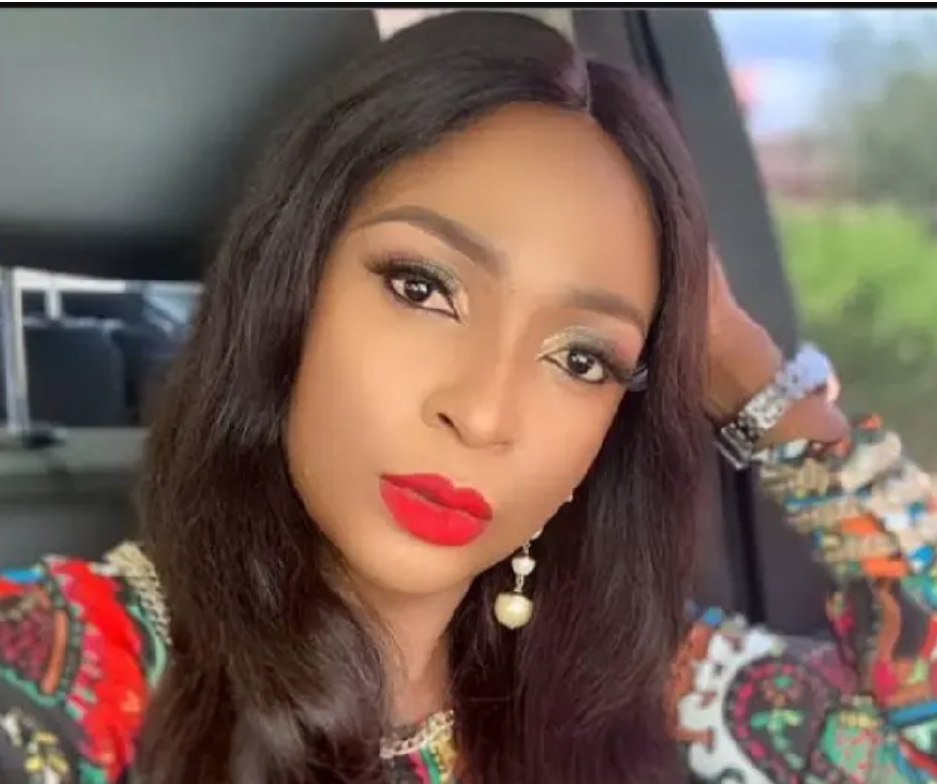 Certain ladies do not get advances from men because it is assumed that they are in a relationship. Such ladies are usually very beautiful but they may get very lonely.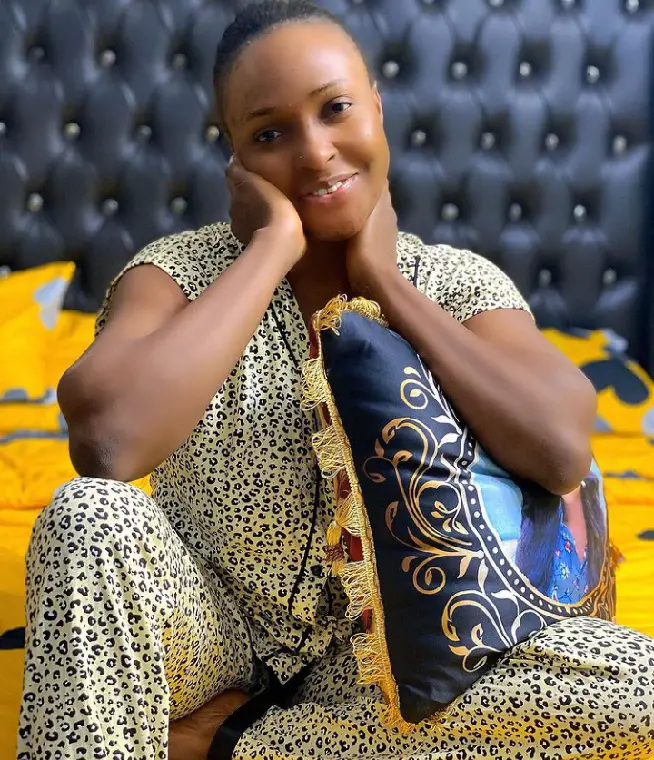 Relationship therapist, Blessing CEO has asked where men got the assumption that beautiful ladies have a boyfriend. She further urged men to ask them out because they are also lonely.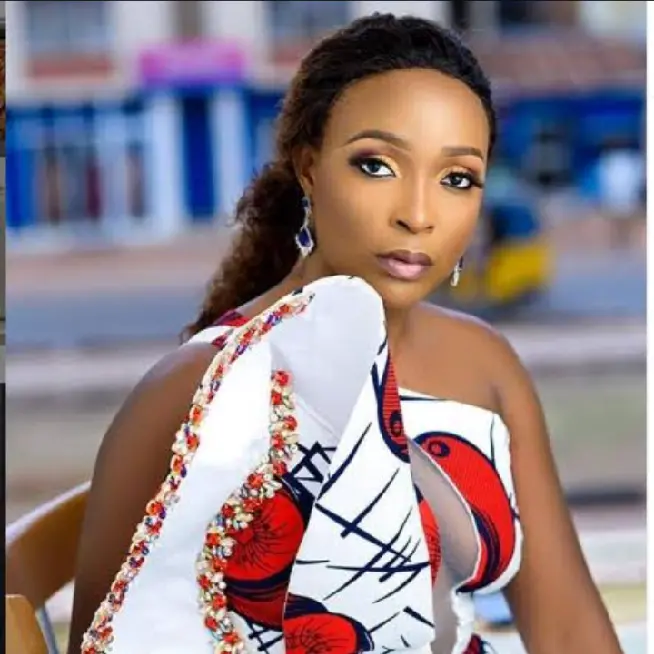 Blessing CEO in a live video said;
"The fact that a girl is beautiful does not mean that she is in a relationship. Is it a crime to be beautiful? A lot of beautiful girls are single because men are assuming that they are in a relationship.
I don't know where men got the assumption that beautiful girls have a boyfriend. Ask us out if you see us. Date us and marry us; don't be a coward.
We are wife material and we can do everything that a woman can do. The beautiful girls are crying. You will tell a man that you have not slept with a man for a year and they will say it is a lie."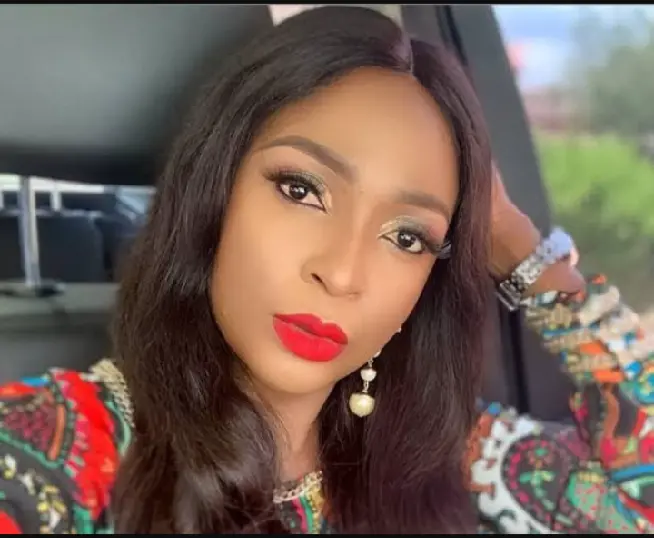 Many would argue that the statement that Blessing CEO made shows why men need to take away the fear of being rejected by beautiful ladies because high risk may result in high rewards.
Watch Video Below: