Watch: SA Woman Dance And Declare Her Full Support For Her Party (ANC)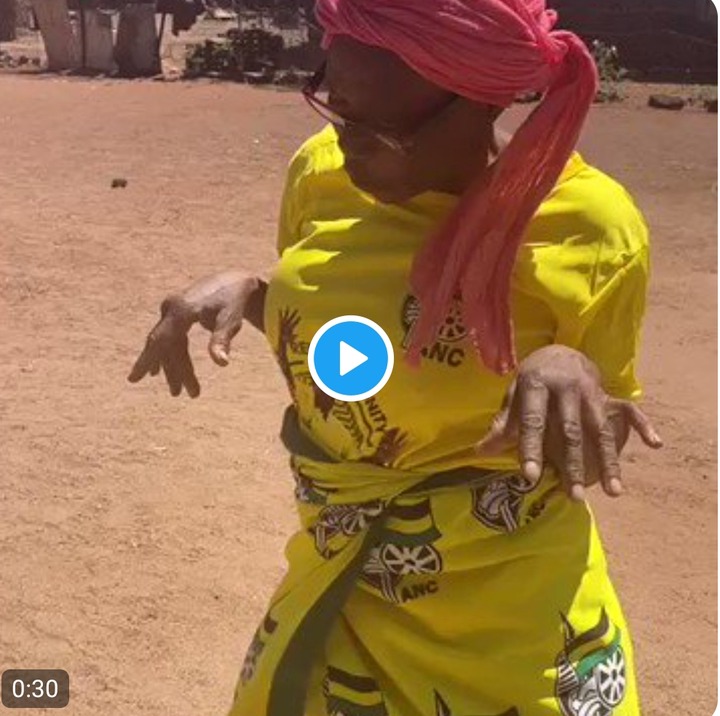 The video footage that is Causing reactions Among South Africans on Twitter, showing the moment an elderly south African woman was spotted dancing and showing off different dancing skills while Declaring her maximum Supports for his Political party ANC.
The unidentified woman is said to be a full members of ANC and she was seen dancing while giving good Attribute to her party, advising people to throw away their pride and give their full support to ANC as the party mean good towards south Africans, not the other way around.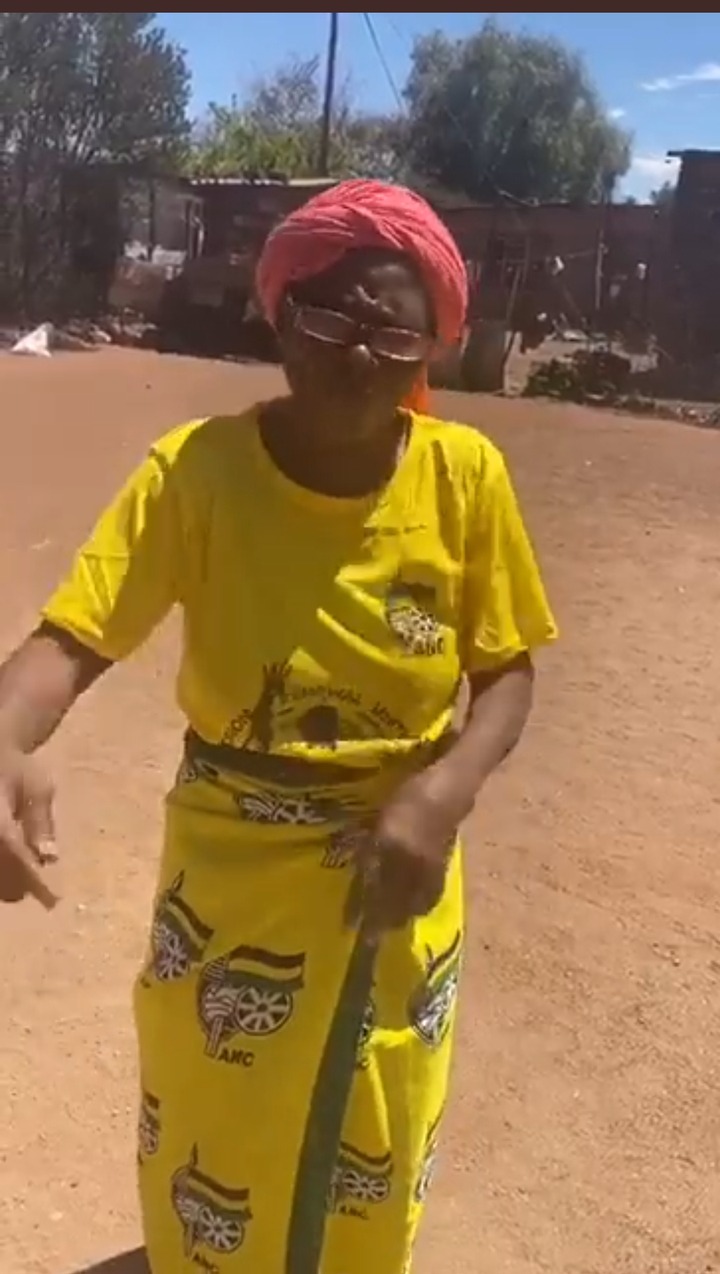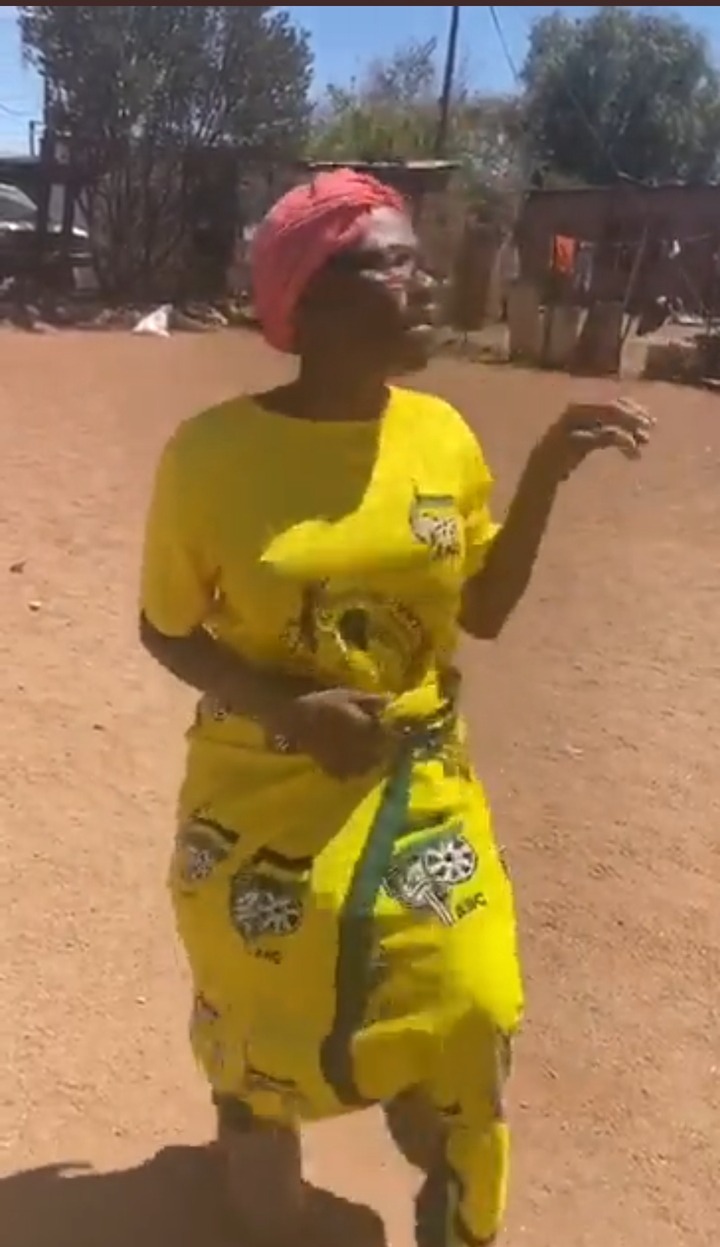 However, south Africans who saw the video footage got piss Off, wondering how much she was Paid to say delusional things Concerning ANC, some Believe that she was only given Pixel of food just to Support ANC, despite knowing the negative things done by the party in south Africa that is causing Sufferings to thousands of south Africans presently.
Watch Video Below: