'I Was Told That I Would Not Find A Man Who Will Marry Me Because I Am Old' – 64 Year Old Woman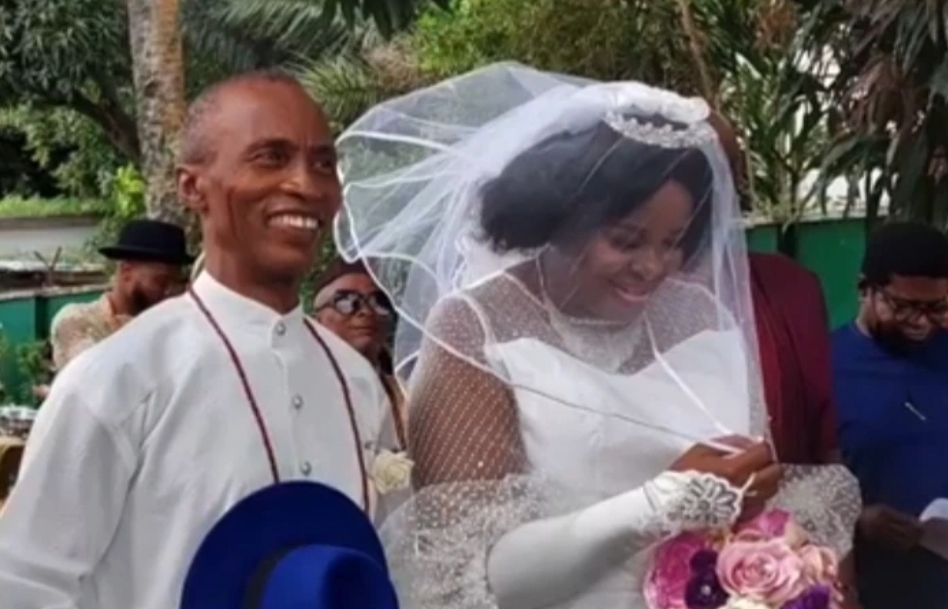 Erumena Amata, a sixty four year old woman who just got married has told BBC Pidgin that people have told her in the past that she would not find a man who would marry her because she is old. She mentioned that they told her that she would be older or taller than the man she would marry.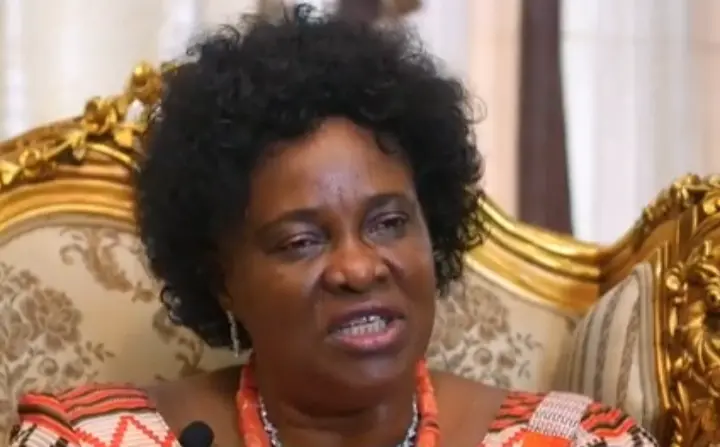 During the conversation she made with BBC Pidgin, Erumena disclosed that she found her husband through a mutual friend. The mutual friend knew her very well and the man she got married to.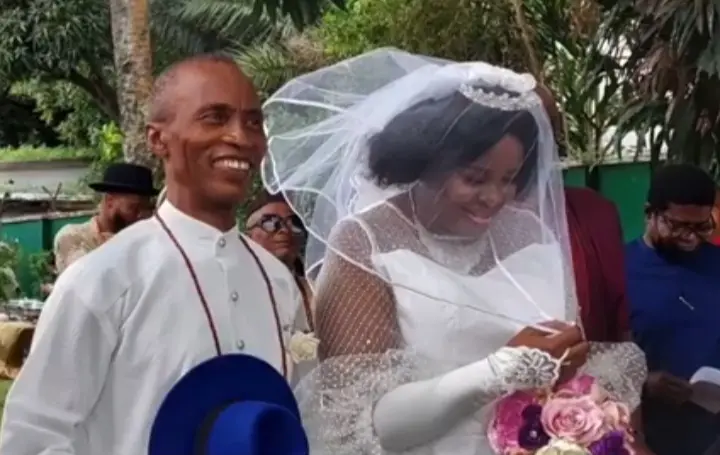 According to her, the wife of the man she got married to is late. His wife died ten years ago. The man has one child.
She further explained that many of her friends have gotten married since. They have started seeing their grandchildren. During the period they got married she attended their wedding ceremony. She disclosed that she was hoping that she would also get married soon not knowing that it will take a longer period of time before she finds a man. Erumena is now happily married at the age of sixty four.