"If You Are Not Giving Your Lady 70k Monthly, You Are Not Entitled to 100% of Her Time" – Joro O
Popular Nigerian relationship blogger Adejoro Olumofin popularly known as Joro Olumofin a.k.a love Doctor, has come out to tell men what to do to be entitled to 100% of their ladies' time.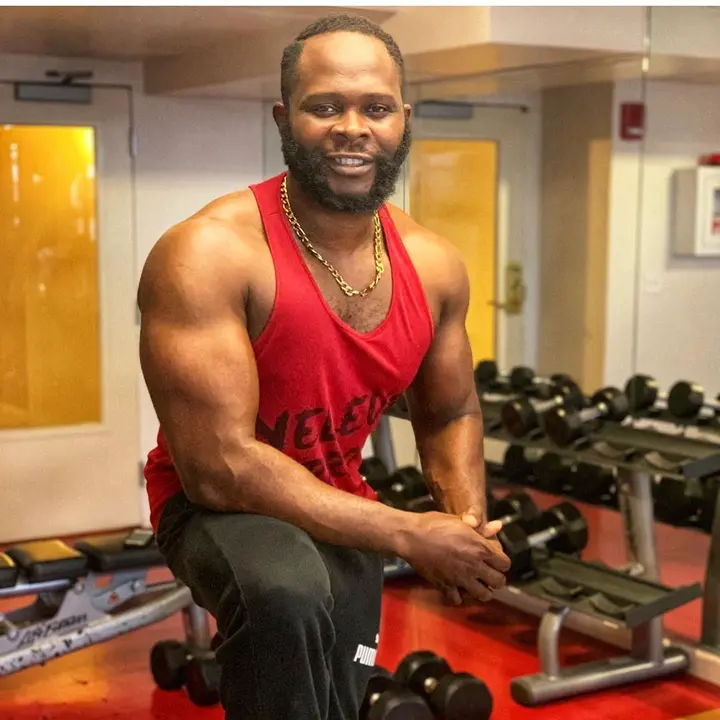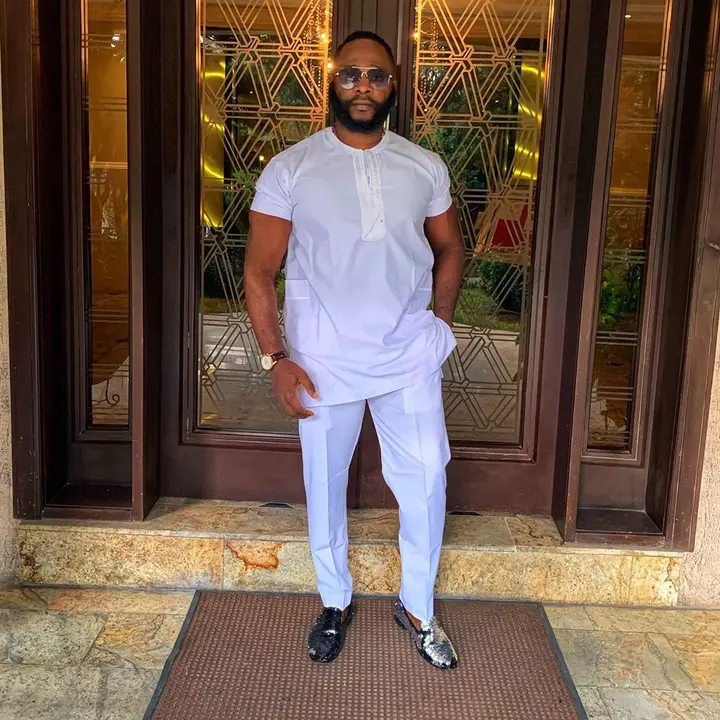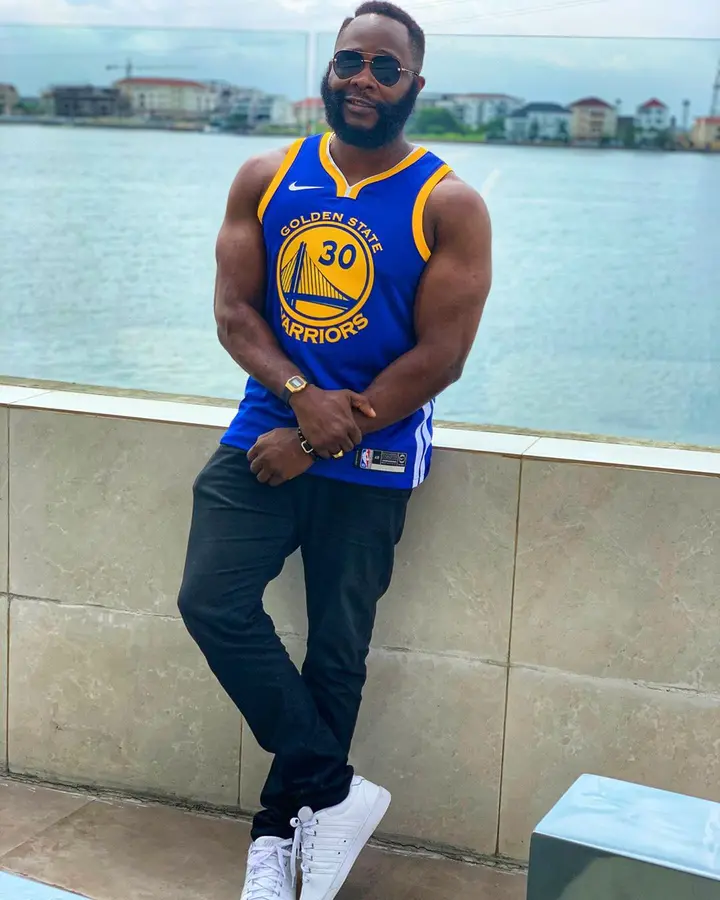 The relationship expert known for always giving advise on relationship matter took to his verified Instagram page as he dished out advice to men and ladies on what each party must do to have claim on their partner.
According to the 36 years old nollywood actor, guys are expected to be giving their babes minimum of N70k as monthly allowance if they've been together for a minimum of 3 months. Failure to do this means the man is not entitled to his babe's 100% attention.
Joro went ahead and advised ladies to always help their guys out with chores like cleaning of his place, cooking for him, helping with business proposal etc as failure to do any of this means the lady is single.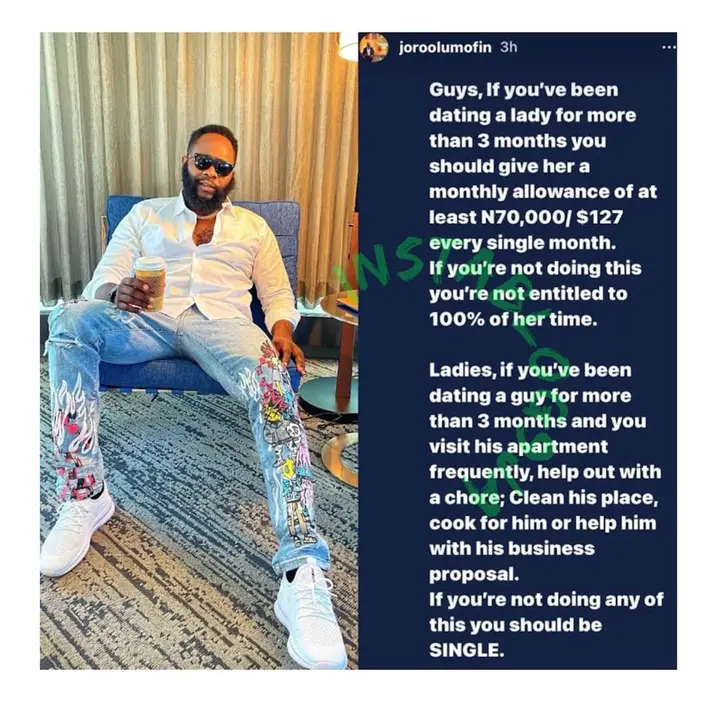 What do you think of Joro's advice?