Major Reasons Jonathan May Fail To Get PDP And APC's Ticket In 2023
There are reports that former President Goodluck Jonathan is nursing presidential ambition and may contest or President in 2023.
While many Nigerians may want Jonathan to contest in his current party, the opposition Peoples Democratic Party, PDP, there are speculations that he may dump the PDP and join the ruling All Progressives Congress, APC to contest for the post. Well, Governor Nyesom Wike of Rivers State, other allies of Jonathan and key leaders of PDP are making efforts to persuade him not to defect to APC and contest for President. Rather, he should remain in PDP and contest for the post. Wike even promised to back him for the post if he remains in PDP. However, this article discusses some major reasons why Jonathan may lose out and fail to get PDP and APC's presidential ticket in 2023.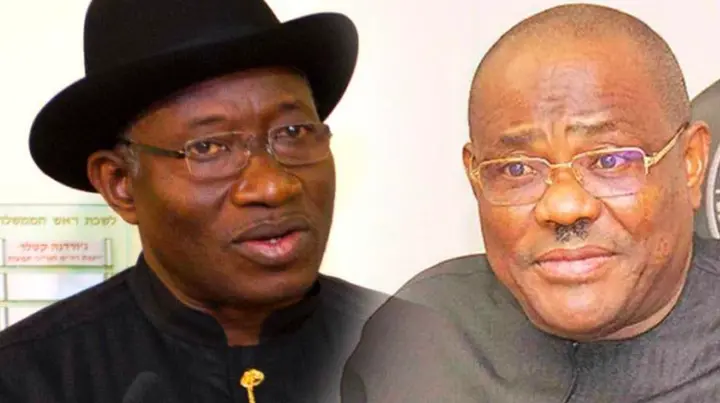 Jonathan can only rule for one term: This factor may work against him. Having ruled Nigeria as President before, Jonathan can only rule for one term. In this case, if APC gives him the presidential ticket, it means that he would rule for one term only. In that case, another person that may want to take over from him in the South would want to rule for two terms. This may cause problem for APC. Yet, if the party decides to return power to North after that one term, that will also cause problem as Southerners will allege cheating because the zone only ruled one term. This could affect APC's chances. The best way to avoid all these problems is for APC to give the ticket to a new person altogether who can rule for two terms. PDP will have similar issue too if it gives Jonathan the ticket. So, the party may prefer a new entrant to stabilize the rotation of power.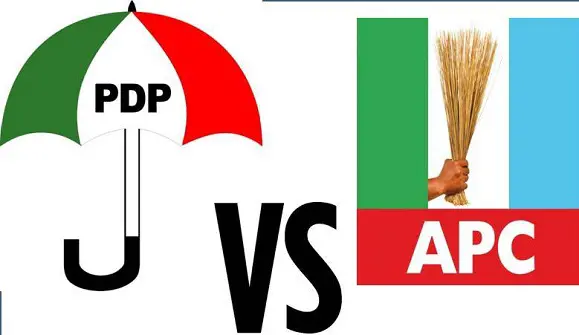 Jonathan does not have solid support base like before: When he was still the President, he had a strong support base across the country. This support base was very strong in PDP. But, since Jonathan have been less active in PDP affairs for months, his support base has weakened. In fact, the rumour that he plans to defect to APC has made matters worse. All these affected his support base.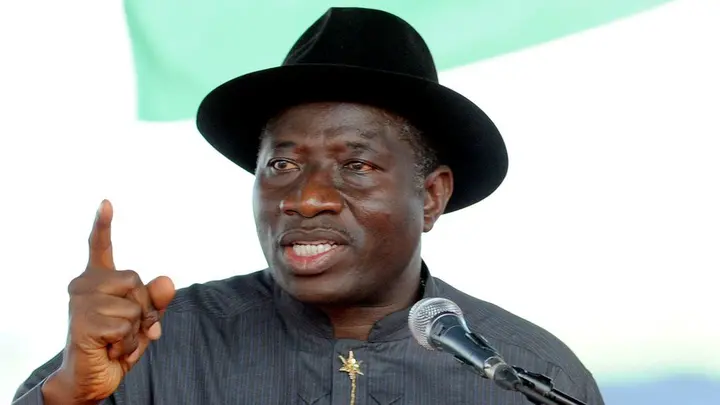 Other PDP heavyweights such as Wike, Alhaji Atiku Abubakar, Rabiu Kwankwaso, Aminu Tambuwal, Bukola Saraki among others now seem to have more support base to win the PDP ticket. If Jonathan defects to APC, things will be worse. This is because he will be a new member in the party with even weaker support base than in PDP. This factor may affect him from getting the ticket in the two parties.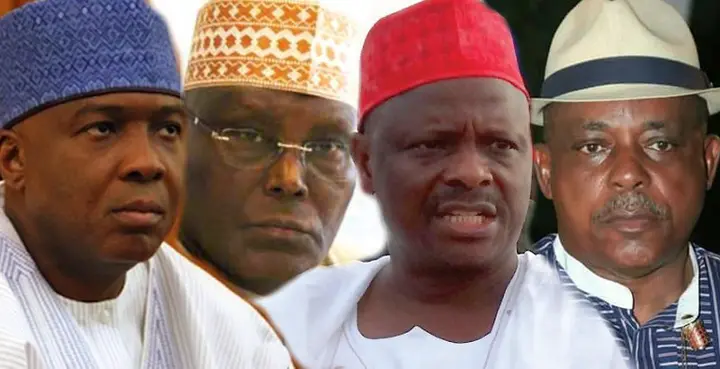 Delay in making decision and no automatic ticket factors may work against Jonathan too. Until now, Jonathan has not declared his stand on which party he wants to remain with. PDP is not sure he has decided to remain in the party neither is APC sure that he would defect to its fold. Again, Jonathan has not even declared his intention to contest for President in 2023. His is still quiet at a time that some others like Atiku, Kwankwaso, Saraki, Tambuwal are making moves, mobilizing and lobbying for support in PDP. On the other hand, Governor Yahaya Bello of Kogi, Ahmed Yerima, Asiwaju Bola Tinubu and others are also positioning themselves for President in APC.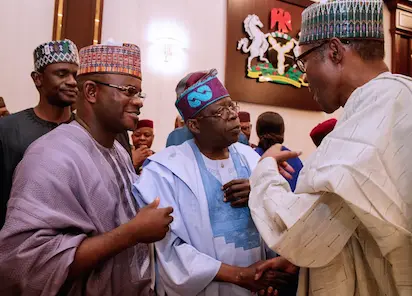 Finally, both APC and PDP have ruled out the possibility of giving automatic presidential ticket to Jonathan. All these factors may team up to work against him and make him lose out in getting the presidential ticket of the two parties in 2023. After all, a wise saying has it that delay is dangerous. Yet Jonathan is still delaying to decide which party to settle with and delaying to declare his presidential ambition if he truly wants to contest for the post.
What are your thoughts on this article? Feel free to drop your comments.