Lesson For Southern Governors As Atiku Says Nigerians Don't Care About The Region Of Next President
Former Vice President of Nigeria, Alhaji Atiku Abubakar is one of the core Northern politicians who are interested in the 2023 presidential election.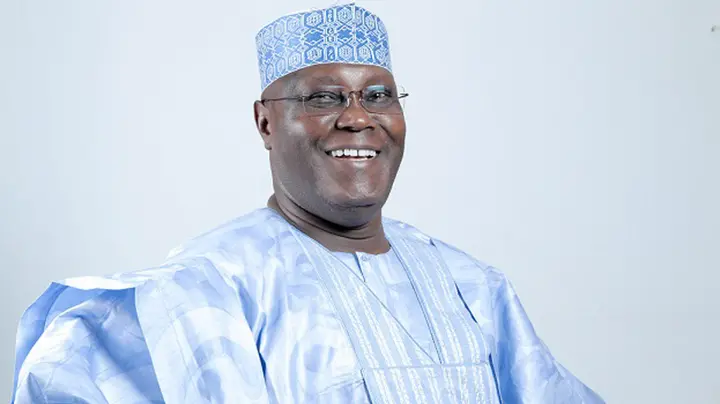 Photo Credit: Vanguard
The 2019 presidential candidate of the PDP is strategizing on how to contest the 2023 presidential election despite that the PDP has zoned its national chairmanship to the North.
A development that indicates that the PDP may field a Southern presidential candidate in 2023. According to Vanguard newspaper, the Waziri of Adamawa as he is fondly called at the 94th National Executive Committee Meeting of the PDP made it clear that Nigerians don't care about where the next President comes from.
He added that people want someone who can address the challenges facing the country. In my opinion, there is a lesson Southern Governors of Nigeria who insist that there must be a power shift in 2023 must learn from Atiku's statement.
That will form the basis of our discussion in this article.
What is the lesson Southern Governors should learn from Atiku's statement?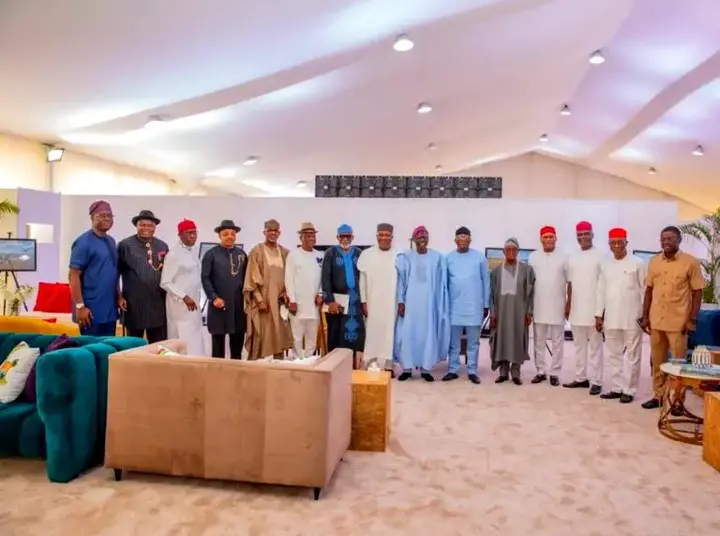 Northern politicians are interested in the 2023 presidential election and it won't be an easy ride for power to return to South
Atiku's comment at the NEC meeting of the PDP clearly shows that the North is interested in the 2023 presidential election.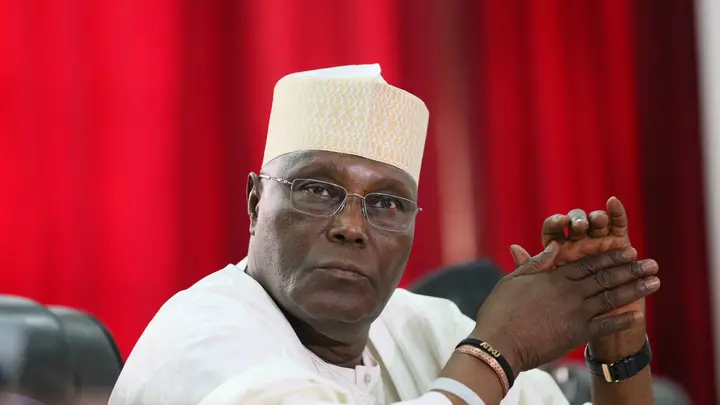 Taking a critical look at that statement, it is a sign that he doesn't support the position of the Southern Governors that the next President of Nigeria must be a Southerner.
While some people will argue that Atiku spoke as a PDP politician, I need to remind them that there are also Northern politicians in APC who plan to contest the 2023 presidential election but are waiting for the right time to show interest.
At least we all know of the ambition of the Kogi State Governor, Yahaya Bello who is from the North Central.
The Southern Governors should intensify their efforts and close ranks among themselves if they truly want a Southerner to emerge as the President of Nigeria in 2023.
Already the Southern politicians in PDP are divided with the South-West backing the North to grab the presidential ticket of the PDP so as to produce the national chairmanship of the party.
This kind of division is capable of making the South lose the presidential ticket of PDP to the North.