What Separatists Must Note From Yerima's Speech As He Says North Has Never Agitated Amid Sufferings
Amid the ongoing ethnic agitations that are emanating from different parts of the country lately, the Arewa Youths Consultative Forum (AYCF) has come out to condemn the actions of separatists who are calling for the disintegration of Nigeria.
The ACYF through its National President, Yerima Shettima suggested that those seeking the disintegration of Nigeria must strictly be dealt with. Yerima berated the fact that some of these separatist groups instead of carrying out their grievances peacefully have resorted to violence, thus causing mayhem and wreaking havoc in different parts of the country.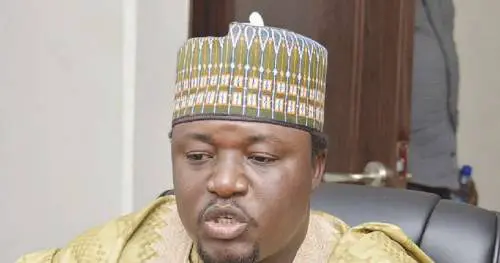 Narrating further, Yerima lamented how the North has been suffering from marginalization, poverty, and insecurity for the past 20 years but has never ventured to launch an agitation by taking up arms.
However, after assimilating Yerima's cognitive statement about the present state of the nation, I deduced one stringent point the AYCF President made that these separatists should take note of.
•War
Yerima hinted on the great consequences which the previous Nigerian civil war brought upon the country while noting that if there is a way the country could amend the past to ensure that it doesn't reoccur that Nigeria would do it. He strictly noted that war wouldn't do the country any good considering the fact that Nigeria is yet to recover fully from the one that happened in the past after many decades.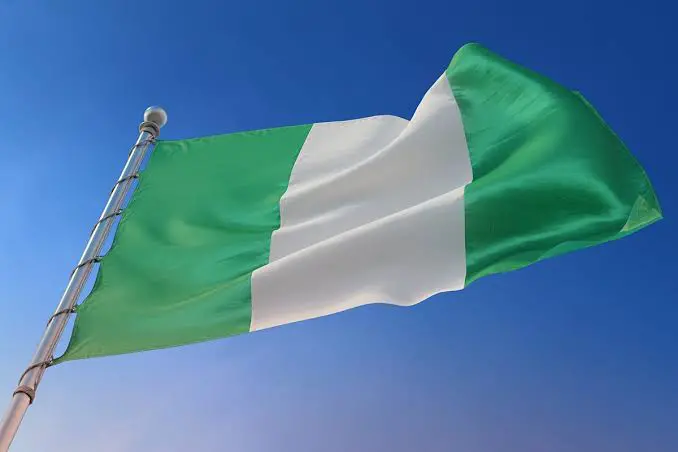 At this juncture, it's no longer necessary to start recounting the past events that took place during the civil war as it was never a good memory for anyone, however, these separatists must understand that when war sparks off it consumes and devours everything within its path, thus it's best if they devise a legal way of settling the issue amicably and this could only be done through dialogue.